The French Carmaker Is Running A Nationwide Road Safety Campaign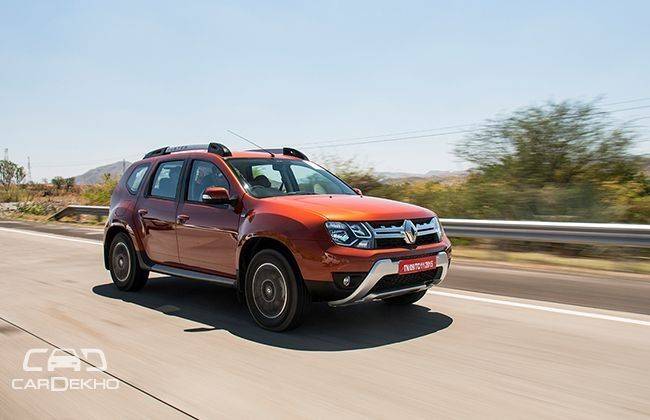 Renault India has had a great 2016 with its blockbuster product, the Kwid, wrestling its way to become one of the bestselling cars in the country. While the carmaker is enjoying its success, it also wants to lay equal importance on the safety of people on the go. To address that, Renault India is celebrating the 'National Road Safety Week' (NRSW) in association with Society of Indian Automobile Manufacturers-Society of Automobile Fitness and Environment (SIAM-SAFE) and Ministry of Road Transport and Highways (MoRTH).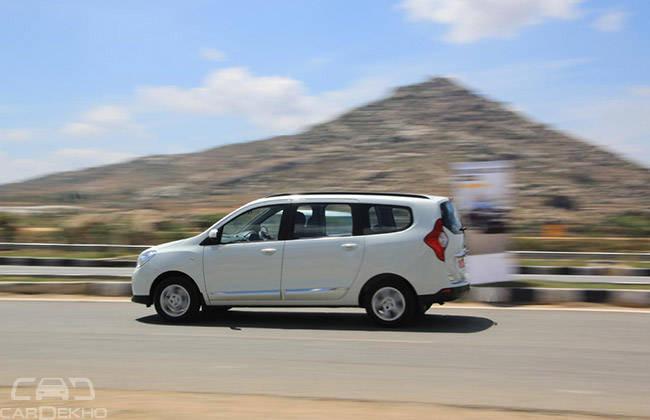 With the main focus on 'pedestrian safety', the French carmaker will have road safety campaigns from January 9-15, 2017, across all its dealerships in India. The campaign will covers topics hovering around the need and crux of road safety rules, including speed limits, traffic lights and the importance of fastening seatbelts while driving. Apart from that, other activities will include drivers' education program and increasing road safety awareness among school children through various workshops and modules.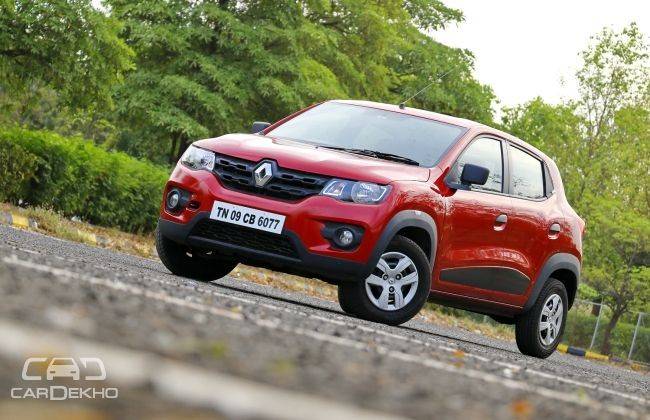 During the NRSW, all of Renault India's dealerships across the country will interact with customers to promote awareness of road safety, creating awareness about possible causes that lead to road accidents and means and ways to prevent them. To ensure a comprehensive coverage of the campaign's goal, Renault India says it has various activities planned keeping school and college students, drivers, road commuters and consumers in mind. The activities list includes prominent display of safety banners, road signage and pamphlets containing information on road safety. Additionally, all its dealerships will play safety films at the customer lounge and organise rally to encourage people to respectfully obey road safety rules.
To add icing on top of the cake, Renault India is also offering exciting offers on vehicle braking parts and safety accessories. Customers can also avail special deals on tyre purchases.
Source: cardekho.com
---
---