Ford To Launch Small Electric SUV By 2020
THE HANS INDIA | Jan 05,2018 , 02:42 PM IST
---
The electric SUV with a range of over 480km will be sold in North America, Europe and Asia.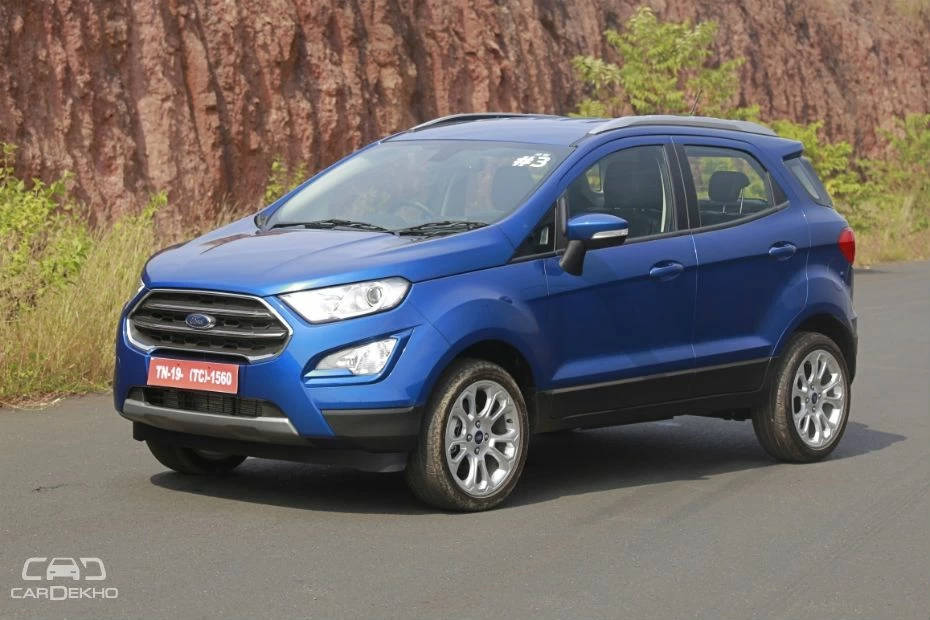 Among Ford's seven electrified vehicles coming in the next few years, there's a small electric SUV as well. While the American carmaker has not revealed whether it plans to launch it in India, it has already stated that the e-SUV will go on sale in North America, Europe and Asia. The carmaker revealed in early 2017 that the small electric SUV will be built at its Flat Rock plant in Michigan.
Ford hasn't shared any details of the small EV but we do know that it's going to have a range of a little more than 480 km. In terms of global competition, it could rival the Model Y, Tesla's small electric crossover that is set to be introduced in 2019. Reports also suggest that Ford wants this SUV to be a volume seller rather than a luxury vehicle, and thus wants to price it competitively. The Ford EcoSportthen seems like a strong contender to get the electric powertrain. It's priced competitively and is a successful product as well.
Ford is betting big on EVs. Raj Nair, Ford's chief technical officer, was quoted saying, "Ford's global EV strategy is to build on our strengths. While some others seem to be focused on marketing claims and numbers, we're focused on providing customers even more of what they love about their Ford vehicles."
Ford has also signed an agreement with Zotye Auto in a bid to grab a chunk of the Chinese EV market, which is incidentally the largest EV market in the world.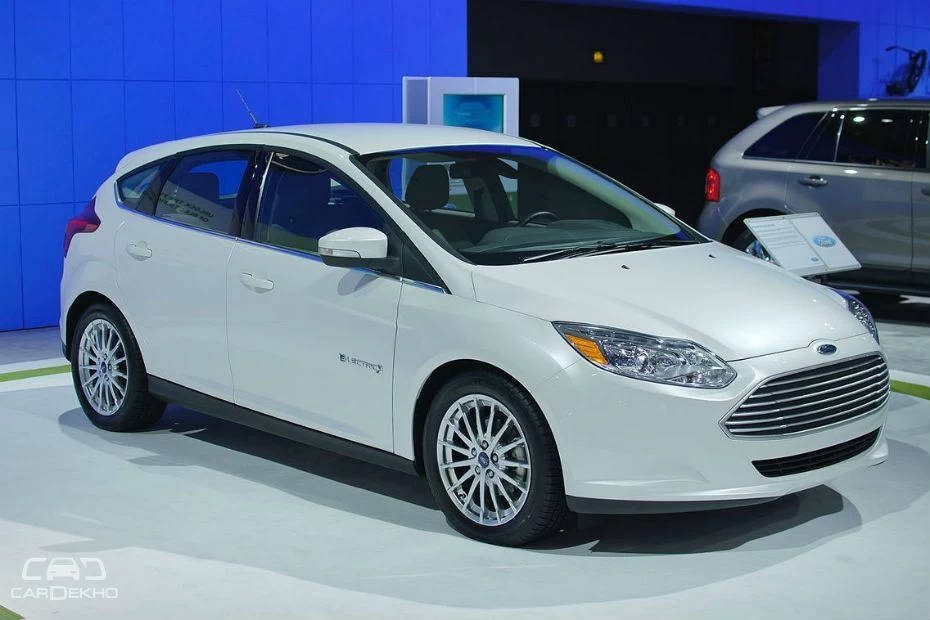 In India, Ford and Mahindra have tied up for three years in which they plan to study cooperation in multiple fields including electrification and product development. As both brands specialise in utility vehicles, an electric SUV coming out from a future Mahindra-Ford joint venture is quite likely. If Ford and Mahindra plan to join forces, both carmakers can save cost on R&D, which will then enable them to price their EVs competitively. Ford can benefit from Mahindra's manufacturing infrastructure and vendor network to mass produce the EV. Mahindra, on the other hand, can continue to launch electric variants of several of its SUVs, including its flagship SUV, the XUV500, by the year 2020. Related: Our Picks - Best New Car Of 2017
It remains to be seen whether the small electric SUV that Ford has planned is an India-specific product or not. But if Ford joins hands with Mahindra to co-develop EVs, it's hard to write off an India-specific EcoSport EV. With every other carmaker deciding to introduce electric powertrains in their existing lineup of cars that otherwise come with internal combustion engines, Ford might as well base its small electric SUV on the EcoSport. Related: Unforgettable Events Of 2017 That Affected The Indian Automobile Industry
Source: cardekho.com
---
---
Stay updated on the go with The Hans India News App. Click for Android / iOS download it for your device.
---
---