This is the biggest overhaul the legendary Gelandewagen has received in almost 40 years of its existence!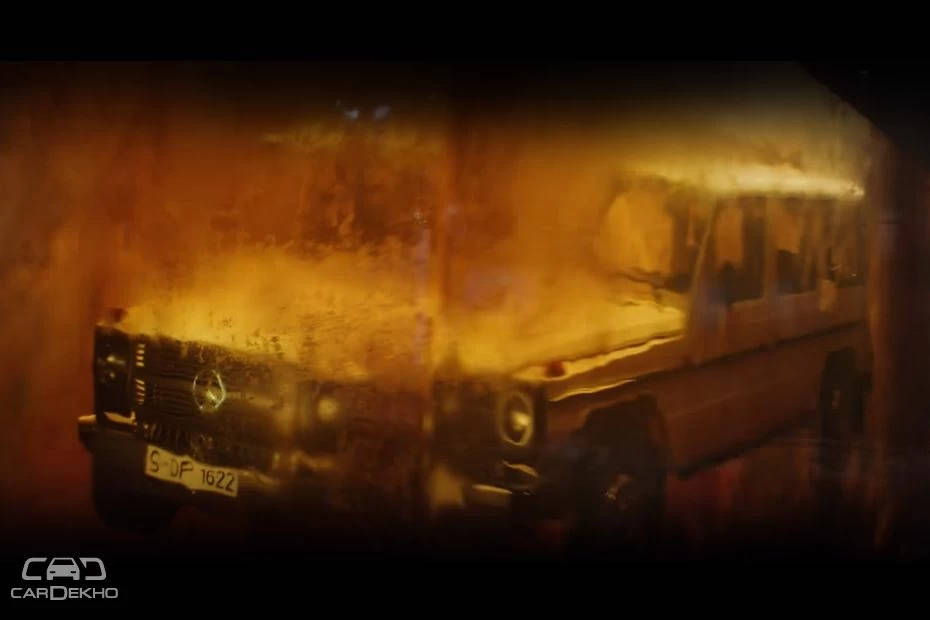 Gallery
Reviews
Mercedes-Benz has announced that it will take the wraps off the 2019 G-Class on January 15 at the 2018 Detroit Motor Show. In December 2017, the German automaker revealed the completely redesigned cabin of the new G-Class. And recently, Mercedes-Benz released a video reiterating its long-standing relationship with the 'Jurassic Park' franchise while also announcing the debut date of the new G-Class. Check out the video below!
Though the video doesn't preview anything, it does suggest that carmaker has retained the styling bits from the outgoing version. These include its distinctive door handles and the indicator lights that sit on top of the front fender. These design elements help the G-Class distinguish itself from the rest. The outgoing version was known for its boxy styling and fans of the SUV will be happy to know that the new-gen SUV will retain the same shape.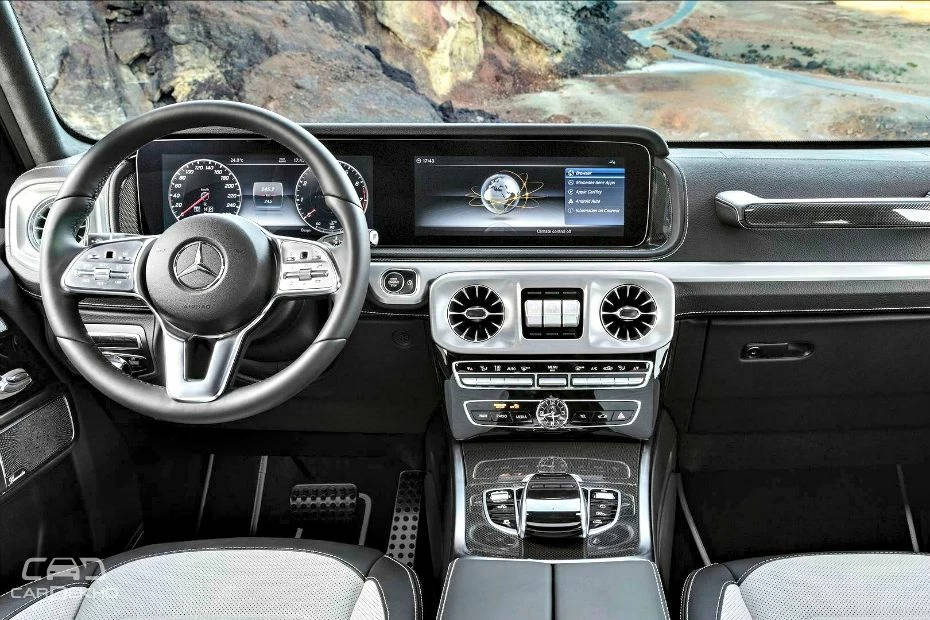 Pictured: New-gen G-Class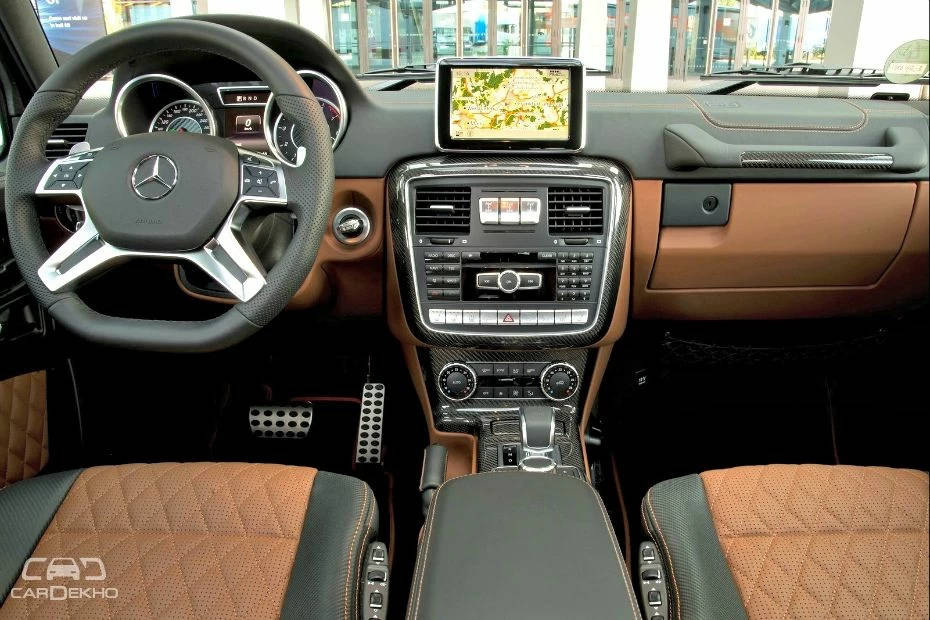 Pictured: Outgoing G-Class
The new G-Class' redesigned cabin promises to be more spacious than ever. Unlike the model it replaces, the new G-Class' dashboard has a minimalistic approach to it with less number of buttons. The E-Class and S-Class-inspired twin 12.3-inch displays, which are blended together with a glass cover, will grab your attention almost immediately. It also gets metallic circular air vents that lend the cabin a premium feel.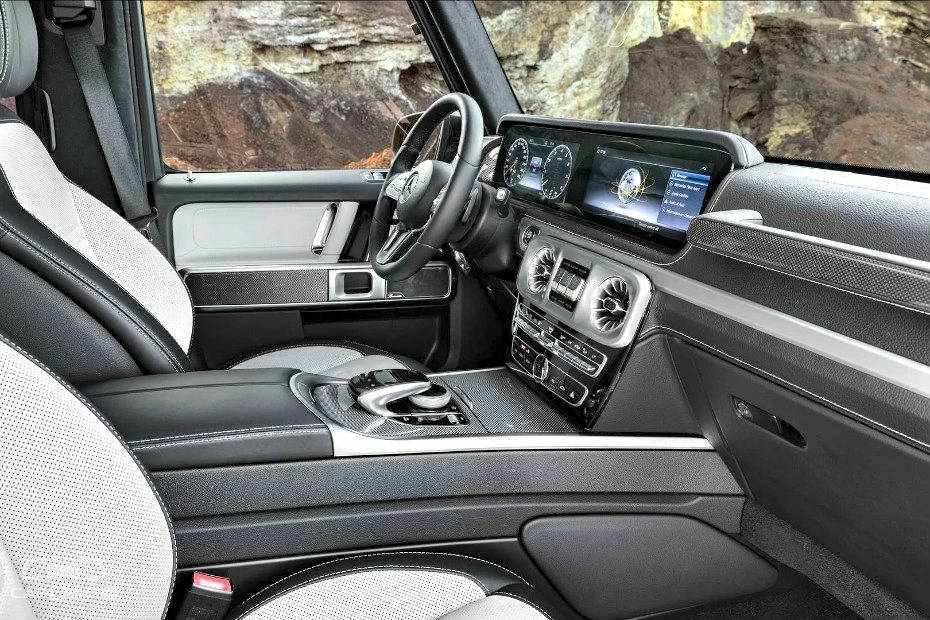 Although Mercedes-Benz has not revealed much about the new model, the new G-Class is expected to retain the rugged body-on-frame construction and will use aluminium for weight reduction. Expect it to be sold with the same powertrain options as the S-Class facelift, which is set to be launched in our country at the 2018 Auto Expo.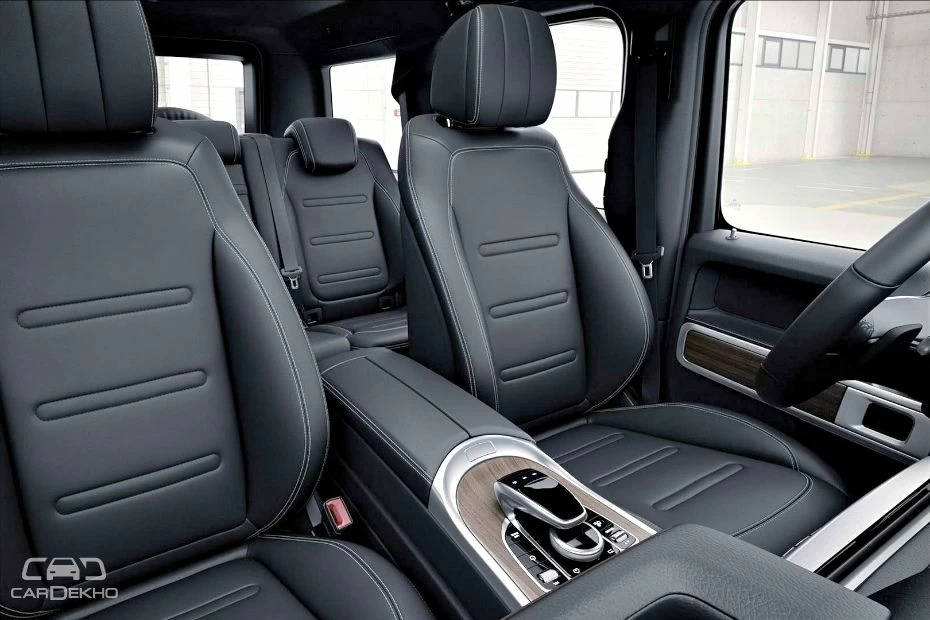 A Quick Recap Of The G-Class' Origins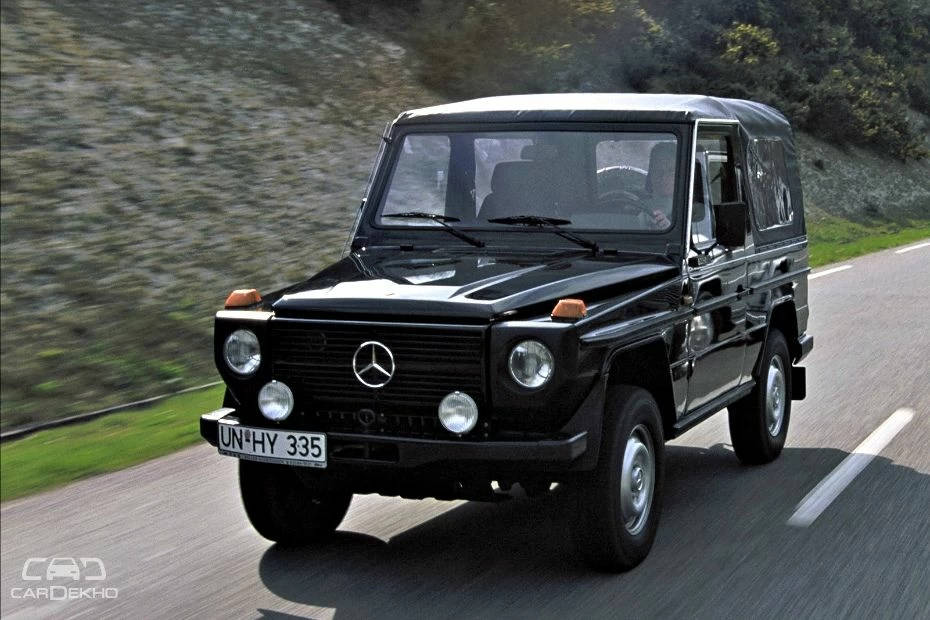 Pictured: Original Mercedes-Benz G-Class
The Gelandewagen, or the G-Class, was first developed as a military vehicle by Mercedes-Benz. In 1979, the Stuttgart-based carmaker offered the civilian version to the world. Since then, the G-Class has received countless updates and engine upgrades, including blisteringly fast AMG versions and deranged off-road models such as the G 500 4x4².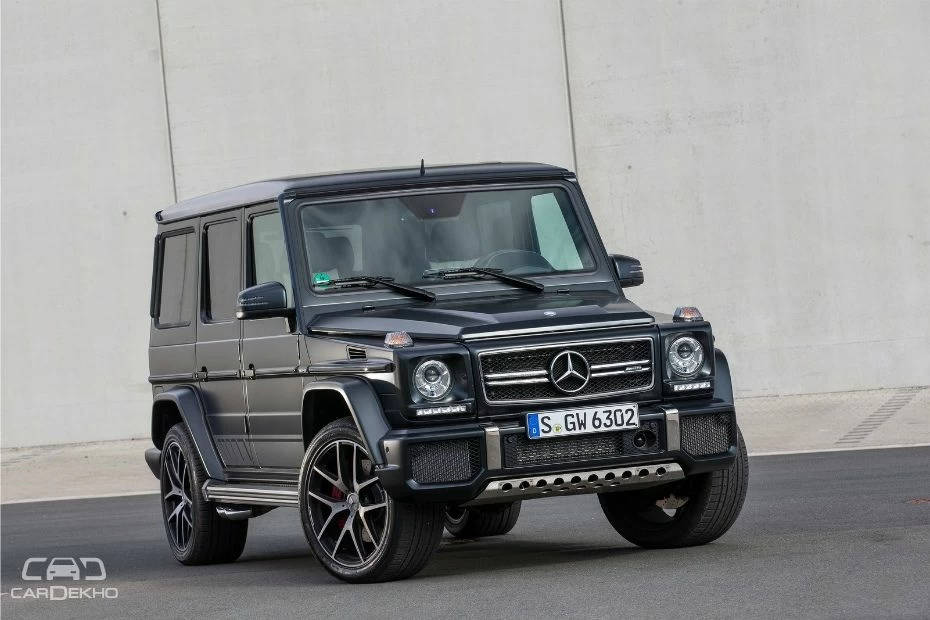 Pictured: Outgoing G-Class
However, the G-Class seems ancient when compared to its rivals. This is because it still hasn't received a generation change! After almost four decades, however, the comprehensively upgraded new-gen model will finally see the light of day this month. The G-Class is a very revered nameplate and Mercedes-Benz says that it has sold over three lakh examples so far. Timely upgrades and various new versions in its almost 40-year lifespan were the reasons that made it outlive the Land Rover Defender.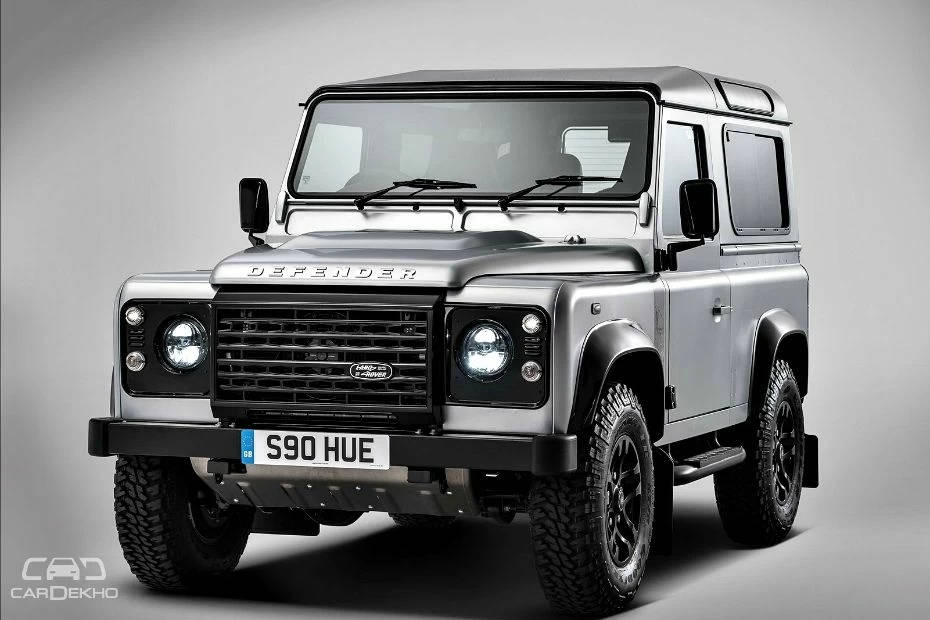 Stay tuned to CarDekho for the unveiling of the new-gen G-Class at the Detroit Motor Show.
Source: cardekho.com
---