Virtual Reality app and headsets to help customers get a closer look of the electric hatchback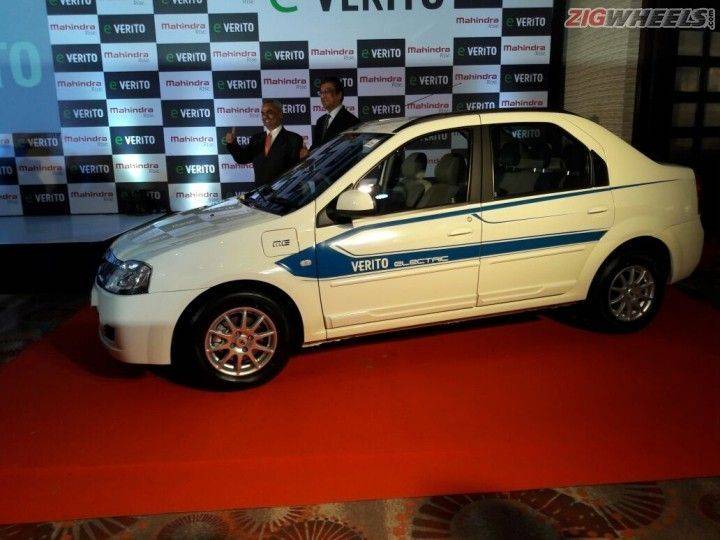 Gallery
Mahindra has been the flag bearer of the Indian electric vehicle (EV) industry. With EVs such as the e2o Plus (hatchback), e-Verito (sedan) and eSupro(van), it is the first Indian car manufacturer to launch all-electric four-wheelers in the country. To further strengthen its position in the Indian EV market, Mahindra Electric has announced that it will launch three new performance EVs in India by 2020.
Now, Mahindra Electric, the EV division of Mahindra and Mahindra, has launched a new marketing initiative to strengthen sales of its all-electric car, the e2o Plus. Focused at providing a more comprehensive understanding of the product to potential customers, Mahindra is set to provide a virtual reality experience of the e2o Plus at select dealerships. This move is also aimed at providing a better test driving experience to customers. Mahindra says that an initiative like this will help the brand enable a faster EV adoption rate in the country.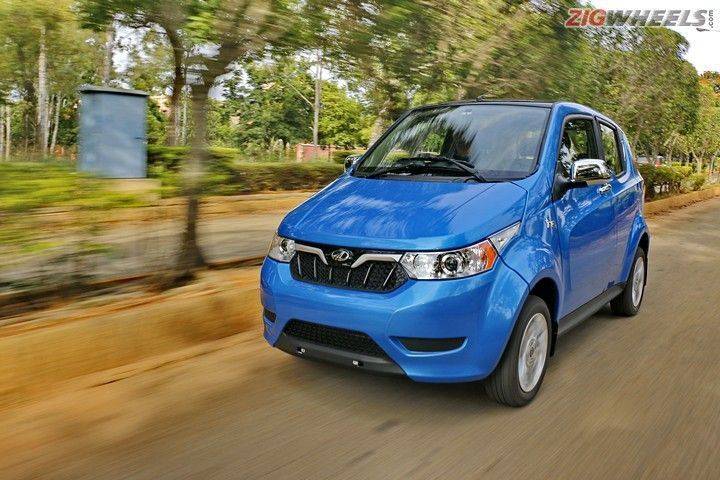 The Mahindra e2o Plus is an all-electric hatchback which is powered by an electric motor generating 19kW of power and 70Nm of torque. This motor gets its power from a 280Ah Li-ion battery which gives the electric hatchback a maximum range of 140km. Depending on the variants (P2, P4 and P6), Mahindra offers two different chargers for charging the battery. The standard charger is 3kW 16Amp unit that takes about 6-7.2 hours to completely charge the vehicle. The second one is a 10kW 32Amp charger which is capable enough to fully charge the battery in about 95 minutes.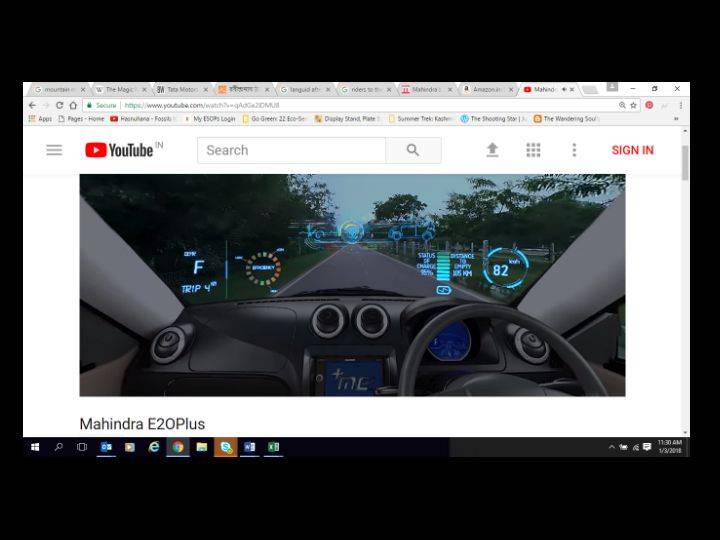 To experience the e2o Plus at the comfort of your living room, one can go to Mahindra Electric's Youtube page for a 2D/360-degree version of the VR experience. To enable a more realistic experience, the electric vehicle manufacturer has also launched a Mahindra e2o Plus VR app on both Apple (Apple App Store) and Android (Google Play Store) app stores. This app can be used with a VR headset to get up close with the e2o Plus.
Source: zigwheels.com
---