Elon Musk Has Confirmed That The Model Y Will Underpin A Brand New Platform, Which Will Be Made Ground-Up Especially For Tesla's Debutant Compact SUV!
Tesla has revealed some details of its future compact crossover, the Model Y, at its 2017 annual shareholder meeting held in Mountain View, California on June 6, 2017.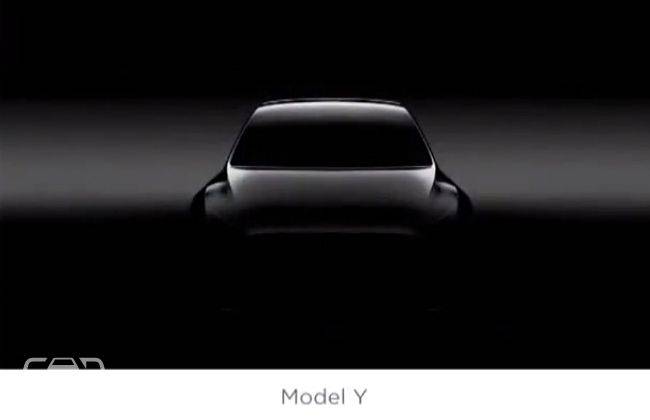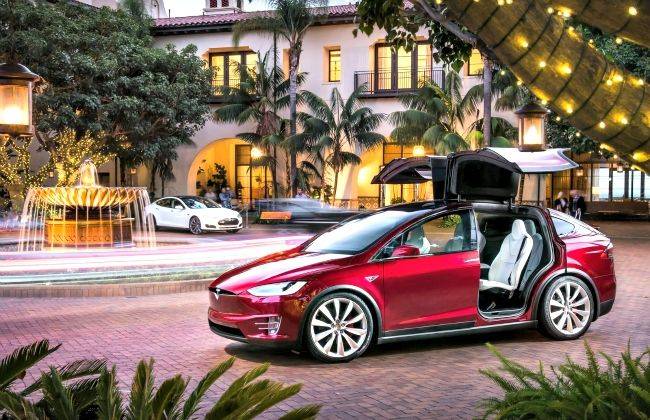 (In Picture: Model X)
While speaking at the meeting, Elon regretted that Tesla made a mistake by deriving the Model X from the Model S' platform. He said that an SUV should have been designed like an SUV and a sedan should be designed like a sedan.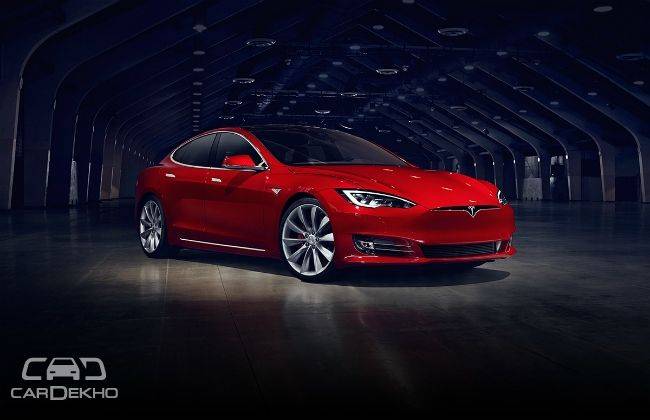 (In Picture: Model S)
He has now fortified that the Model Y will not share its platform with the upcoming Model 3 sedan. It will be based on an entirely new platform, specially made for the compact crossover. In the murky teaser picture that Elon Musk unveiled at the shareholder meeting, the Model Y appears to have a high-set front fascia.
Notice carefully, and you'll see that the Model Y doesn't have outside rearview mirrors. It might have a camera-based rear guidance system, which is on the verge of legalisation globally. It also improves the aerodynamics of a car significantly.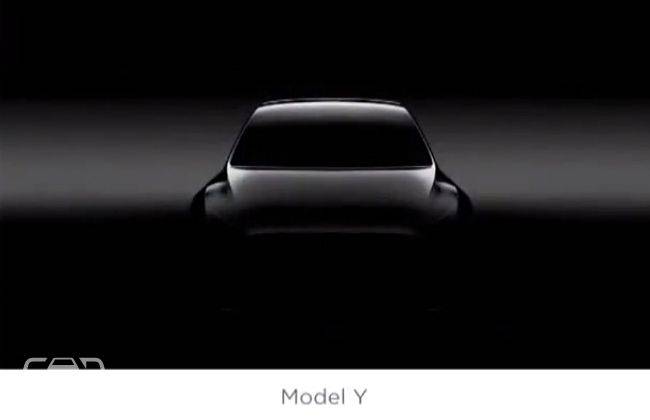 Elon seemed confident that the Model Y's demand would perhaps outdo that of the Model 3. Just for your reference, the latter, which can also be pre-booked from India, presently attracts a waiting period of over a year if you're planning to book one now. Musk also said that the Model Y will be built in a brand new factory – to be announced soon – while the batteries would be provided by Tesla's Gigafactory in Nevada. Tesla' Fremont factory currently produces the Model S and X along with the 3.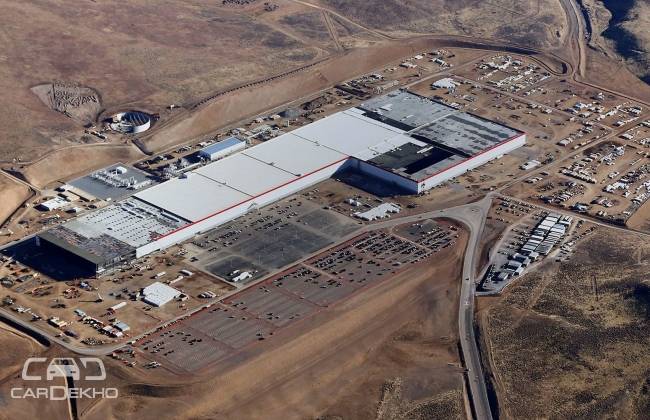 (In Picture: Tesla's Gigafactory, Nevada)
Tesla will also announce future locations of its Gigafactories in due time and India is very much on the cards. Musk was confident that there could be '10 or 20' factories in future! Speaking of the Model 3, the very first sedan will be delivered next month and its online configurator will go live at the same time. As leaked recently, the Model 3 will have limited configurations to choose from, Elon hinted 'just the body colour and the type of alloy wheels'.
As it is a very high volume product, limited customisation will result in faster production and reduction in the waiting period. At launch, the Model 3 will only have a single-motor drivetrain, while go-fast dual-motor versions will be out later this year or by early 2018.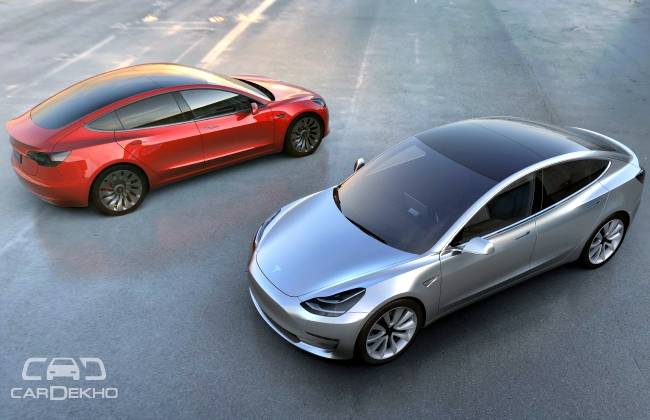 (In Picture: Pre-Production Tesla Model 3)
The Model 3 will be the first Tesla product to be retailed in India. By the time Model Y arrives globally, in a couple of years, the Model 3 would certainly set the stage for its SUV sibling in the country. Could this tech-laden, all-electric compact luxury SUV satiate the hunger of this SUV-craving country? Only time will tell.
Source: cardekho.com
---
---
Stay updated on the go with The Hans India News App. Click for Android / iOS download it for your device.