Andhra Pradesh: No change in timings of liquor shops, bars on New Year eve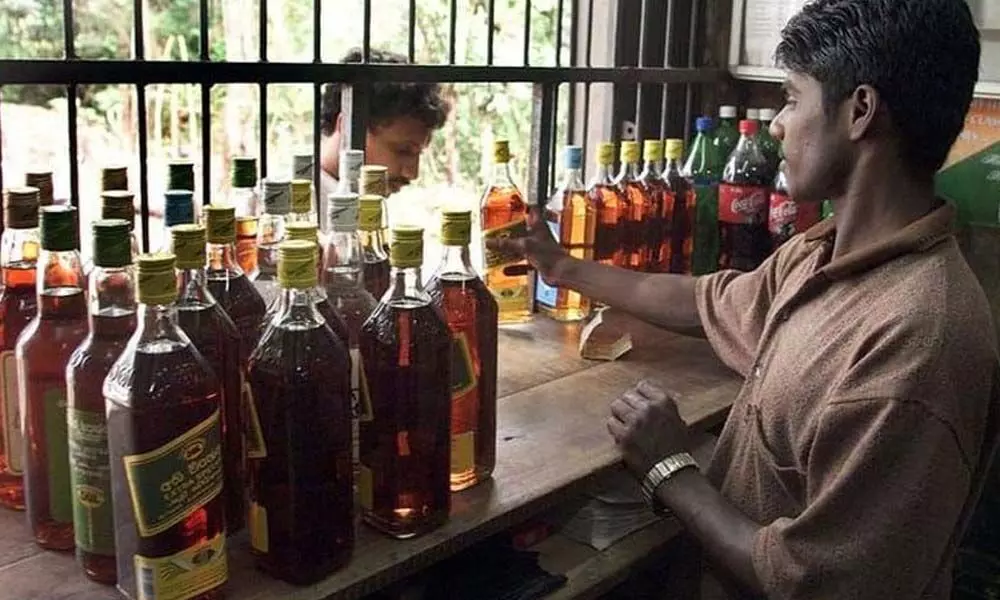 Highlights
Andhra Pradesh Liquor Shop Timings: The Andhra Pradesh State Beverages Corporation (APSBCL) announced here on Thursday that there would not be any changes in the timings of retail liquor outlets, and bar and restaurants in the state on the night of December 31 on the eve of the New Year
Andhra Pradesh Liquor Shop Timings: The Andhra Pradesh State Beverages Corporation (APSBCL) announced here on Thursday that there would not be any changes in the timings of retail liquor outlets, and bar and restaurants in the state on the night of December 31 on the eve of the New Year.
D Vasudeva Reddy, chairman of the management board (CBD) and managing director of the APSBCL said in a statement here on Thursday that the corporation has received queries from various quarters to know whether there was any change of timings of the liquor retail outlets and bar and restaurants on the eve of the new year i.e. in the intervening day of December 31 and January 1.
He clarified that there is no change in the business hours of liquor outlets and bar and restaurants and all of them would function as usual. At present, the liquor outlets are kept open from 11 am to 9 pm and the bar and restaurants are functioning from 10 am to 10 pm.