YSRCP activist Vinay Reddy dies after his car washes away in floods in Chittoor district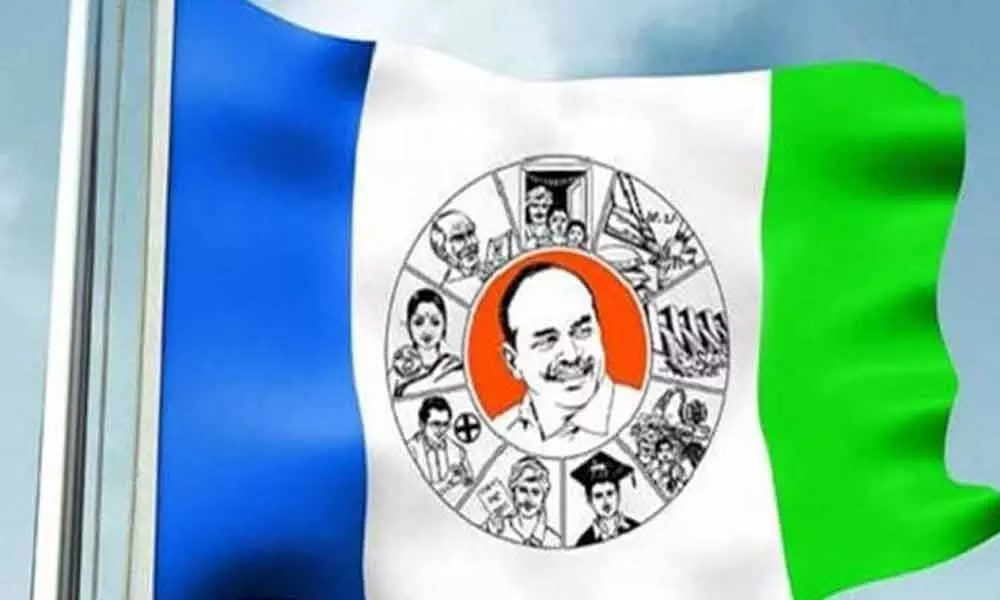 Highlights
As the Chittoor district is receiving heavy rains due to Cyclone Nivar, the rivers and bends are overflowing after two days of heavy rains
As the Chittoor district is receiving heavy rains due to Cyclone Nivar, the rivers and bends are overflowing after two days of heavy rains. Some have lost their lives trying to cross the ditches by mistake. In this backdrop, a car was washed away in the Iraka vagu. Vinay Reddy, a resident of Palakuru village in Puthalpattu mandal, was swept away along with his car while on his way to Irala from Kanipakam on Thursday night. He was pronounced dead at the scene by police. Vinay Reddy is a YCP leader.
His dead body was identified and shifted to Chittoor Govt hospital Puthalapattu MLA. M.S.Babu rushed the accident spot along with Chittoor RDO Renuka Dy.CM K.Narayanaswamy and has condoled assuring that he would convey to CM Jagan for providing assistance to the spouse of the deceased YSRCP activist.
Meanwhile, the staff on Friday recovered the body of farmer Prasad, who was washed away on Thursday in Ralla Vagu in Renigunta mandal. A mini van was washed away in a pond at Paddamandyam in Tamballa Palli constituency. On the Punganur-Tirupati route, traffic was disrupted due to the collapse of the Gargeya river bridge. Trees and poles collapsed in some areas while other villages were submerged by rains and flood waters.