CII Andhra Pradesh holds meet on revival of economy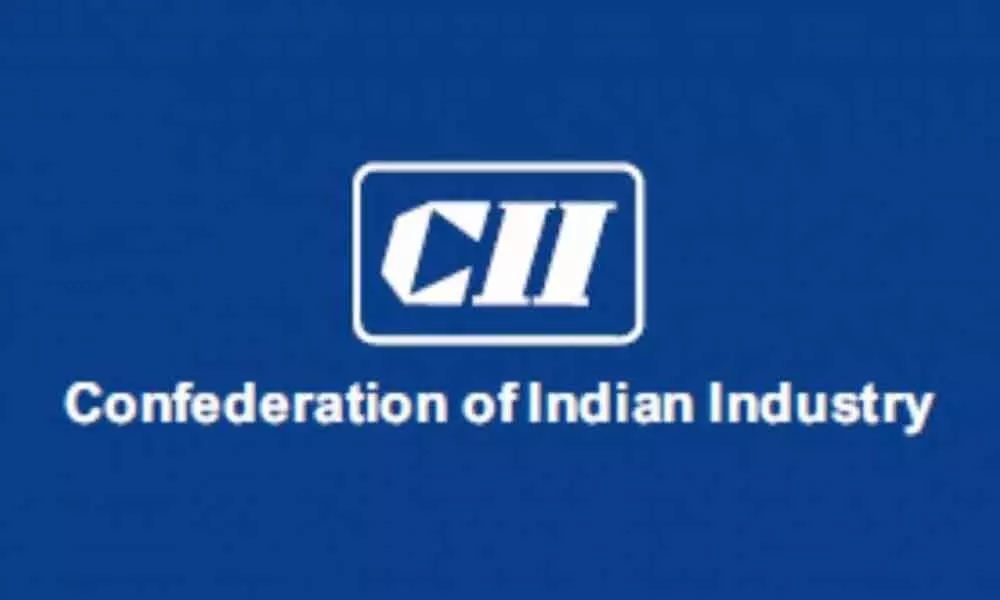 Highlights
The Confederation of Indian Industry, Andhra Pradesh, on Tuesday organized a digital conference on 'Business disruption-reviving economy: challenges & opportunities in post Covid World' in Vijayawada
Hyderabad: The Confederation of Indian Industry, Andhra Pradesh, on Tuesday organized a digital conference on 'Business disruption-reviving economy: challenges & opportunities in post Covid World' in Vijayawada.

Addressing the industry members at meeting. R Karikal Valaven, Special Chief Secretary, Department of Industries & Commerce, Andhra Pradesh, said that the State government has supported the industry through ReStart package. "As a part of Atmanirbhar Bharat Abhiyan package, the Government is supporting the MSMEs (micro, small, and medium scale enterprises) with collateral-free automatic loan with outstanding loan of Rs 25 crore or annual turnover of Rs 100 crore". He urged the industry to follow safety guidelines issued by government to re-start industry in the State.
Ravindra Sannareddy, Managing Director, Sri City Private Limited, in his address highlighted the government's initiatives to support industry during the Covid-19 crisis.
He felt that Andhra Pradesh has a advantage in attracting investments due to the presence of Chennai-Bangalore and Visakhapatnam-Chennai industrial corridors.
JVN Subramanyam, Director of Industries, said that Andhra Pradesh is a best investment destination for doing business in the emerging post Covid-19 scenario. The State offers cost advantage with good infrastructure facilities by having connectivity to ports and international markets.
Subscribed Failed...
Subscribed Successfully...