RBI's PIDF to create 30 L new touch points a year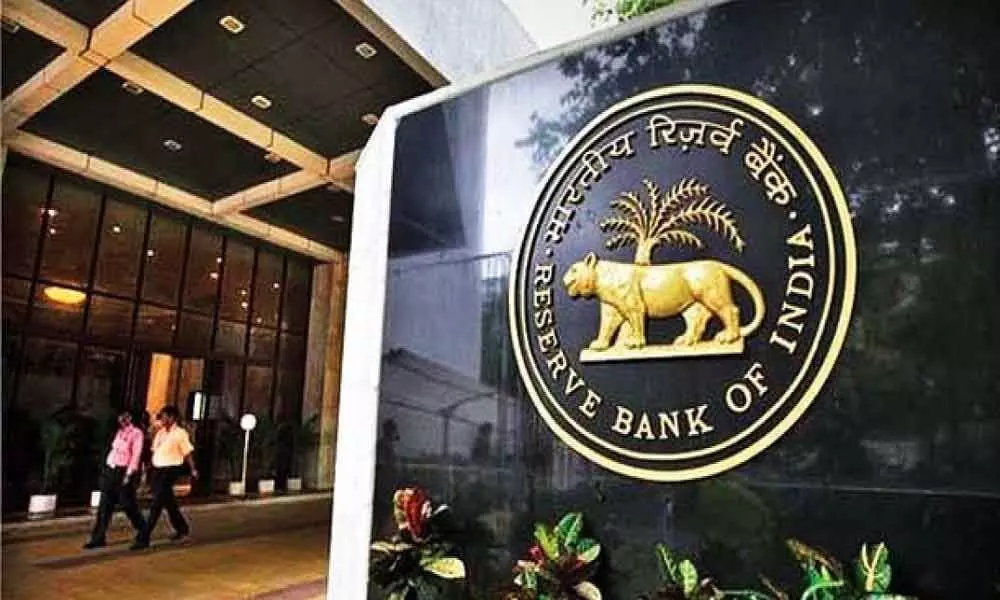 Highlights
RBI has created Payments Infrastructure Development Fund
Mumbai: RBI has created Payments Infrastructure Development Fund (PIDF). PIDF is intended to subsidise deployment of payment acceptance infrastructure in Tier-3 to Tier-6 centres with special focus on North-Eastern States of the country. It envisages creating 30 lakh new touch points every year for digital payments.

An advisory council (AC), led by RBI a deputy governor, has been constituted for managing the PIDF. Initially, PIDF has become operational for a period of three years from January 01 and may be extended for two more years depending upon the progress. PIDF presently has a corpus of Rs 345 crore (Rs 250 crore contributed by RBI and Rs 95 crore by the major authorised card networks in the country.
All stakeholders have been asked by RBI to co-operate in this endeavour by making their contributions to PIDF within the timelines, and deploying acceptance infrastructure and seeking reimbursement from PIDF. Welcoming the RBI move, Dilip Modi, founder, Spice Money said that the introduction of RBI's PIDF Scheme will provide a big boost to financial advancement in India's semi urban and rural economy, especially at a time when this segment needs immediate support to jump back into the economy.