Angad Bedi Shares His Family Pic And Advices To Speak With Parents Everyday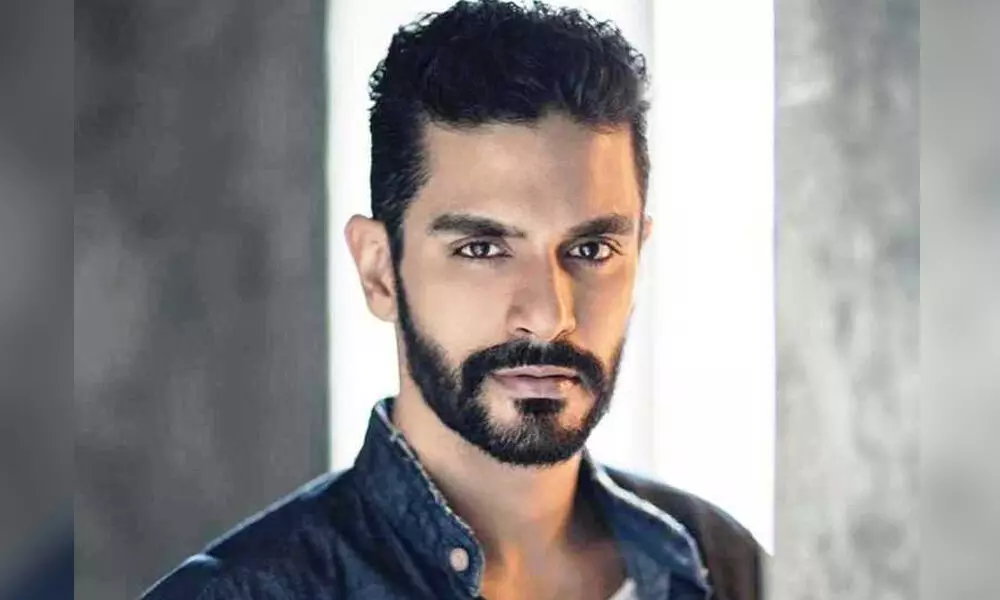 Highlights
The year 2020 is definitely turning into a sad one for Bollywood
The year 2020 is definitely turning into a sad one for Bollywood. After the deaths of Irrfan Khan and Rishi Kapoor, now young actor Sushant Singh hanged himself on Sunday and gave a huge shock to B-Town.

Now, the suicide of this talented actor is creating vibes among the Indian Film Industry. What made him leave us so soon??? This question is rolling in every mind and has given a raise to speak out about mental illness.
As per sources, Sushant was suffering from depression which made him take this drastic step. Well, along with sharing their condolences, B-Town actors are also motivating and creating awareness among their fans with their positive posts.
We have already seen Sonam Kapoor sharing her family pic and stating that family is the most important in life and also promoted world peace with her Mother Theresa quote…
Now, it's the turn of Angad Bedi… This young actor also took to his Instagram and shared his family pic stating that family matters the most!
In this pic, Angad and Neha Dhupia are seen posing to cams with all their dear family members!!! Angad also advised his fans to speak with their parents everyday be it good or bad times. He also tells his fans to call their parents if they have not done yet!

Such a warm message Angad… Thanks for coming up with a positive thought!!!