Mohanlal-Trisha Movie Ram Shelved? Jeethu Joseph Reveals Facts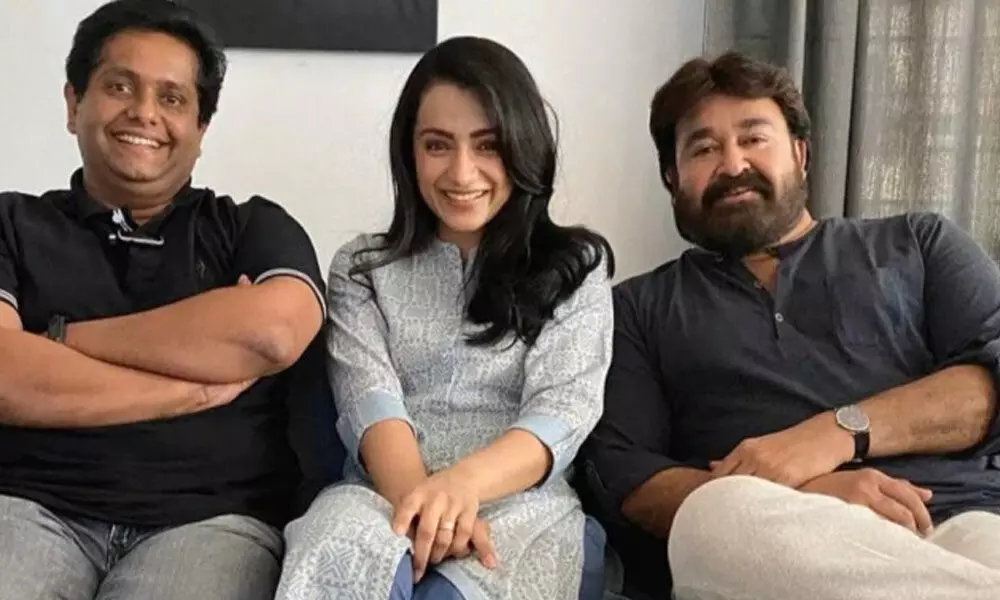 Highlights
We all know that the film industry has been hit hard by the coronavirus lockdown
We all know that the film industry has been hit hard by the coronavirus lockdown. While a few movies that were supposed to begin were put off, the others were stopped midway. The situation has created an air of uncertainty among actors and producers are bearing the brunt of this lockdown. While filmmakers can't wait to resume production of their movies, tongues can't stop wagging on social media.

Meanwhile, there is this rumour doing the rounds that a movie starring Mohan Lal and Trisha may not resume the shoot. The movie is titled Ram and being directed by none other than Jeethu Joseph.
While a few rumours die a natural death, others continue and at times prompt a response from the makers too. So this rumour about Ram movie being shelved is said to have reached the movie director Jeethu Joseph. The director has spoken about it and revealed the truth. So is the Mohan Lal-Trisha starrer truly shelved? The director says he has been flooded with phone calls and messages about the same. He goes on to say that the film's production has been temporarily halted due to the coronavirus infection. The schedule of Ram is expected to resume soon as life limps back to normalcy in London and Uzbekistan where the movie is said to be shot.
Jeethu Joseph signs off saying the movie is only delayed because of covid and has not been halted. The Malayalam filmmaker is known for his thrillers in Mollywood. We all know that Mohan lal had joined hands with Jeethu Joseph in 2013 for the family thriller Drushyam which went on to become a huge hit not just in Malayalam but also in Kannada and Telugu in which Drishyam was remade. So fans are hoping that this winning combination will win the hearts of the audience again by weaving their magic.