Puri Jagan Shares A Vintage Video Making Us Witness Iconic Bollywood Actors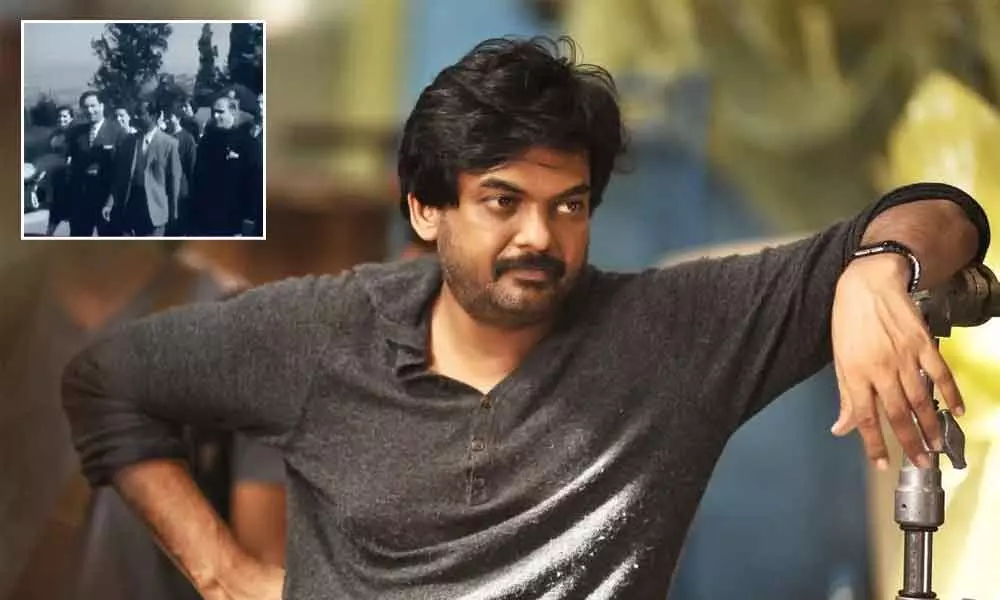 Highlights
We all know that the ace Tollywood director Puri Jagannadh will always be active on social media. He shares his updates with his fans and makes them feel elated
We all know that the ace Tollywood director Puri Jagannadh will always be active on social media. He shares his updates with his fans and makes them feel elated.
A few hours ago, this 'Idiot' movie director has shared an amazing video on his Twitter page making all the movie lovers to go awe… Have a look!
*Raj Kapoor, Dev Anand, Nargis, Nirupa Roy, Balraj Sahani, Bimal Roy in the capital city of Tbilisis, Georgia in 1954... Vintage video. pic.twitter.com/s5h5TLXDzI

— PURIJAGAN (@purijagan) May 14, 2020
In this post, Puri shared a throwback video where all the legendary Bollywood actors like Dev Anand, Nirupa Roy, Balraj Sahani, Raj Kapoor, Nargis, Bimal Rai and others are seen getting down from a flight. These Bollywood actors travelled to Georgia, Russia for some event and received a warm welcome from the people along with the Government officials of Georgia.
These actors were seen attending a speech event and then travelled to famous tourist spots. In a gala event, these actors are seen shaking their legs and having a fun time in the grape gardens.
This vintage video received millions of likes and shares in a few hours. It is creating a buzz on the internet as it has made us to witness our legendary actors under one frame.