Return of the virus in China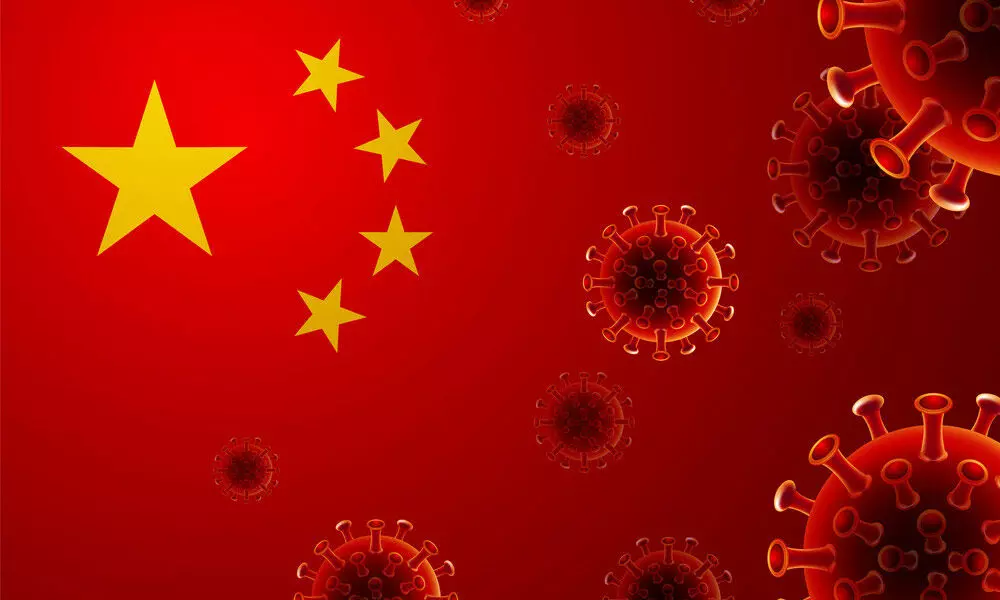 Highlights
China is seeing the Coronavirus comeback
China is seeing the Coronavirus comeback. Chinese authorities have seen scores of Covid-19 cases in Hebei province bordering Beijing. This is the most serious in recent times, it is said. The country has ordered people not to travel for the Lunar New Year celebrations. Schools closed a week early and conducted testing on a massive scale. The NHC reported 76 new asymptomatic patients for all of mainland China, up from 27 a day earlier. China does not count these individuals, who are infected with the SARS-CoV-2 virus that causes the disease but not exhibiting symptoms, as confirmed Covid-19 cases.

Total number of confirmed Covid-19 cases in mainland China now stands at 87,536, while the death toll remained unchanged at 4,634. The Hebei outbreak has raised particular concern because of the province's proximity to the nation's capital. Parts of the province are under lockdown and interprovincial travel has been largely cut off, with those entering Beijing to work having to show proof of employment and a clean bill of health, reports suggest. Hebei has recorded 265 confirmed cases and at least 181 asymptomatic cases over the last eight days. More than a year after the first cases were reported from Wuhan, the virus is back to test the resolve of the Chinese authorities again. And it's getting the same treatment.
The problem, however, is that the virus might have escaped too far and wide this time to be stopped by a lockdown. This is shaping into China's greatest viral challenge since Wuhan. Swift and drastic measures such as mass testing, extensive contact tracing and strict lockdowns have defined China's response to sporadic local outbreaks. Last October, the eastern port city of Qingdao tested more than 10 million people in just four days over a dozen locally transmitted cases. In late October, the prefecture of Kashgar in the far western region of Xinjiang rolled out mass testing for nearly five million people and imposed lockdown measures after a single asymptomatic coronavirus case was reported.
But this time around, some public health experts in China said the re-emergence of the virus in Shijiazhuang was detected too late. Rural China seems to be the weakest link in the chain. The Chinese authorities have neglected the rural areas. Anyway, news does not flow freely in the country and no news comes from rural China at all. Chinese authorities had completely barricaded the rural population's movement and interaction with the cities when the Wuhan virus began spreading. Another major set-back for the health programme of the country came from lack of adequate tests.
Epidemiological investigations conducted by the city's local health authorities showed that many coronavirus patients who developed symptoms had first gone to local clinics, which are not equipped to conduct nucleic acid tests or give them proper treatment. As the virus spread silently, villagers continued to take part in gatherings. Local health authorities have found that many infections were linked to funerals, weddings and other social gatherings. Coming as it did, this year's virus comeback poses a real challenge to China in view of the festival season as well due to its neglect of the rural population.