What If You Come In Contact With A Covid-19 Affected Person???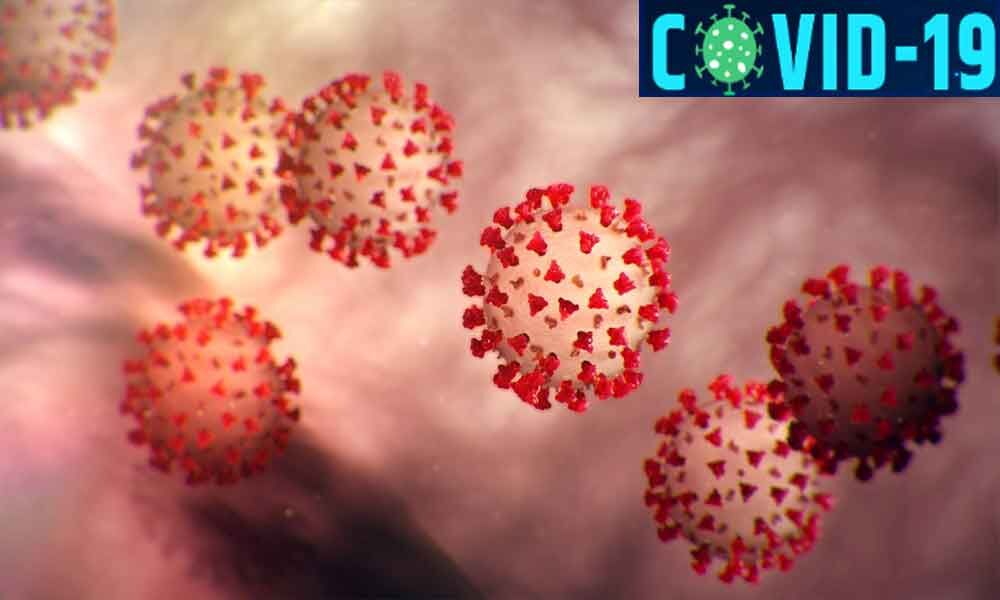 Highlights
Now the whole world is worried about the deadly virus 'Covid-19'.
Now the whole world is worried about the deadly virus 'Covid-19'. This has become a continuous outbreak and is making many developed countries also to make its citizens go with home quarantine method.
As there is no medicine for this disease only preventive methods such as staying away from affected people and maintaining self-hygiene will keep us away from this disease.
Many websites, newspapers and social media sites are making us alert about Corona… But one question that every person is worried about is… "What if I come in contact with a Covid-19 person???"
Generally, we might not know that the person we meet is a corona positive case or not. But being away from the people who are suffering from cold, cough and flu will help us a lot.
But if in case you came to know that you have met a Corona affected person, then here are the precautionary measures one should follow… Have a look!
• Immediately wash your hands and go with a tepid water shower.
• Stay away from the family members and lock yourself in a room.
• Then immediately contact the Corona help-line number through mobile and thus you can be safely transferred to the nearby health centre for the testing of Coronavirus.
• There is a rumour spread that, every Coronavirus affected person will go to death bed… But, it is wrong!!!
The right treatment and isolation method will cure this disease and make you return to your home.
This way you will not only save yourselves from this virus but also you protect your family members and nearby people from getting affected by this virus.
Subscribed Failed...
Subscribed Successfully...