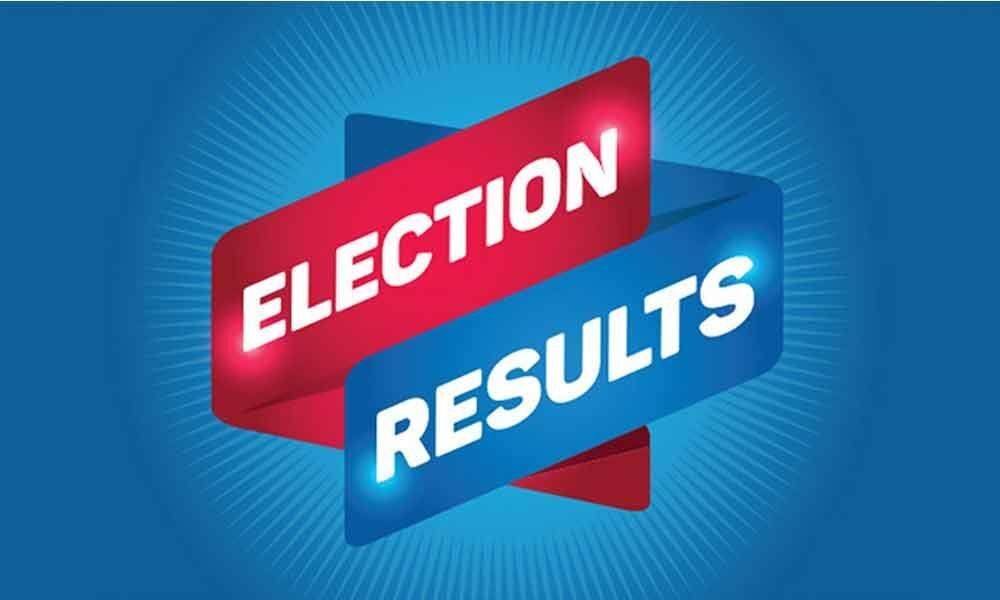 Highlights
Coming events cast their shadows before.
Coming events cast their shadows before. The exit polls conducted by leading agencies on Sunday projected that the BJP-led National Democratic Alliance(NDA) is all set to retain power at the Centre, riding yet another 'Narendra Modi wave.'
For Rahul Gandhi, everything is not lost. Still there is hope as the exit polls may sometimes prove to be wrong.
Even if he loses this time, there is still chance for Rahul next time, and he can prepare and learn a lot in between before taking the mantle of Prime Minister.
For the last one month we waited patiently and waiting for two more days will only be fleeting moments. Let us all wait for the day with bated breath.
T K Nandanan, Kochi
Subscribed Failed...
Subscribed Successfully...