MyVoice: Views of our readers 2nd June 2020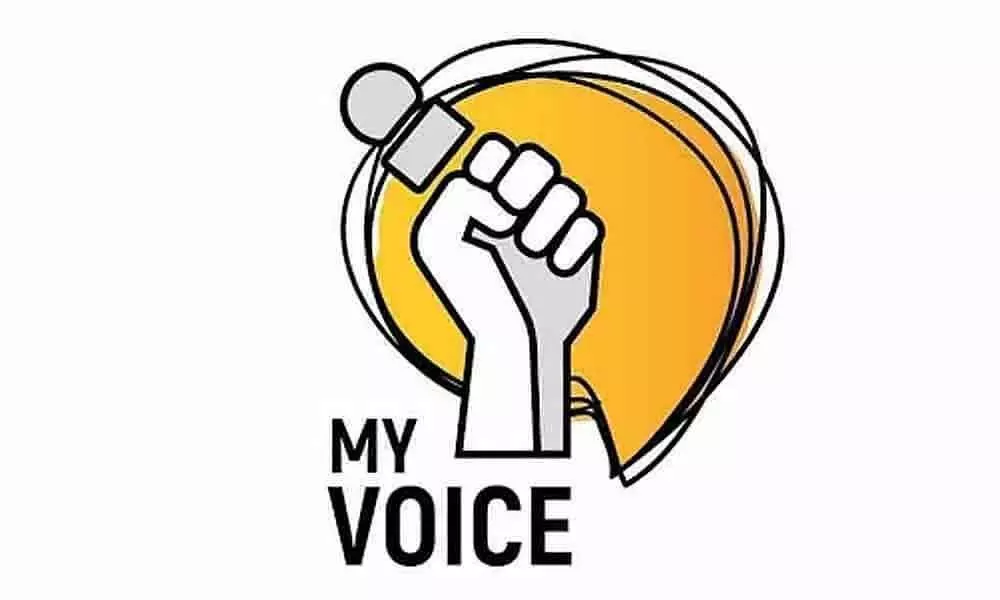 Highlights
MyVoice: Views of our readers 2nd June 2020
Is the PM wearing the mask correctly?
It is surprising that in the advertisement released by the government of India in various print media to highlight the steps taken by them to help the petty traders, farmers etc., the image of Prime Minister Modi has been used with mask covering only mouth instead both nose and mouth as used by the Indian Railways advertisement announcing introduction of special trains from June 1.
The advertisement issued by the government should not only carry correct message but also correct image of head of the state wearing mask as per protocol issued by the government as it would also help the common people to follow they way PM wearing mask.
I don't know how the government India advertisement got passed with wrong photograph of PM wearing mask in wrong way. Appropriate action is called for against the official who passed advertisement with wrong picture of PM Modi.
N Nagarajan, Hyderabad
Jagan's first year is successful
Apropos your edit on the first anniversary of CM Jagan's tenure, one thing is glaring. In the place of a frowning CM, we have a smiling CM. Jagan had come out in flying colours in his first year as CM. he had proved that he is on par or even better than his predecessor in addressing the issues. Neither the Corona Virus nor the ranting opposition could deter him in implementing his poll promises and reaching out to the last man in line.
He had launched a slew of measures for the benefit of marginalized sections of the society and endeared himself to them. He emerged as a stubborn but successful and cheerful leader who will not cower in the face of adversity.
The state had conducted largest number of Corona tests in the country and handled the crisis quite effectively. Jagan was heckled when he first said that we have to learn to live with Corona.
Now entire nation is following the suit. By ordering for reverse tendering, the state stands to save lot of money. The scheme of volunteers is proving successful as these boys are enabling the implementation of welfare schemes at the grass root level.
The SEC issue, attack on Dr Sudhakar are avoidable controversies which the government should have handled deftly. Jagan lacks the finesse of his father late Y S, but more than makes up for it in his passion and determination.
Former CM Naidu often ridicules Jagan about his inexperience. But the later had squarely proved that it is not the experience but the vision and passion that matters most.
Vinay Bhushan Bhagwaty, Hyderabad