Hyderabad: Congress to field Jana for Sagar bypoll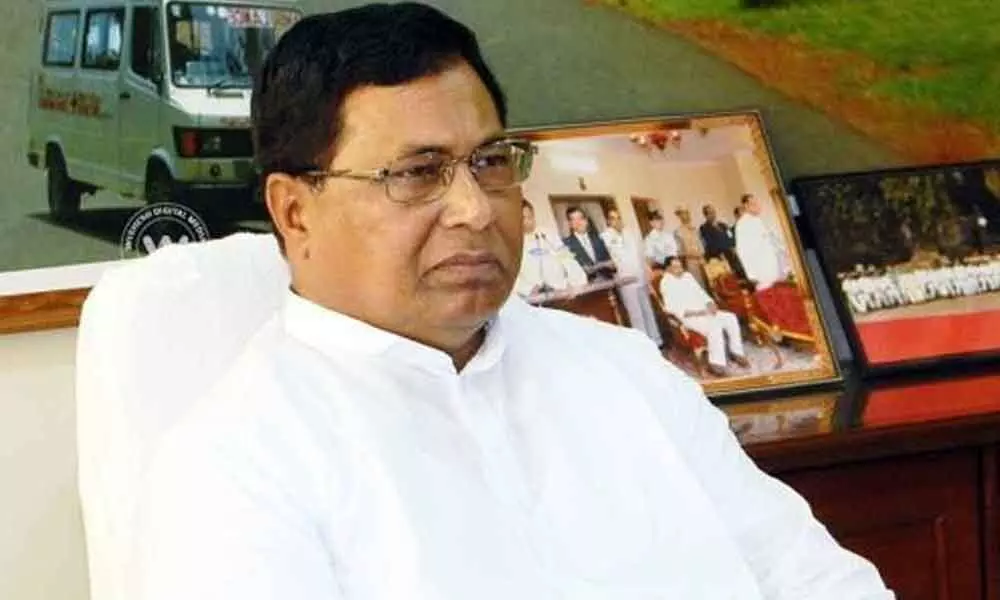 Highlights
For a change, the AICC took an early decision regarding the party candidate for the Nagarjuna Sagar Assembly byelection
Hyderabad: For a change, the AICC took an early decision regarding the party candidate for the Nagarjuna Sagar Assembly byelection. It is learnt to have decided to field the party senior leader K Jana Reddy as the party candidate. An official announcement would be made soon.
Talking to media in New Delhi, the party in-charge Manickam Tagore said the party president Sonia Gandhi has considered the suggestion made by Jana Reddy to postpone the announcement of a new party president till the byelections were over to avoid any kind of dissension within the party.
He said though the decision to announce the new PCC chief has been deferred, the process to finalise the name would continue. Till the new TPCC president is appointed, N Uttam Kumar Reddy would continue as the state party president.
When asked that there were strong speculations that T Jeevan Reddy's name was finalised, Tagore said they were all speculations in media and social media and refused to comment on it.
He said, "I can speak about decisions taken by Sonia Gandhi and not speculations." Jana Reddy is a strong leader from Nagarjuna Sagar constituency. A former minister, he had won from here in 2014 with a margin of 16,558 votes over Nomula Narsimaiah of TRS. But in 2018 Assembly elections, he lost to TRS candidate.