Punters set to bet big on GHMC Elections 2020 outcome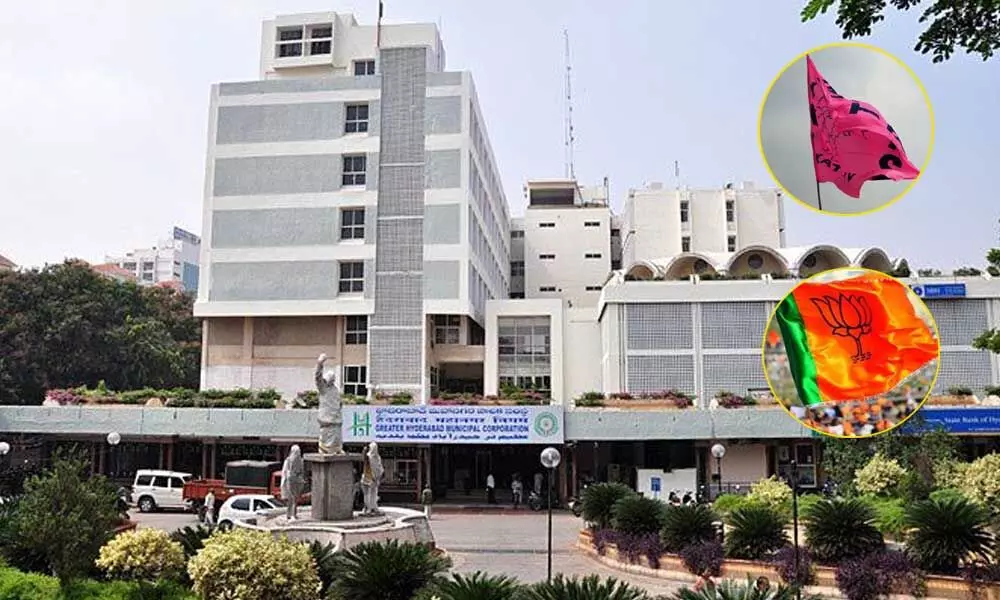 Highlights
It is expected that a whopping Rs 1,500 crore will be changed hands once the results of the civic polls are out
IT employees, realtors, financiers, local traders try their luck
Bookies in TS, AP active again in huge numbers
Punters have been collecting huge money
Bookies accept betting on 1:4 ratio
Hyderabad: Betting season is back, it seems. After 2018 Assembly elections, bookies are active again in huge numbers in Telangana and Andhra Pradesh to rake in moolah during the Greater Hyderabad Municipal Corporation (GHMC) elections season. Who will win the prestigious GHMC? What will be the winning prospects of the Telangana Rashtra Samithi (TRS) and the Bharatiya Janata Party (BJP) in the civic body elections? Will the TRS retain the GHMC Mayor seat or the BJP register a surprise win like in the recently held Dubbaka Assembly by-election? These are the prominent topics on which the punters have been weighing down big since a week ago.
It is expected that the bookies will bet nearly Rs 1,500 crore on the winning prospects of both the TRS and the BJP by the time the election results are announced on December 4. The punters have been collecting huge money in the districts and in Hyderabad also on the number of seats to be won by the ruling TRS and the BJP.
Sources said that the TRS supporters in Hyderabad and other major cities in Telangana and the BJP supporters from AP are betting huge money. The bookies are accepting betting on 1:4 ratio (for instance, if the punter bets Rs 1,000 on the TRS victory, he will get Rs 4,000 if the party wins in the GHMC poll).
Huge money circulation on betting on GHMC elections has been reportedly taking place in the entire Telangana. Regular punters from Andhra Pradesh also arrived Hyderabad to bet big on the civic elections which drew big political attention after the outcome of the Dubbaka by-poll. In the 2018 Telangana Assembly elections, bets worth nearly Rs 2,000 crore were placed. Sources said the betting money would be altered on the TRS and the BJP, depending on the fast-changing political scenario. Currently, the stakes are high on the TRS in the betting and the supporters of the BJP are also growing day by day. Sources said that highly paid IT employees, realtors, financiers and local traders in the districts were participating in the betting. Easy availability of payment apps on smart phones are helping the bookies to receive the money instantly from punters.
Subscribed Failed...
Subscribed Successfully...