Will save water bodies, provide basic amenities: Koppula Narsimha Reddy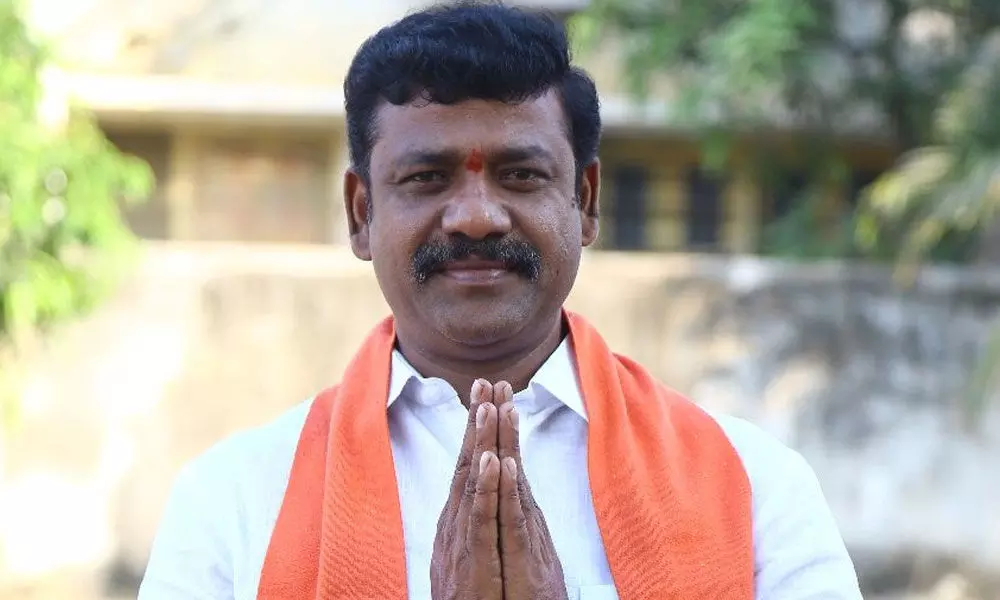 Highlights
Mansoorabad Corporator: Drainage outflows from about 150 residential colonies into Peeda Chervu and Chinna Chervu in Mansoorabad and stopping it has become the top agenda of the corporate-elect Koppula Narsimha Reddy
Mansoorabad Corporator: Drainage outflows from about 150 residential colonies into Peeda Chervu and Chinna Chervu in Mansoorabad and stopping it has become the top agenda of the corporate-elect Koppula Narsimha Reddy. Mansoorabad (ward-12) with about five lakh population is one of the largest satellite townships under LB Nagar circle of GHMC East Zone. The division has grown over time into a full-fledged residential area as well as commercial hot spot, with sprouting of establishments such as educational institutions, hotels. However, the basic infrastructure is under severe strain and several amenities are lacking in the division, says Reddy.

Roads and drainage system are the main issues facing the residents for years. They are to be resolved. These are top on their minds. They have been expecting the civic body to solve the problems. The corporate-elect said "the main hitch is there is low-lying area in Vinayakanagar Phase-II. Abutting the area there are fields. As there are no outlets, drainage outflows in reverse direction entering colonies." Particularly, residents are facing hell of a time during rainy season, he added. Though the work at hand is a big one, Reddy feels that it is quite possible to complete it, provided necessary cooperation is extended by GHMC and the State government to ensure that drain water does not enter the two water bodies as also houses in colonies.
Lying of roads in several colonies has to be taken up on priority to give much-needed relief to residents. "I hope and expect our voices will be heard and the civic body would come up with concrete action plans for taking up civic infrastructure and development," said Reddy.