Yanamala wants more say to states on GST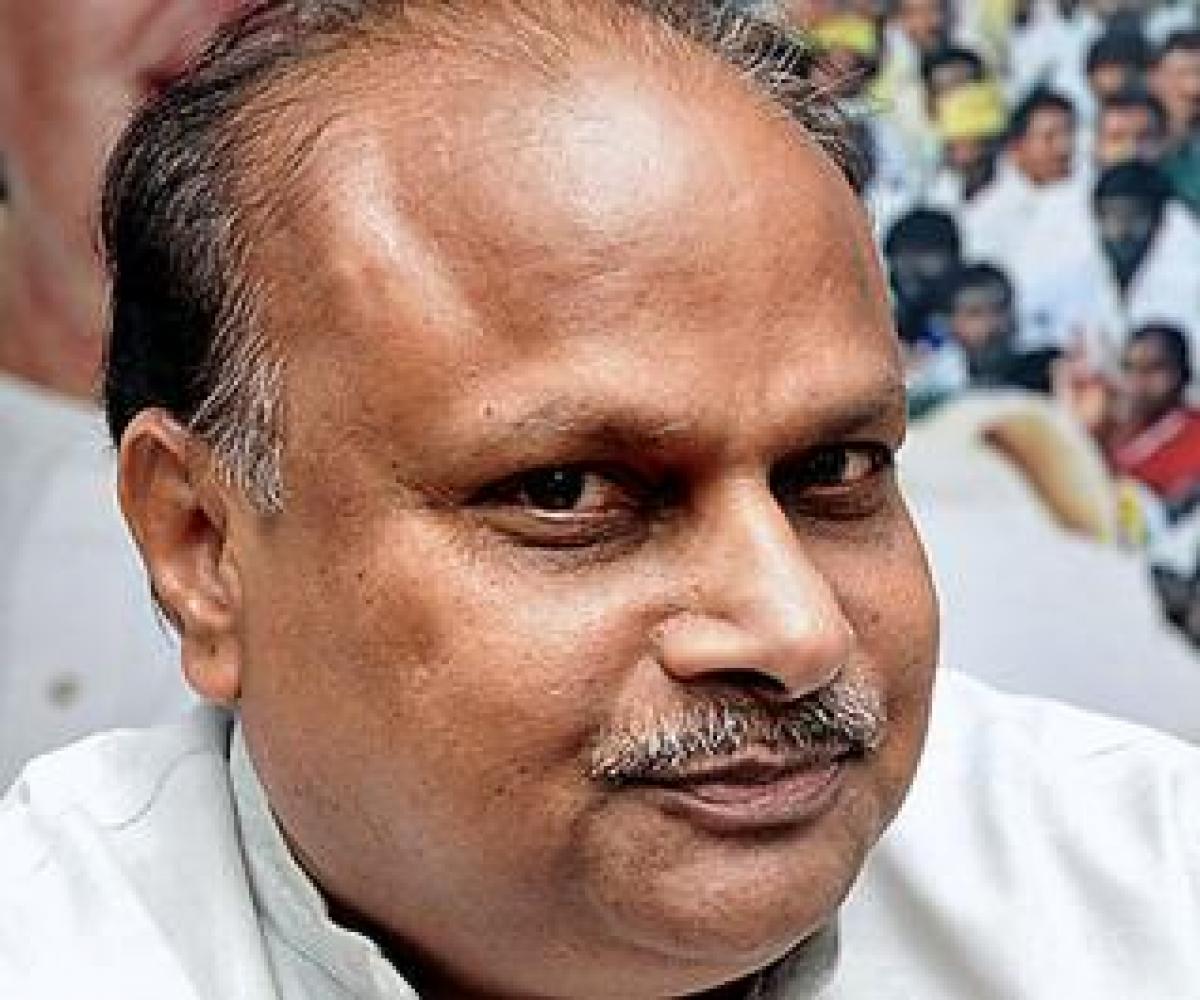 Highlights
Andhra Pradesh Finance Minister Y Ramakrishnudu on Thursday pleaded for an amendment providing 3/4 weightage to the votes of the States government in the GST Council instead of the present 2/3 in taking decisions. Articulating his government's view at a meeting of the Empowered Committee of State Finance Ministers, Ramkrishunudu said the Standing Committee should suggest suitable changes to the proposed clause 19
New Delhi: Andhra Pradesh Finance Minister Y Ramakrishnudu on Thursday pleaded for an amendment providing 3/4 weightage to the votes of the States government in the GST Council instead of the present 2/3 in taking decisions. Articulating his government's view at a meeting of the Empowered Committee of State Finance Ministers, Ramkrishunudu said the Standing Committee should suggest suitable changes to the proposed clause 19 of the Constitution Amendment Bill to provide a guarantee with regard to the compensation payable by the Centre to the States for the likely loss due to implementation of GST. He opposed inclusion of petroleum products in GST and the exclusion of tobacco products in the State list.
Subscribed Failed...
Subscribed Successfully...