North Andhra gets pre-monsoon showers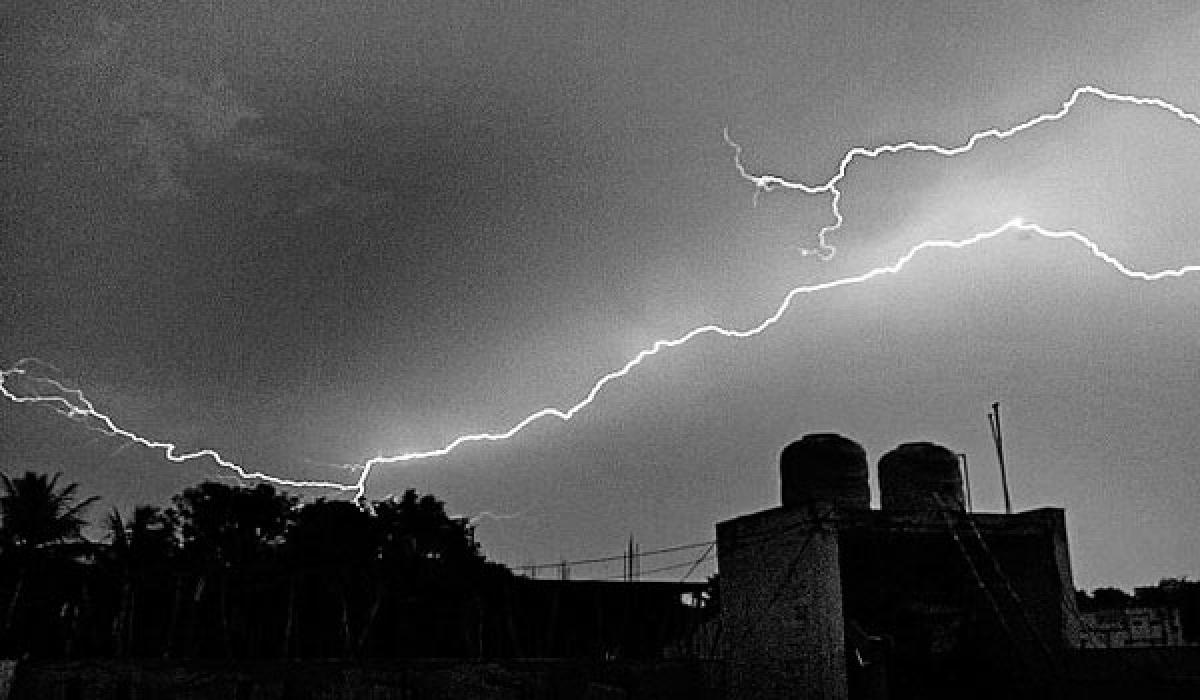 Highlights
Parts of north Andhra, the city and its surroundings received first pre-monsoon showers on Saturday bringing respite to the people from the ongoing heat wave which has been sweeping the coast since five days. The sky was overcast since 3 pm and rains started at about 5.30 pm. Gajuwaka and industrial suburbs received good rain for over 15 minutes forcing people to take shelter. Drizzle continue
Visakhapatnam: Parts of north Andhra, the city and its surroundings received first pre-monsoon showers on Saturday bringing respite to the people from the ongoing heat wave which has been sweeping the coast since five days.
The sky was overcast since 3 pm and rains started at about 5.30 pm. Gajuwaka and industrial suburbs received good rain for over 15 minutes forcing people to take shelter. Drizzle continued till late evening. Power supply was stopped at Gajuwaka in phases during the rain.
The temperature fell from 40 degrees Celsius to 36 degrees soon after the showers. In the city it came down to 34 degrees Celsius. People living close to the coast came out and rushed to the beach to soak in the drizzle. Meanwhile, heat wave conditions prevailed at a few places over Telangana and at isolated places over coastal Andhra Pradesh and north Tamil Nadu. A trough at mean sea level runs from south coastal Andhra Pradesh to Comorin area off Tamil Nadu coast.
A trough runs from this system to south coastal Andhra Pradesh and extends up to 1.5 kilometres above main sea level. Bapatla, Ongole, Ramagundam and Nalgonda recorded the highest maximum temperature of 46 degree Celsius in the region on Saturday.