Chief Commissionerate of CBEC to come up in Amaravati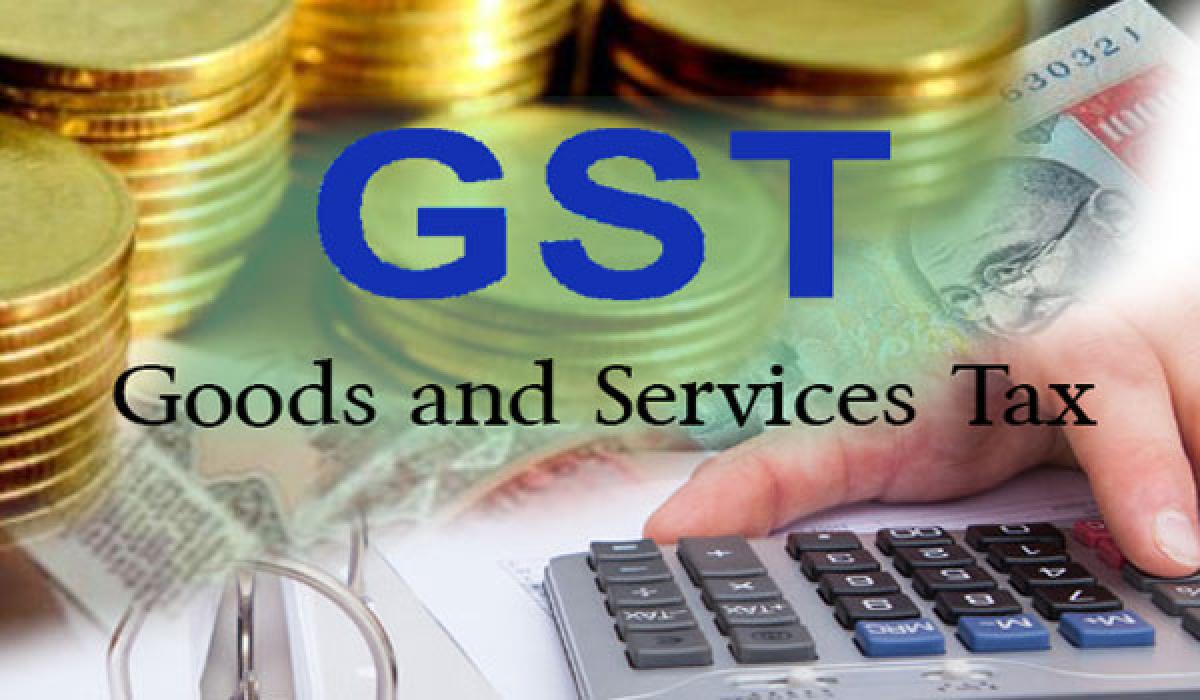 Highlights
As part of implementation of Goods and Service Tax (GST) regime, the Chief Commissionerate of Central Board of Excise and Customs (CBEC) office will come up in Amaravati soon. Besides, three Commissionerates and two Sub-Commissionerates will also be set up in Andhra Pradesh.According to sources at CBEC, Union Finance Ministry directed the CBEC to set up the Chief Commissionerate office in Amaravat
Vijayawada: As part of implementation of Goods and Service Tax (GST) regime, the Chief Commissionerate of Central Board of Excise and Customs (CBEC) office will come up in Amaravati soon. Besides, three Commissionerates and two Sub-Commissionerates will also be set up in Andhra Pradesh.According to sources at CBEC, Union Finance Ministry directed the CBEC to set up the Chief Commissionerate office in Amaravati area.
Three Commissionerates and two Sub-Commissionerates will also be set up in the State
A senior official told The Hans India that as per preliminary plan, the office may be established in Guntur city as it is nearer to Amaravati. The CBEC has also decided to set up three Commissionerates as part of its final reorganisation plan. The Commissionerates will come up Vijayawada, Visakhapatnam and Tirupati. The Commissionerates in the State have been reduced from five to three.
The CBEC has also sanctioned two Sub-Commissionerates, one in Kakinada and another in Nellore and 15 divisional offices. Though it thought to set up regional offices in small cities in the State, decision is still pending on the number of offices to be set up.
Additional Commissioners will be appointed to the Sub-Commissionerates and Deputy Commissioners will run the divisional offices. Moreover, offices of Appeals Commissioner and Audit Commissioner will also come up at Guntur. In fact, these offices as well as the Chief Commissionerate existed in Visakhapatnam for some years. The CBEC has taken the decision as part of its reorganisation plan and as part of preparations for GST regime.
The CBEC will shortly be renamed as CBIC (Central Board of Indirect taxes and Customs) and reorganise its organisational set up. It has decided to set up 21 GST zones, 102 GST Tax Payers Commissionerates, 49 GST Audit Commissionerates and 50 GST Appeal Commissionerates across the country under CBIC.
The CBEC has taken decision allotting staff to the Commisonerates in the State. Around 2,195 employees have been allotted to the Commissionerates.However, the CBEC has instructed the Chief Commissioners that jurisdictional changes in the GST regime should be initiated immediately to carry out local general transfers and rotations of officers in the grade B and C level. The task should be completed by end of May