Allow only clean industries: CPM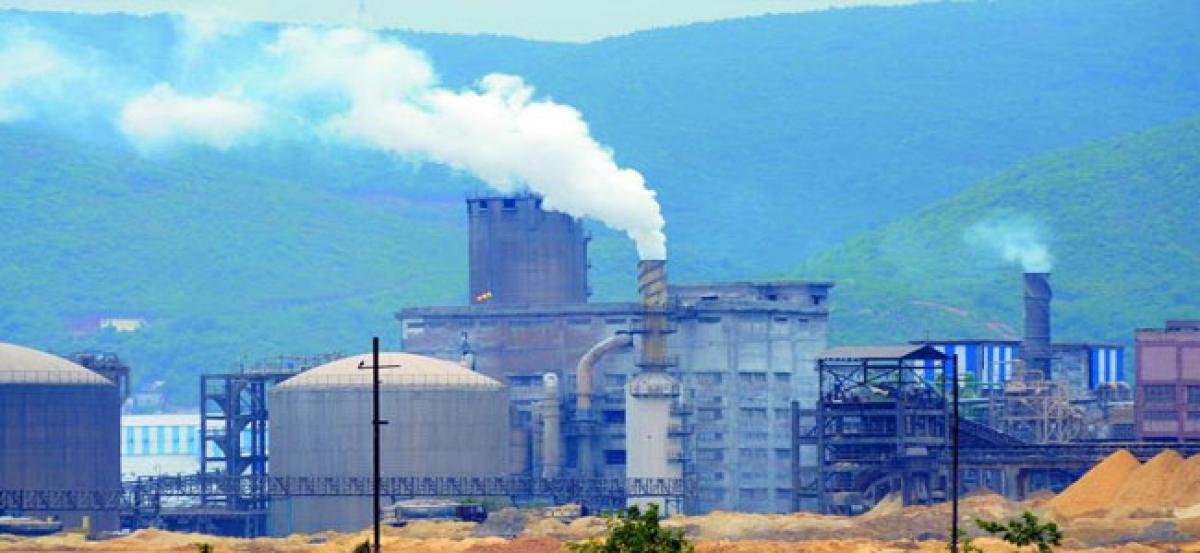 Highlights
CPI(M) district secretary Ch.Rajagopal demanded the state government to set up pollution free industries in the coastal areas for protecting the environs. Interacting with media persons at Ramachandrareddy Bhavan here on Friday, he said that Niti Aayog committee had recently announced that they would set up four industries under C.E.Z (Coastal Employment Zone) in the district
Nellore: CPI(M) district secretary Ch.Rajagopal demanded the state government to set up pollution free industries in the coastal areas for protecting the environs. Interacting with media persons at Ramachandrareddy Bhavan here on Friday, he said that Niti Aayog committee had recently announced that they would set up four industries under C.E.Z (Coastal Employment Zone) in the district
He also warned that they would launch a strong protest if the government fails to set up pollution free industries across the coastal areas. Rajagopal demanded the government to take back vacant lands from the industries. CPI (M) district committee leaders P.Sreeramulu, G.Venkam Raju and others were present.
'NITI Aayog committee had informed that they would set up industries in around 25,000 acres to provide 40,000 job opportunities to the youth," said Ch. Rajagopal. CPI (M) leader demanded the government to set up industries in the lands that were acquired by the firms and are still vacant in the district.
He also explained that the government had acquired lakh of acres of lands in Kisan Sez, Tada, Menakur, Sri City, Chintavaram and also in other areas across the district. The managements had only set up industries in around 30,000 acres only, he added.