Parking: Malls, theatres fleece people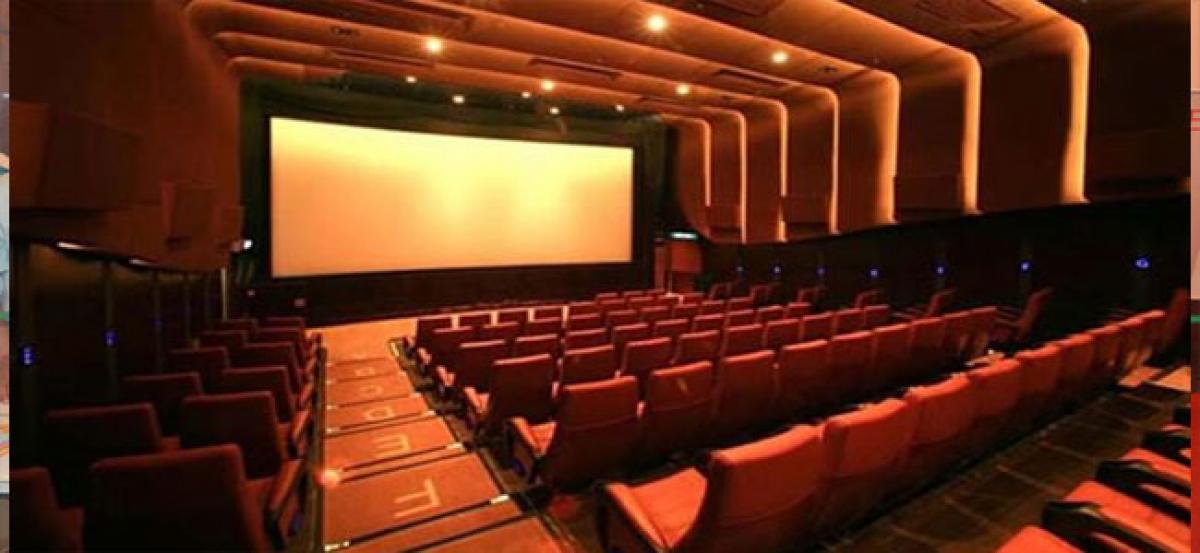 Highlights
Despite instructions from the district administration, shopping malls and cinema theatres in the city are fleecing the moviegoers and shoppers with disdain when it comes to providing parking space for the vehicles and eatables at a higher price
Visakhapatnam: Despite instructions from the district administration, shopping malls and cinema theatres in the city are fleecing the movie-goers and shoppers with disdain when it comes to providing parking space for the vehicles and eatables at a higher price.
Most of the theatres and malls despite being mandatory for them to provide free parking space, fleecing the visitors citing that they did not get instructions from the government. Meanwhile, the theatre managements are still selling the eatables, drinks and even water bottles at a higher price. In fact, District Collector Pravin Kumar directed the theatre managements to sell eatables at Maximum Retail Price (MRP) only, but no theatre is following the Collector's fiat.
Most of the cinema theatres and shopping complexes in the city are collecting high parking fee. The managements' collecting Rs 20 for a two-wheeler and Rs 40 for a four-wheeler. Not only single-screen theatres, but also the multi-screen theatres (Inox theatres), too, are fleecing the movie-goers with high parking fees, pointed out an advocate Ramakrishna. The management of the theatres and malls have been claiming that they introduced the system to check unauthorised parking for long hours of non-movie-goers and shoppers. But the management is not refunding the parking fee after producing the purchasing bills, pointed out Balireddy Ganesh.
As per rules parking at shopping malls is free for the first 30 minutes and will continue to be free if a customer purchases higher than the cost of the parking ticket. Parking was also made free for movie-goers at shopping malls and theatres. But most of the managements' have been violating the rules.
"Collector Pravin Kumar already issued orders to sell the eatable at MRP only. The management also agreed to it at a meeting. However, about the parking charges, the managements have been asking for some clarity. We have already informed the government to clarify the conditions. Some of the management saying that it is not possible to run the underground parking lot free of cost. The government has to take a final decision," a senior revenue official told The Hans India.