Vundavalli smells rat in Chandrababu Naidu's visit to USA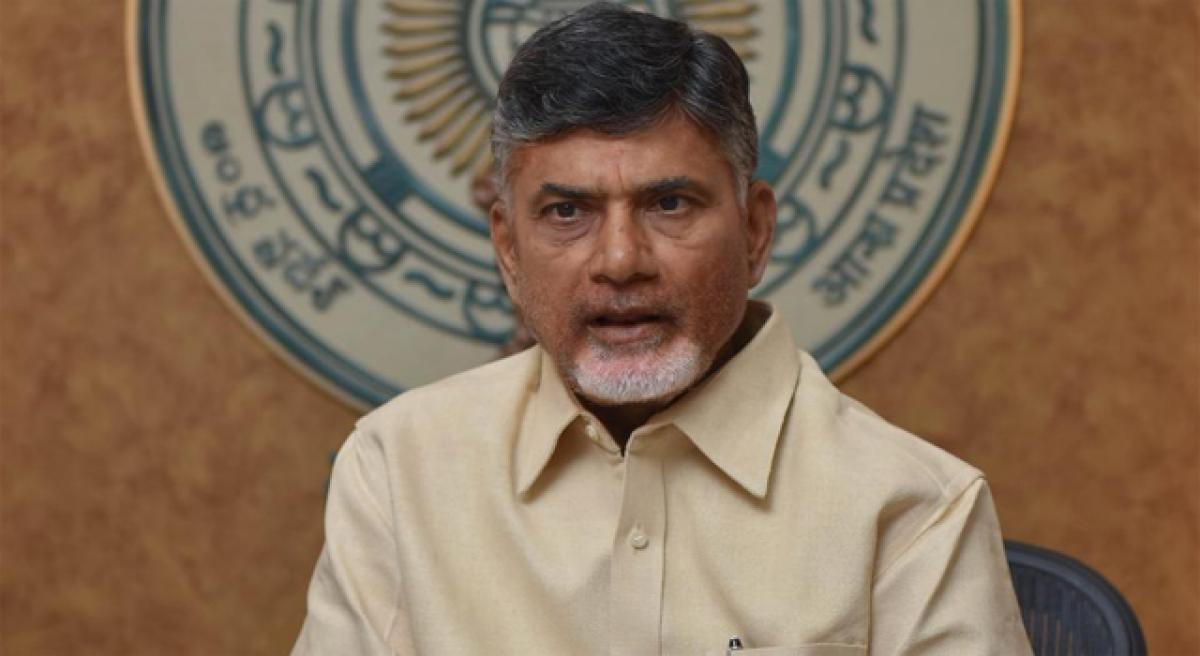 Highlights
Former MP Vundavalli Arun Kumar has questioned the state government why the speech of Chief Minister N Chandrababu Naidu in United Nations Organisation UNO not tagged in AP state portal, as the officials upload even the minute programme of the Chief Minister in the state portal
Rajamahendravaram: Former MP Vundavalli Arun Kumar has questioned the state government why the speech of Chief Minister N Chandrababu Naidu in United Nations Organisation (UNO) not tagged in AP state portal, as the officials upload even the minute programme of the Chief Minister in the state portal.
Speaking to media persons at Anam Rotary Hall here on Tuesday, the former MP appealed to the state government to tell the facts about Chief Minister N Chandrababu Naidu's trip to USA.
In the portal, it was mentioned only that Chief Minister N Chandrababu Naidu met noted doctor Nori Dattatreyudu on September 23rd and Indian ambassador in USA Akbaruddin on September 24th and discussed about zero budget based natural farming, on September 25th he visited to research centre and on September 26th, he participated in many programmes in New York, he averred.
Why the state government entered into MOU with a Bengaluru based company for Rs 16,000 crore with regard to zero budget natural farming, he questioned? Bengaluru based Leo Sultana Environment team asked the state government through RTI about this and the government sent him reply stating that it relates to national security and it is not possible to give reply under section 8, he said. With this, the applicant uploaded the 47-pages of MOU in the computer which tarnished the image of the state government, Arun Kumar said.
As per the information obtained, during 2014-2018, state government claimed that Rs 14,291 crore worth of 728 major industries were started in private sector, three government industries, 30,349 medium and small-scale industries were started and 3.30 lakh jobs were generated, it was claimed. But in reality, mega projects worth only Rs 1,247 crore were started in the state during the period, it was revealed.