Land Rover to unveil new Discovery this year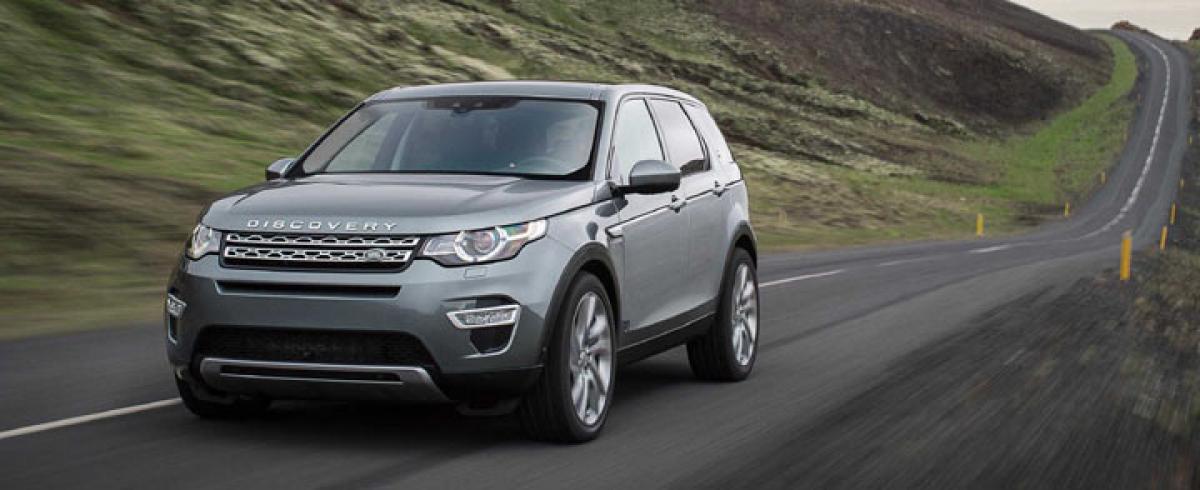 Highlights
Land Rover will be unveiling the fifth generation Discovery in 2016.
Land Rover will be unveiling the fifth generation Discovery in 2016. Inspired by last year's Discovery Vision concept, the new Discovery will have a smoother design flow with more luxurious interiors. The new Discovery will be significantly lighter as compared to the existing model and will be loaded with the latest technology.
The new seven-seat model will borrow the same bonded and riveted aluminium monocoque chassis used by the Range Rover and Range Rover Sport models. With this chassis the new Discovery will weight much lighter as compared to the robust T5 ladder chassis used in the outgoing models. The prototype test model can be spotted on regular basis doing rounds at JLR's Solihull plant. The test mules stay close to the concept with only changes to the front and rear bumpers.
Speaking on the next generation Land Rover Discovery, Gerry McGovern, Land Rover Design Director, said, "We need to be about more than that. It's a killer combination: core engineering technology and truly desirable and bespoke design with our own twist. Design is playing a more fundamental role with engineering."
"There will be a premium execution in Discovery, more Range Rover-like. But we need to not confuse and get the balance right." he added further. An updated version of the current 3.0-litre SDV6 diesel power plant will be makes it way in the new Land Rover Discovery. A hybrid engine might also make its way in future models.