Don't miss: These car tyres cost INR 4.02 crore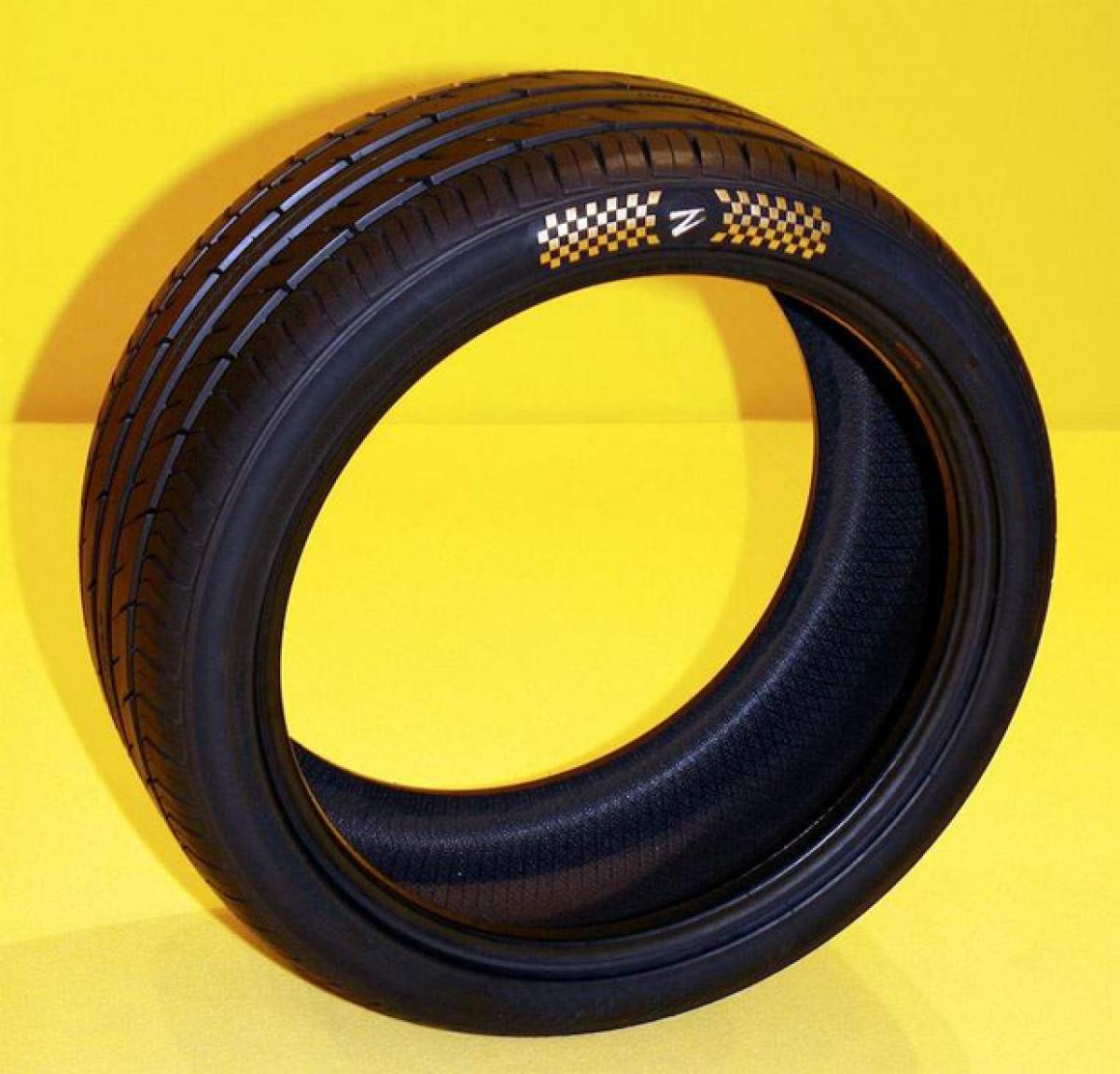 Highlights
Dubai-based Z Tyre has released a set of tyres that has entered Guinness Book of World Records as "World's Most Expensive Set of Car Tyres
Dubai-based Z Tyre has released a set of tyres that has entered Guinness Book of World Records as "World's Most Expensive Set of Car Tyres."Encrusted in 24 carat gold and dripping in diamonds with a price tag of $600,000 (Dh2.2 million or INR 4.02 crores) is not an expensive necklace we are talking about but a set of car tyres that will go on sale with proceeds to be donated to charity.
Decorated in diamonds by Italian artisan jewelers, the tyres then made their way to Dubai where special 24 carat gold leaf was applied by the same craftsmen that were instrumental in the design of the presidential palace in Abu Dhabi.
As per Zenises Foundation, parent company of Z Tyres, this set of exclusive tyres was commissioned by an anonymous buyer. Z Tyres will donate all profits from the sale to Zenises Foundation which focuses on improving access to education across the world. The four bespoke tires have been inspected by Guinness experts and recognized as most expensive tyres in the world.
It is still to be ascertained as to on which vehicle the anonymous buyer seeks to place these tyres. It could be seen on either a Bentley or on a Rolls Royce while where price is concerned, these tyres now overtake price of some of the world's most expensive cars on offer today.
This article has first appeared in Rushlane.com