NGT Order Hampers Diesel Car Sales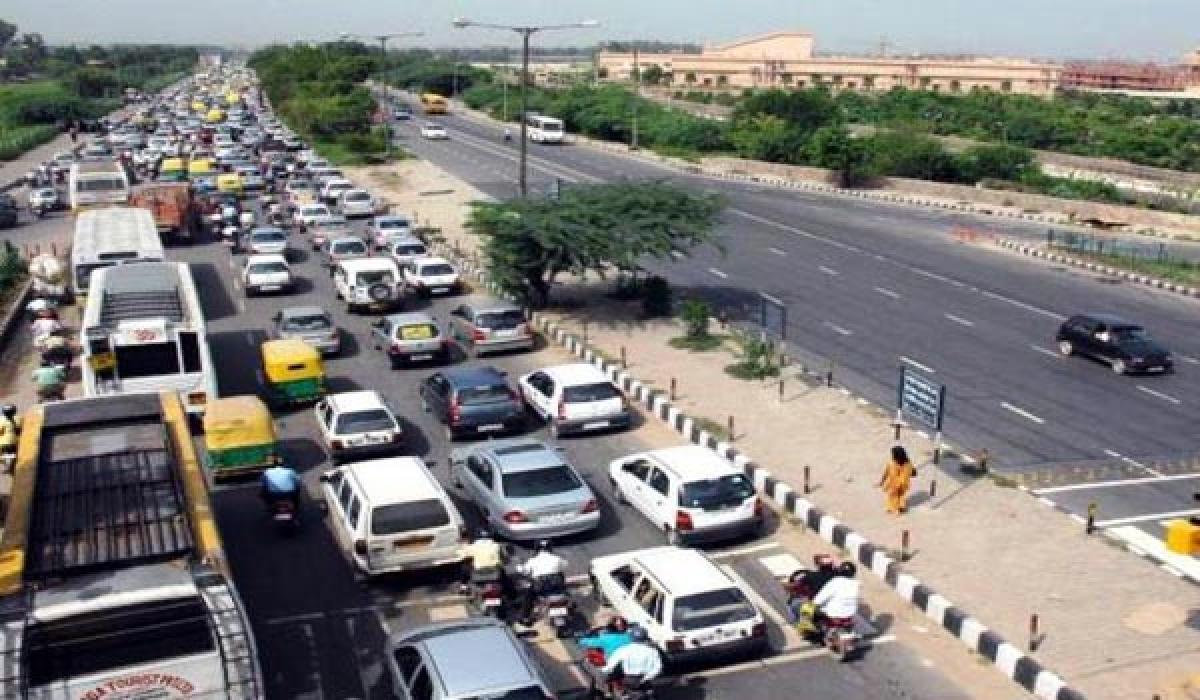 Highlights
This news should come as no surprise. The crackdown against diesel cars in the nation's capital has fueled a negative sentiment, which has subsequently taken its toll on the sales of cars powered by oil-burners. It began with the ban on sales of cars powered by diesel engines displacing 2,000cc and above. Now, the NGT's recent directive to deregister diesel cars that are 15 years old has created a
This news should come as no surprise. The crackdown against diesel cars in the nation's capital has fueled a negative sentiment, which has subsequently taken its toll on the sales of cars powered by oil-burners. It began with the ban on sales of cars powered by diesel engines displacing 2,000cc and above. Now, the NGT's recent directive to deregister diesel cars that are 15 years old has created an air of uncertainty for buyers altogether, and sales of cars with smaller diesel engines are also taking a hit.
Honda for example, offers a 1.5-litre diesel engine with the Amaze, City, Mobilio and BR-V. All these models are not directly affected by any registration ban, but prospective customers have become wary of any restrictions on their usage that may be implemented in the future. "All of a sudden, buyers are unsure whether their cars can be used after 10 years. This brings down the resale value and affects sales of new diesel cars," said Jnaneswar Sen, senior vice-president, marketing and sales, Honda Cars. He added there was no rise in enquiries for diesel cars in Delhi last month.
Speaking to Business Standard, a luxury car dealer in the NCR said demand for diesel cars below 2,000cc had declined by 15-20 per cent after the Supreme Court ban. "There was a further drop of 30-40 per cent after the NGT action last month. A chunk of luxury car buyers has put purchases on hold," he said.
The narrowing price gap between petrol and diesel has also compounded the diminishing diesel car sales and manufacturers like Toyota, Mahindra and Mercedes-Benz are introducing petrol variants to give buyers more choice. Has the diesel crackdown affected your purchase decision? Let us know in the comments.
Credits: cardekho.com