More powers to Sebi to tackle Ponzi schemes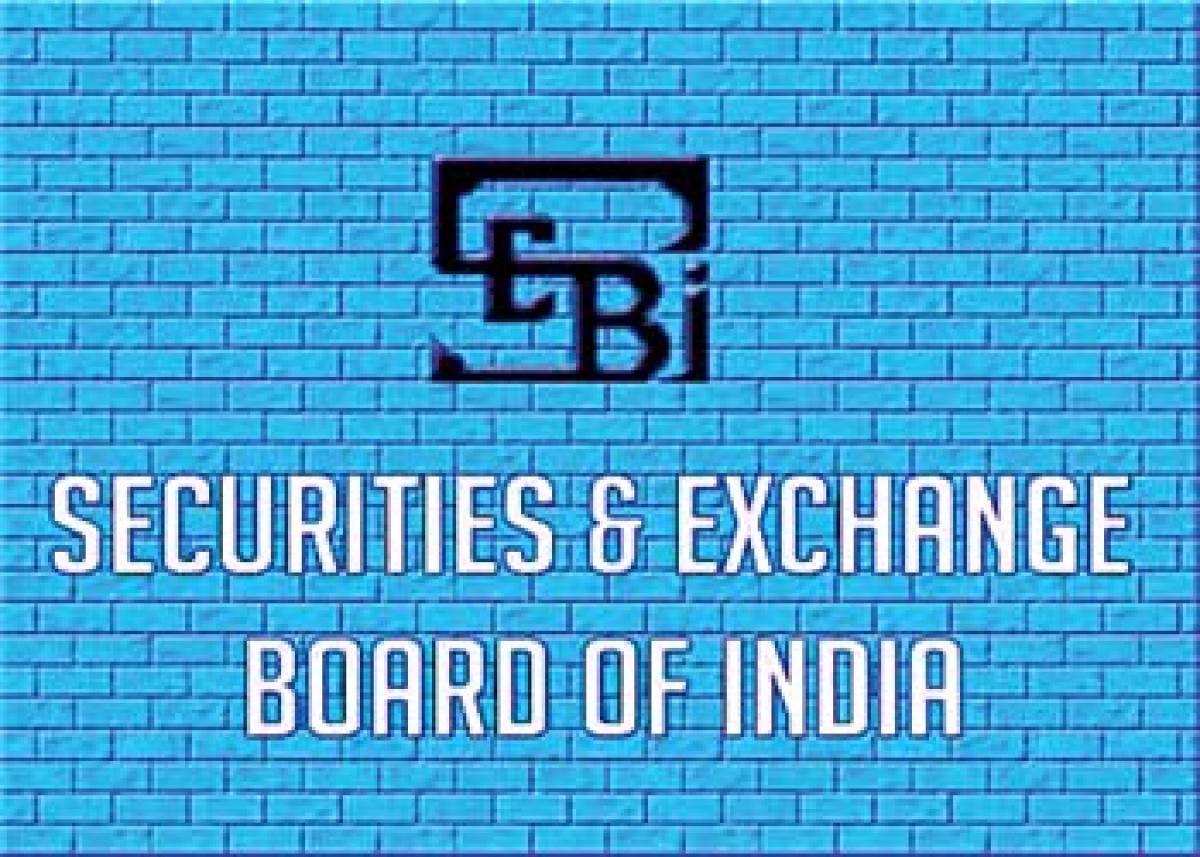 Highlights
Cabinet note already circulated among departments for comments Regulator to get search and seizure powers, can attach assets Sebi can also seek...
Cabinet note already circulated among departments for comments
Regulator to get search and seizure powers, can attach assets
Sebi can also seek call data recordsA
Govt to make require amends to SEBI Act
Most of the Sebi proposals accepted
Special courts proposed to deal with offences under securities laws
New Delhi (PTI): With an aim to provide stronger powers to Sebi for taking on perpetrators of ponzi schemes and other fraudulent financial activities, the government has proposed to arm the market watchdog with direct powers to carry out search and seizure operations and for attachment of assets. Besides, it has also been proposed to provide Sebi with powers to seek information, such as telephone call data records, from any persons or entities in respect to any securities transaction being probed by it.
Currently, Sebi can conduct search and seizure only after approval from the Chief Metropolitan Magistrate, but this provision is often seen to delay proceedings and hamper the confidential nature of probe. A Cabinet note in this regard has also been circulated by the Department of Economic Affairs to other departments in the Finance Ministry, as also to the Corporate Affairs, Home, Law and Telecom ministries, along with to the Reserve Bank of India, Planning Commission and Prime Minister's Office for their comments and feedback on the proposals. After getting the Cabinet's approval, the government plans to introduce the Securities Laws (Amendment) Bill, 2013 in Parliament to carry out the proposed changes for grant of stronger powers to Sebi, the official added. Sebi has been seeking an overhaul of regulations governing its powers and mandate for a long time, given the changing nature of the securities market in general, and newer tools being used by manipulators to take gullible investors for a ride, in particular. The government has decided to accept most of the proposals made by Sebi in this regard and the amendments would be carried out after the Cabinet approves the move and the required amendment bill is passed by the Parliament, he added. With regard to the regulation of Collective Investment Schemes (CIS), the proposal calls for Sebi being empowered to deal with all kinds of investment schemes involving pooling of funds totalling Rs 100 crore or more. Also, any investment scheme floated by a 'person' and not only a 'company', has been proposed to be brought under Sebi's jurisdiction for CIS activities. The proposed amendment seeks to bring all kinds of ponzi schemes, which are thriving in various semi urban and rural areas at the expense of gullible investors, are brought under Sebi's oversight, which itself would be made much more effective to safeguard investors from being defrauded. It has also been proposed that special courts be set up to deal with offences under securities laws and to recognise the counsels representing Sebi to be deemed as public prosecutors. With regard to powers to attach properties, the current provisions do not provide for effective protection of investors in cases where there is fraudulent diversion of monies raised from investors such as 'vanishing companies' and 'Collective Investment Schemes'. In cases where Sebi passes orders for refund of money raised fraudulently from investors, the concerns have been there with regard to the enforcement of such directions since the regulator does not have any direct powers to attach movable or immovable properties. The existing powers to freeze assets is available only with regard to an asset forming part of a transaction and it does not provide for a measure to provide remedy to investors from any other assets. In the high-profile Sahara case, Sebi had passed the attachment orders on the directions of the Supreme Court and even in various other cases the penalties imposed by the regulator have remained unpaid. Accordingly, Sebi had sought explicit powers to attach and sell movable and immovable properties of defaulters without recourse to any court of law, in pursuance of any order passed by it, or to recover fees and other regulatory charges due from various entities or the outstanding penalties. As an additional measure, Sebi has also sought powers to make a reference to the Income Tax department for recovery of penalty as tax dues for recovery of uncollected dues.
Interested in blogging for thehansindia.com? We will be happy to have you on board as a blogger.