164 ponzi companies vanished after raising public money: Arun Jaitley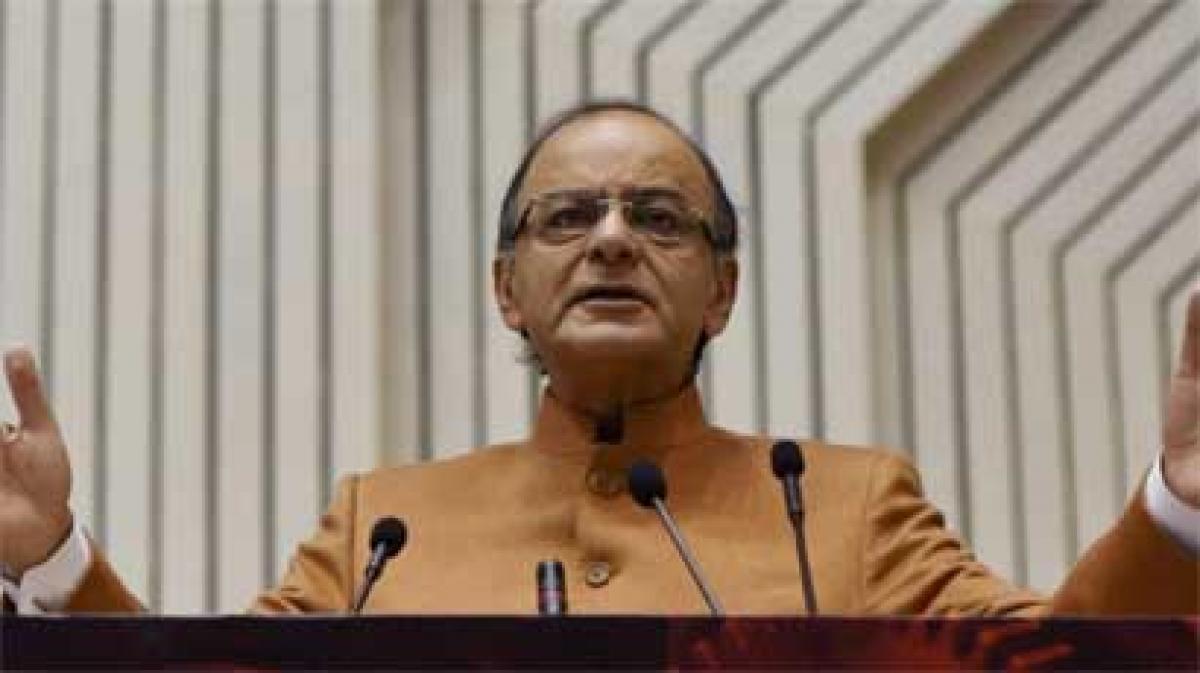 Highlights
As many as 164 ponzi companies are currently being probed by central agencies for duping customers across the country, government said on March 11. Cases pertaining to the 164 ponzi or chit fund companies have been assigned to the Serious Fraud Investigation Office (SFIO) for investigation, Finance Minister Arun Jaitley said in Lok Sabha during Question Hour and released a list of these firms agai
As many as 164 ponzi companies are currently being probed by central agencies for duping customers across the country, government said on March 11. Cases pertaining to the 164 ponzi or chit fund companies have been assigned to the Serious Fraud Investigation Office (SFIO) for investigation, Finance Minister Arun Jaitley said in Lok Sabha during Question Hour and released a list of these firms against which inquiries are in progress.
The Minister said the government has taken a number of steps to check cases of corporate frauds and protect interests of the investors of all such ponzi schemes. The action includes incorporating 'fraud' as a substantive offence in the Companies Act, 2013, granting statutory status to the SFIO under the law, stricter norms of corporate governance and their implementation.
"Greater application of technology for early and preliminary identification of cases involving frauds through data analysis and usage of forensic tools etc., is being promoted," Jaitley said. Several states have framed laws to deal with ponzi scheme-related cases, besides the SEBI and SFIO too have taken action against offenders, he said.
CBI probe has been initiated in a large number of cases, many people were prosecuted and arrests made while several promoters continue to be in jails, he said, adding the Enforcement Directorate has also attached properties of many promoters under PMLA. The Minister said the central government has decided to set up a central authority under the law so that proper action can be taken against the guilty.