Prime Minister to meet banks, insurance companies on crop insurance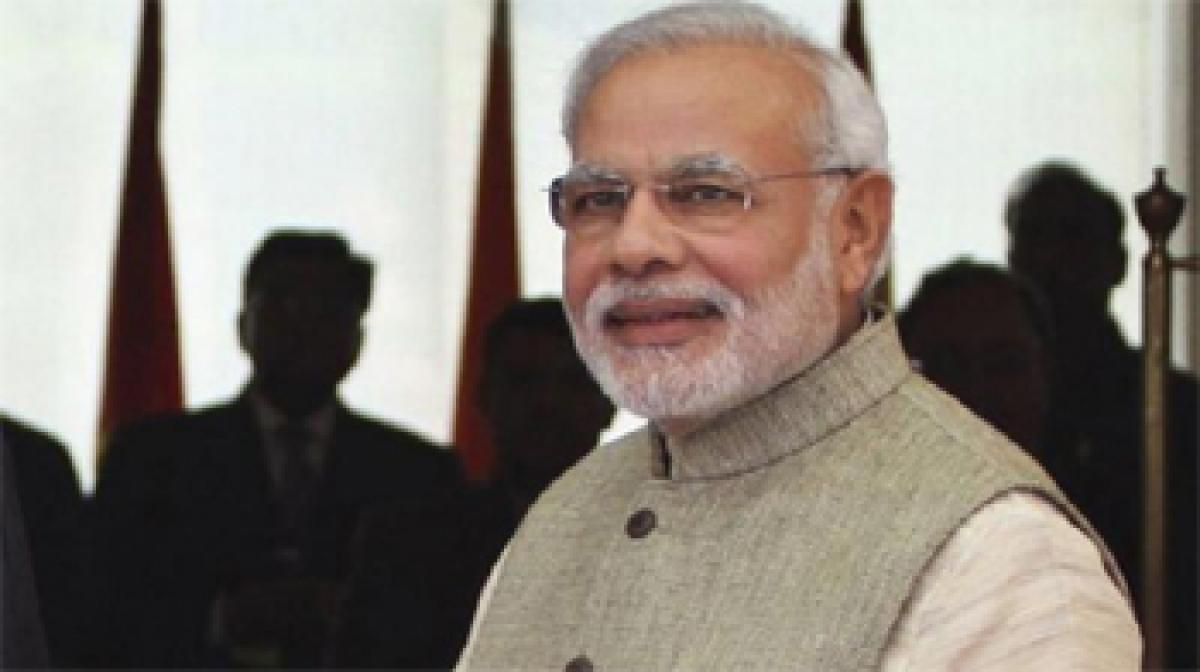 Highlights
Prime Minister Narendra Modi is scheduled to meet top officials of all banks and insurance companies this week in Mumbai to discuss the implementation of Pradhan Mantri Fasal Beema Yojana. Under the new crop insurance scheme, PMFBY, premium burden on farmers has been kept low - up to 2 per cent of sum insured, and claims are to be settled at the earliest
Prime Minister Narendra Modi is scheduled to meet top officials of all banks and insurance companies this week in Mumbai to discuss the implementation of Pradhan Mantri Fasal Beema Yojana. Under the new crop insurance scheme, PMFBY, premium burden on farmers has been kept low - up to 2 per cent of sum insured, and claims are to be settled at the earliest.
The scheme will come into force from April 1 for kharif crops to be sown from June. According to sources, the Prime Minister's meeting is scheduled at the Nabard office in Mumbai on March 22. Finance Minister Arun Jaitley and senior officials from the ministries of finance and agriculture will be present in the two-and-half hour meeting, sources added.
Since the new scheme PMFBY is both for loanee and non-loanee farmers, the meeting will deliberate on bringing more loanee farmers under the crop insurance scheme so that the target of 50 per cent is achieved and more farmers take up insurance coverage.
At present, about 25 per cent the total crop area of 194.40 million hectares is being insured. Out of the farm credit target of Rs 8.5 lakh crore set for this fiscal, only a sum of Rs 75,000 crore is under crop insurance. So, there is huge scope to reach out to loanee farmers, sources added.
The government is giving a big push to the crop insurance scheme after drought, unseasonal rains and hailstorms last year led to state governments seek total of over Rs 10,100 crore from the National Disaster Response Fund.