CreditMantri launches a credit profiler to evaluate the credit health of borrowers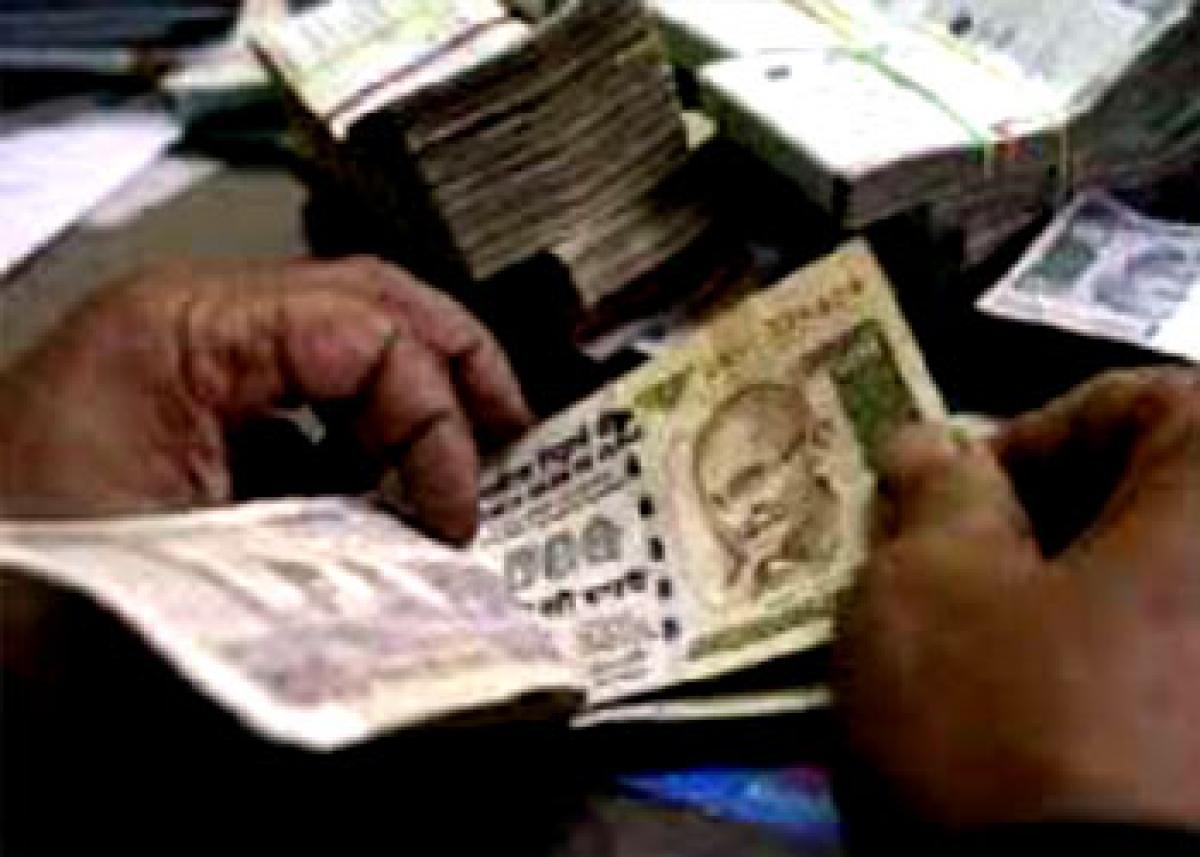 Highlights
Historically, most mainstream lenders have been wary of lending to consumers who have limited or no credit bureau history. In order to address this market gap, CreditMantri launched a profiler on its webpage to know the status of a borrower's
Over 40% first-time borrowers are willing to share their social media data to help them unlock their credit potential
New Delhi: Historically, most mainstream lenders have been wary of lending to consumers who have limited or no credit bureau history. In order to address this market gap, CreditMantri launched a profiler on its webpage to know the status of a borrower's Credit Health and create his/her Credit Profile. Over 40% applicants, majorly first time borrowers with limited credit history have demonstrated a strong willingness to share their social media and financial data in order to add to their Bureau based profile. Out of these, Facebook leads were followed closely by Google+ and Linkedin whereas, close to 20% have shared information from multiple data sources.
Lenders' response and willingness to lend based on non-traditional data has been encouraging with 2 lenders formally signing up to algorithm-based lending as part of their efforts to expand their customer base and bring in more new to credit folks into their fold. Through this step, CreditMantri aims at leveraging the technology and data to help lenders understand the applicant's profile better, check the veracity of information provided by the user and process the loan application faster.
The Credit profiler on CreditMantri's page creates the user's profile with inputs from over 1300 data points from multiple, traditional and alternate data sources. Once profiled, the users get a better understanding of their Credit Health Quotient across 4 critical parameters, which the lenders typically use while processing a loan application. The data from the profiler is shared with lenders when the user applies for a product but only after the user's consent. This helps lenders expand and grow into segments where Credit Bureau data is limited.
Ranjit Punja, the CEO of www.CreditMantri.com commented, "With eCommerce and social media adoption growing, the need to have credit decisions instantly on a real time basis is vital to facilitate credit for individuals who have been historically denied the same for lack of sufficient credit history. These alternate data sources besides helping lenders understand consumers with no credit history better also aids in reducing credit processing turnaround times by cutting down on need for expensive physical verification processes. This is a significant step in CreditMantri's journey to meet its aspiration of becoming India's largest and most inclusive Credit facilitator"
The starting point of the Credit profiling begins with the user accessing their Credit History and Score from the bureau. CreditMantri obtains the same free of cost from Equifax besides supporting the CIBIL report formats. Once the Credit Profile is generated, the user has the option to further upgrade his/her profile using data from social media, bank and credit card statements. The user is then guided towards the solution which best matches one's stated Credit Goal and Credit Profile – ranging from discovery of lender products like loans or credit cards to resolution for past loan issues to credits core improvement.