Best workplace in Asia Forbes Marshall ranks eleventh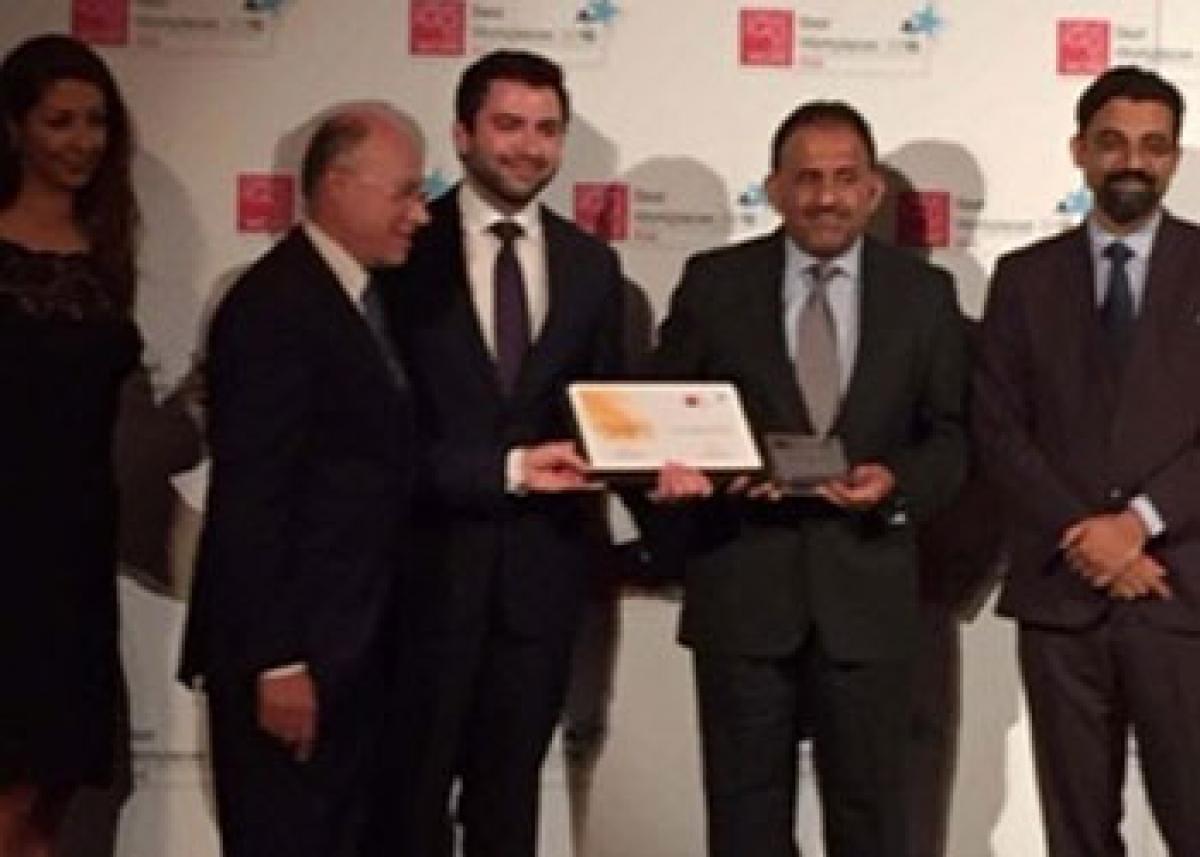 Highlights
Forbes Marshall was ranked the \'11th Best Workplace\' in Asia by Great Place to Work\'s Best Workplaces in Asia 2016 list.
New Delhi : Forbes Marshall was ranked the '11th Best Workplace' in Asia by Great Place to Work's Best Workplaces in Asia 2016 list.
According to a recently released list along with 59 other workplaces, it also ranked Forbes Marshall as the highest engineering company.
More than 900 companies participated in national list studies in nine Asia-region countries at the award ceremony that took place in Sydney recently.
This is a noteworthy achievement for Forbes Marshall, an engineering company, in a competition where Information Technology and Telecom, Financial Services and Insurance, Hospitality and Retail are the top industries represented on the Best Workplaces in Asia list.
The Great Place to Work® Trust Index survey across the world finds that camaraderie is central to what makes the World's best so great.
When employees feel comfortable with who they work with, they feel a sense of family. Trust, pride, respect and fairness were other factors that motivated employees.
"A very strong focus on culture ably supported by Family Spirit as one of the core values has been one of the driving forces behind a high level of people engagement," said Director Bobby Kuriakose, who heads the HR function.
"Strong commitment of the senior leadership team in people practices with the help of line managers has played a key role in making Forbes Marshall a great place to work," Bobby added.
Forbes Marshall is a leader in process efficiency and energy conservation for process industry, with over seven decades of experience building steam engineering and control instrumentation solutions.
Their unique complementary expertise enables them to engineer customized systems that improve manufacturing processes, conserve energy and are environmentally sustainable.
They have a comprehensive range of services, products and solutions for utilities and process control. They are present in over 50 locations globally, with five manufacturing facilities.