Will file reply to IT department show cause notice: Vodafone to Delhi High Court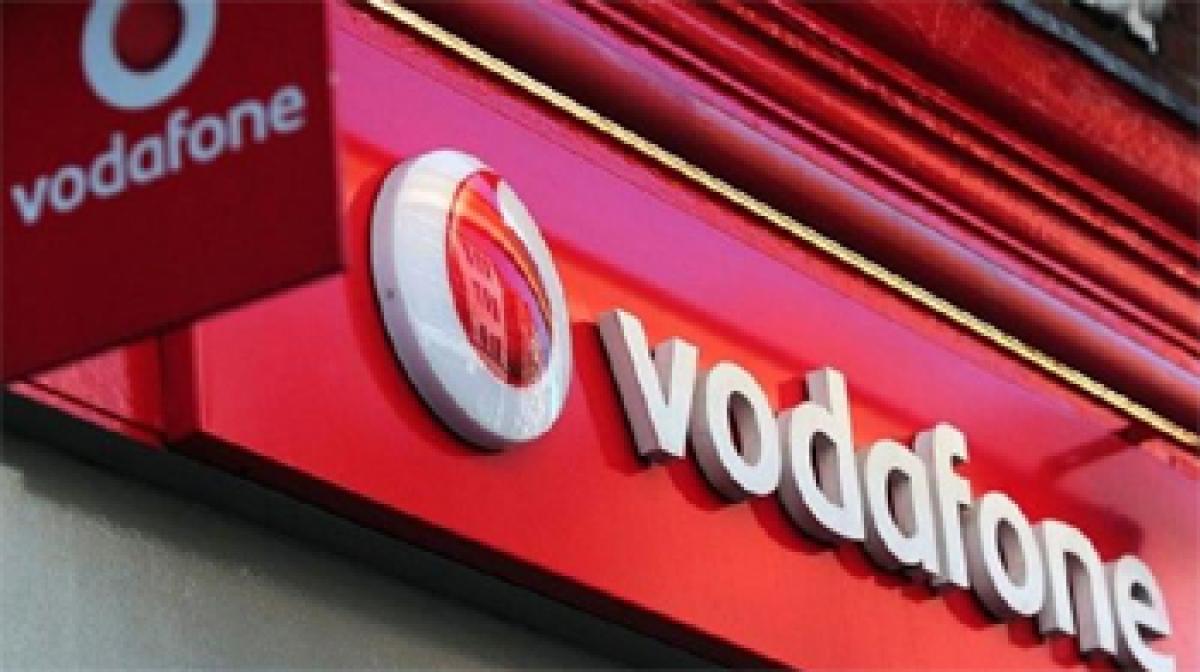 Highlights
Vodafone on March 23 told Delhi High Court that it will file a reply by Friday to the income tax department\'s show cause notice asking the company why its 2011-12 financial records should not be subjected to a special audit. Vodafone\'s submission came two days after the court, in a subtle warning, told the company that it would be taking a risk if it did not file a reply to the IT department\'s sho
Vodafone on March 23 told Delhi High Court that it will file a reply by Friday to the income tax department's show cause notice asking the company why its 2011-12 financial records should not be subjected to a special audit. Vodafone's submission came two days after the court, in a subtle warning, told the company that it would be taking a risk if it did not file a reply to the IT department's show cause notice of March 11.
In view of the submission by Vodafone today, a bench of justices S Muralidhar and Vibhu Bakhru disposed of the company's plea challenging the show cause notice. While disposing of the petition, the bench said that questions of law raised in the plea are left open. Vodafone also submitted that if aggrieved by the order passed by the IT department, it will approach the court.
The government had earlier told the court that by not responding to the show cause notice, the company was trying to delay the assessment process beyond the March 31 deadline. In its notice, the department had asked the company to show cause why its 2011-12 financial records should not be subjected to special audit to arrive at the total income for assessment year 2012-13. In its plea challenging this notice, Vodafone has also challenged the amendment to section 142(2A) of IT Act that says the assessing officer can seek a special audit in certain circumstances.
In its show cause notice, the IT department had said, "during course of assessment proceeding, the information and details asked vide various questionnaire have not been submitted till date and you yourself submitting the reasons that due to extreme voluminous of records the specific information cannot be furnished or requesting to grant some more time to furnish details which itself is concrete evidence that records of assessee are voluminous and accordingly need thorough investigation by special audit."