Monetisation of Real Estate Assets in India by NRIs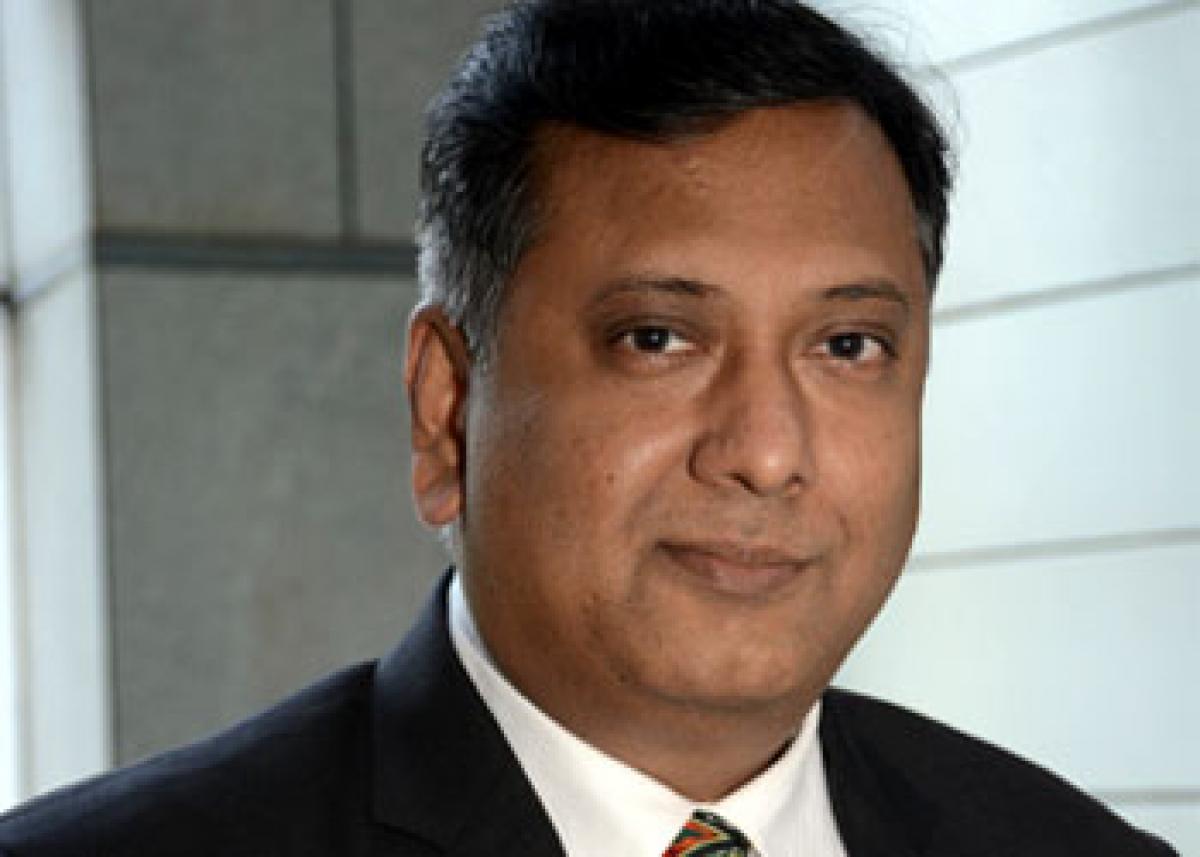 Highlights
A number of NRIs own ancestral properties in India and are probably not able to get the best returns out of them. For example in Mumbai, it has been observed that there are many NRIs who own ancestral bungalows in prime areas like Juhu, Bandra, etc.
A number of NRIs own ancestral properties in India and are probably not able to get the best returns out of them. For example in Mumbai, it has been observed that there are many NRIs who own ancestral bungalows in prime areas like Juhu, Bandra, etc. which are lying idle or are given on rent at below average rates. Generating new land is difficult in metro cities, hence the demand for such properties is very high. Developers have been eyeing such properties since a long time and are willing to pay a heavy premium for the same.
There have been several instances in which NRIs have encountered property disputes relating to illegal occupation of lands by encroachers. Hence, it is in the best interest of NRIs to convert their existing sizeable land parcels/properties into residential or commercial buildings, before they get encroached upon.
So what should one do?
There are many ways in which NRIs can monetise their properties. Let us analyse these in detail:
Joint Development Agreement (JDA)
NRIs can enter into a JDA with developers, for redeveloping their land and could keep a few units for themselves. This way, they remain connected to their roots and at the same time also earn a sizeable amount of money.
The major advantage associated with this method is that the owner's share in the profits of the overall project could be higher compared to an outright sale amount. If the builder is able to secure a high FSI he could build multiple flats thereby resulting in increased profits. However, NRIs need to be cognizant to the fact that, this route may face certain hurdles in terms of delay in permissions from civic authorities resulting in a high opportunity cost. Also improper pricing of the new development will result in reduced profitability.
Outright Sale
Another option could be to go for an outright sale of property, since such land parcels carry high premiums.
This route makes available immediate funds to the owner which can be used to invest in other asset classes. Also it takes away the risk of encroachments and maintenance of the property.
An outright sale however needs to be done at the correct valuations, which are sometimes difficult to find.
Commercial Development & Leasing
The Commercial Real Estate segment has been underperforming in the last 2-3 years. However, a turnaround of the economy with an estimated GDP growth of 7.5-8% in FY- 2016-17, is likely to give a boost to the MNCs entering India. In addition, operations of Indian Entrepreneurs are also expected to improve. The Central Government's recent initiatives for promoting start-ups will further augment the growth of commercial real estate in India.
In commercial leasing the ownership of the property remains with the owner as does any future capital appreciation. Maintenance costs are also borne by the lessee. However, the property cannot be vacated till the lease tenure is over. Corporates usually go in for long term lease agreements and early termination can result in forgoing rent for a few months.
Lease Rental Discounting (LRD)
A subset of commercial leasing, LRD enables the owner to get immediate funds against rental receipts derived from lease contracts. LRDs are usually at a rate of 11 – 12% which are relatively cheaper than other modes of finance.
How Can I Take it Forward
There are reputed advisors and brokers who will felicitate an appropriately structured deal and suggest the right developer for a fee. Credentials of the developer are most important. If going for a JDA it is essential to choose a developer who has completed projects in the range of 5-7 lacs sq.ft in a radius of 5 kms of the property. It is easy secure these details as his work will be known in the area and apprehensions with respect to quality and timely execution can be ascertained. Further being a local developer, he would be familiar with permissions & approvals required.
It is important that the NRI studies the taxation structure in detail before entering into any agreement. It is advised to consult a tax advisor who can help with efficient tax planning structures.
Suggested Approach
If you own a ready flat/commercial office upto 10,000 sq.ft, then it is favourable to in for an outright sale or a lease rental agreement provided you are getting the correct valuation.
If you are holding a land plot / bungalow of a large size then a JDA with a reputed developer would be a preferred option.
Recent Deals
2015 witnessed some of the biggest bungalow deals in the history of Indian real estate, where corporate giants took over similar assets:
The iconic Jatia House on Malabar Hill was bought by Kumarmangalam Birla for Rs. 425 crores. Cyrus Poonawalla became the owner of Mumbai's iconic Lincoln House on Breach Candy for Rs. 750 crores. A prominent industrialist bought a sea-facing triplex penthouse on Napean Sea Road for Rs. 202 crores. Harish Ahuja, Managing Director of Shahi Exports, bought a bungalow on Prithviraj Road, Delhi for Rs. 173 crores. Essel group bought a bungalow spread across a 2.8 acre plot in Lutyens' Delhi for Rs. 304 crores from Anant Raj group.
Some of the real estate developers, who are actively participating in the redevelopment projects include Ekta Developers, Chandak Group, Supreme Universal, A&O realty, Gundecha Group, Kalpataru, Sheth Realtors, Radius Developers, etc.
Conclusion
It is evident that though the real estate market is currently facing some headwinds with respect to land generation. Making available land parcels for further development will help in increasing supple of real estate units, thereby stabilizing prices and giving the required impetus to revive the sector. Demand for exclusive ancestral properties at good locations can attract good valuations, making it a win-win situation for all stakeholders. Hence we feel that it is the right time to unlock the values of these idle properties and better leverage the locked up investment.
​B​y Ajay Jain, Executive Director and Head Real Estate - Centrum Capital.​