Snapdeal welcomes 100% FDI in marketplace, Flipkart and Amazon mum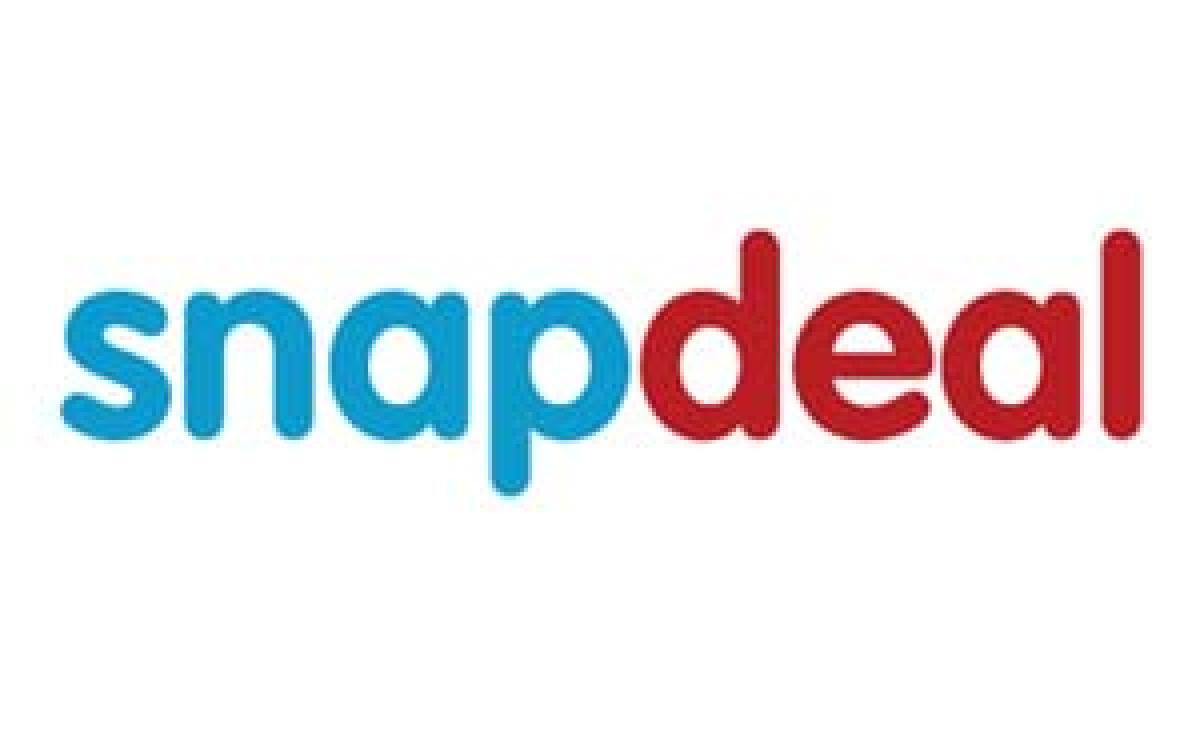 Highlights
Snapdeal's Kunal Bahl was gleeful, taking to Twitter to congratulate the centre — for supporting the industry.
Snapdeal's Kunal Bahl was gleeful, taking to Twitter to congratulate the centre — for supporting the industry.
Flipkart and Amazon maintained a deafening silence after the Centre unveiled the "guidelines", the clearest indication that the new rules have the potential to hurt them and upend the competitive landscape in online retail.
Snapdeal's Kunal Bahl, in contrast, was gleeful, taking to Twitter to congratulate the centre for supporting the industry and himself: "Always a great feeling when you stick to the course that you believe in, pays off: Focusing on a pure marketplace and not doing inventory."
In unveiling rules that permit 100% FDI in the "marketplace" model, and disallowing foreign investment in the "inventory" model, the government could complicate matters for Flipkart and Amazon, particularly.
Although both Flipkart and Amazon say they comply with existing rules and own no inventory, they have merchants (WS Retail for Flipkart, Cloudtail for Amazon) which account for a substantial chunk of sales.
Flipkart and Snapdeal are majority-owned by foreign investors.
By stipulating that no seller can account for more than 25% of sales, the government could force Amazon and Flipkart to stay below that threshold. Flipkart has been saying that the contribution from WS Retail has been dwindling.
Amazon, which has been lobbying hard with the government to allow online retailers to own inventory, has apparently failed. At least for now.
The big change on Tuesday is the fact that the government has prescribed dos and don'ts for marketplaces while sanctifying what was anyway allowed 100% FDI in business-to-business transactions; in effect the marketplace model. The 25% rule, as well as the fact that marketplaces cannot "directly or indirectly" influence the price at which goods are sold, are the main issues to watch out for, according to analysts.
"If clearly enforced, (it) should change how the so-called marketplaces are running," said Sudhanshu Gupta, the head of the marketplace business for Paytm, in which China's Alibaba is an investor.
Choking discounts?
For consumers, the guidelines may not be such great news. By saying marketplaces cannot influence prices, the government may end up stopping the flow of discounts, which have helped make online retail popular in India. Smaller sellers may also mean lesser ability to negotiate price and take advantage of economies of scale, again not in the consumers' best interest.
Also, putting the onus for delivery of goods and customer satisfaction on the seller may result in added complications when it comes to grievance redressal.
"How do retailers ensure good customer experience across all the sellers?" asked Sreedhar Prasad, a partner specialising in ecommerce and startups at KPMG.
Industry lobby Nasscom has also come out strongly against "restricting sales of a vendor to only 25% of the sales in the marketplace", saying it might prove to be restrictive, more so if the vendor sells high-value items.
"Marketplaces have no control on how a product is priced and only organise 'sales' where vendors participate. We hope that such consumer-friendly practices similar to 'sales' being offered by retailers will not be restricted," it said in a statement.
Flipkart, founded in 2007 with an inventory-based model, later adopted a hybrid model with an entity called WS Retail part-owned by its founders Sachin Bansal and Binny Bansal emerging as a major seller on its platform. Subsequently, the Bansals sold their stakes in the latter to a group of Indian investors and resigned from its board in 2012.
source: techgig.com