Nifty may remain bullish with next resistance at 8250-8300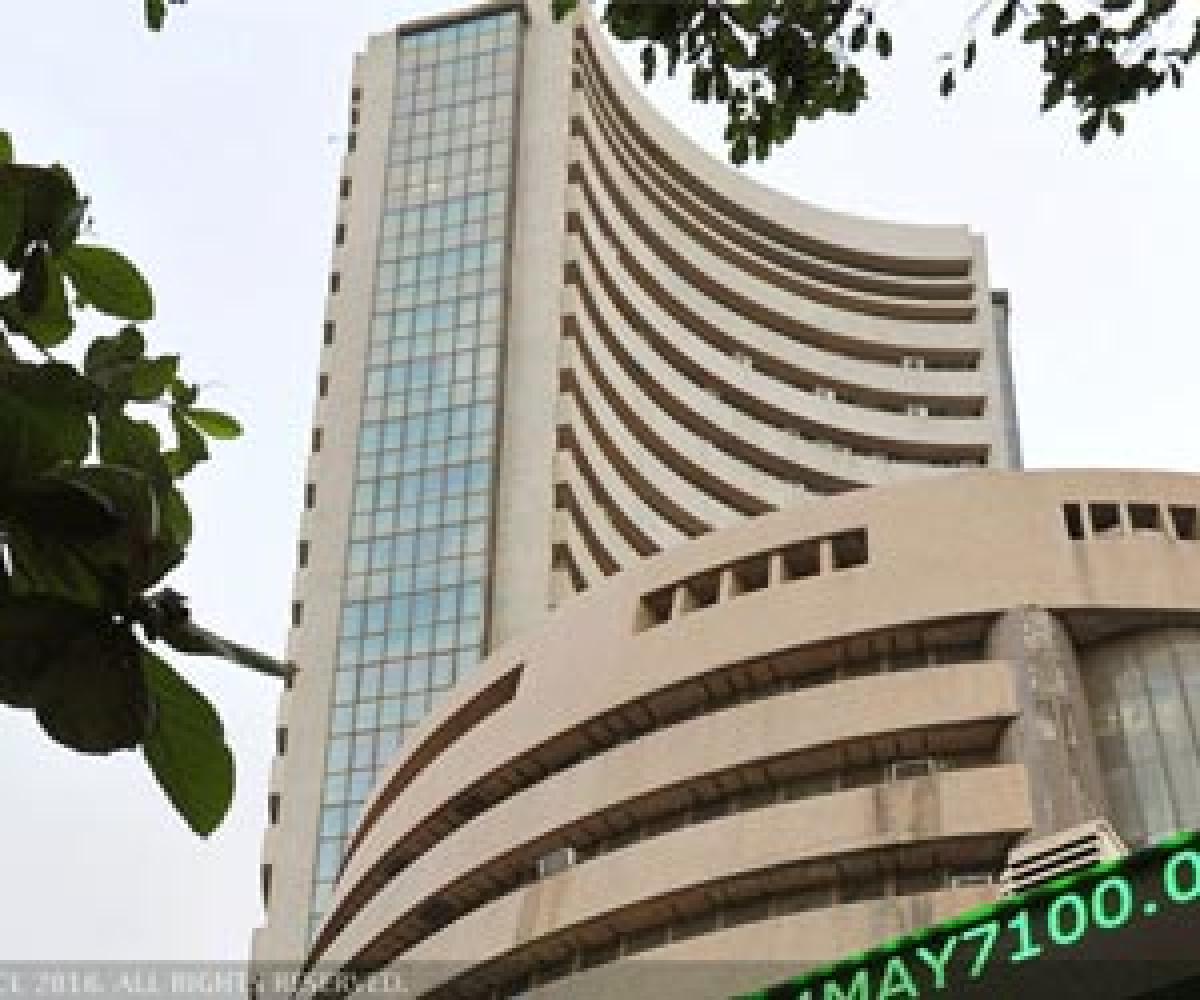 Highlights
Nifty Made a Bullish engulfing pattern squeezing out the bears on lower levels. Bullish engulfing pattern is generally formed  after a bearish candle
Nifty Made a Bullish engulfing pattern squeezing out the bears on lower levels. Bullish engulfing pattern is generally formed after a bearish candle with a gap down open while the candle is formed a bullish long white along with close above previous candle. The strong signal is sent to bears as bulls, the body of candle, engulfs the bears and the trend is now in favour of bulls.
Today Bears have been squeezed out, on an event day, at lower levels of 8050 - 8100 which acted as support. In coming sessions as well, Nifty may remain bullish with next resistance at 8250 - 8300. This has been the broader range for past few trading sessions and OI data suggest the same. A closing above 8300 will see further levels in Index towards 8450 - 8460.
Though broader range remains the same of 8100 - 8050 to 8300. traders/ Investors are advised to maintain buy on dips strategy.
By Mustafa Nadeem, Epic Research
Subscribed Failed...
Subscribed Successfully...