Nationwide protest to be organized by PACL investors against SEBI in Mumbai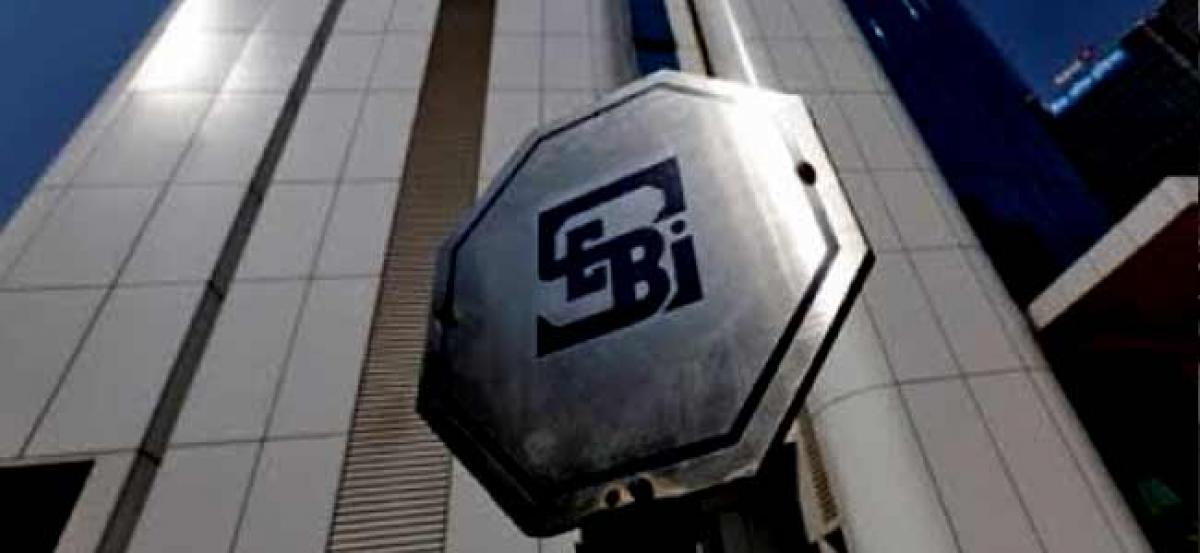 Highlights
 In the first-of-its-kind countrywide protest by aggrieved investors in India, Pune-based citizen group Janlok Pratishthan will organize a Mahamorcha of investors
Mumbai: In the first-of-its-kind countrywide protest by aggrieved investors in India, Pune-based citizen group Janlok Pratishthan will organize a Mahamorcha of investors who were defrauded by Pearls Infrastructure Projects (PACL) under their collective investment scheme. The cheated investors will gather at the MMRDA Ground, Bandra-Kurla Complex in Mumbai on February 26 to protest against the sustained indifference of Securities and Exchange Board of India (SEBI) in ensuring the safe return of their investment. Janlok Pratishthan has been fighting a protracted legal battle to ensure justice for PACL investors.
"SEBI has failed to protect the interests of PACL investors and ensure the safe return of their hard-earned investments. The small depositors are always at the receiving end of defaulting companies and institutions like SEBI are increasingly proving lax in safeguarding PACL investor interest. Through this Morcha, we condemn the inaction of SEBI which has just become a bureaucratic entity and failed to check the increasing instances of financial frauds and Ponzi schemes in the country," stated Mrs. Sunanda Kadam, President, Janlok Pratishthan.
To put events in perspective, PACL has cheated thousands of investors to the tune of crores of rupees. The Supreme Court and a committee constituted under Justice R.M.Lodha of the apex court had ruled that the properties of PACL were to be auctioned and the resulting proceeds were to be used to repay the investments of PACL investors with interest within 6 months. Since the passing of the judgment two years back, PACL has deposited only Rs.370 crore with the committee. The judgment of the Hon'ble Court and Justice R.M.Lodha Committee have not been honored and implemented by the Central Government, the State Governments and district administrations. In the case of an apathetic government and bureaucratic machinery showing a lackadaisical attitude, Janlok Pratishthan is finding it extremely difficult to seek justice for PACL investors.
It is widely believed that Rs. 400 crore from the sales proceeds of PACL's Hotel Sheraton Miraj property in Australia has been deposited in an Escrow account in the country. Continued apathy and inaction from SEBI is resulting in undue delays in remitting the money to India. AS per SEBI, the agency has proved ineffective in refunding the investments of nearly 6 crore PACL investors with interest.

Interested in blogging for thehansindia.com? We will be happy to have you on board as a blogger.