RBI issues corrective framework for PSBs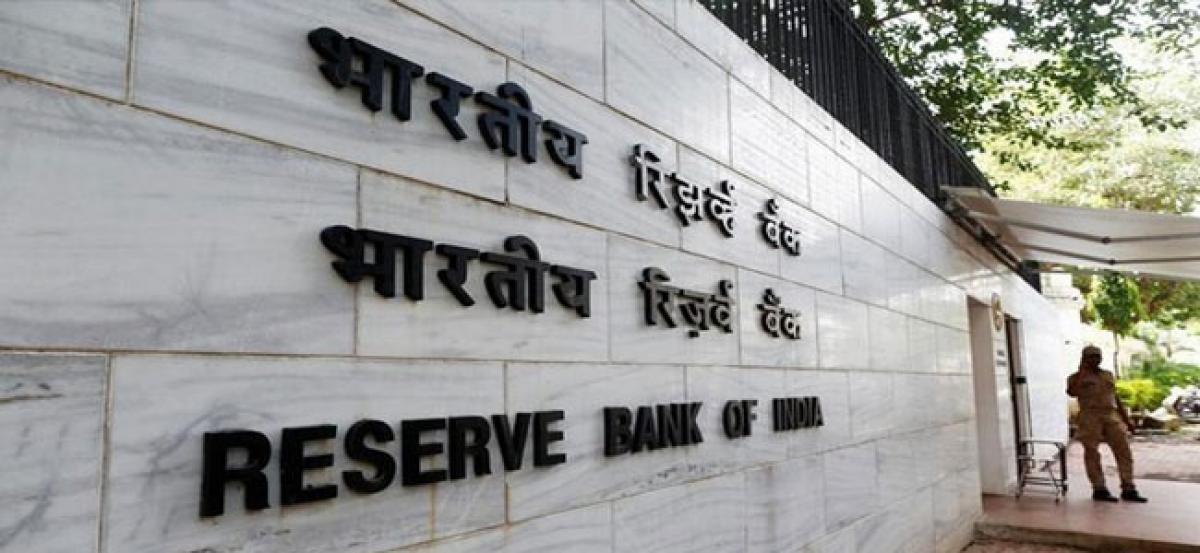 Highlights
Amid the multiple scams unearthed recently in the banking sector, the Reserve Bank of India (RBI) has issued a Prompt Corrective Action (PCA) framework to maintain the sound financial health of banks
New Delhi : Amid the multiple scams unearthed recently in the banking sector, the Reserve Bank of India (RBI) has issued a Prompt Corrective Action (PCA) framework to maintain the sound financial health of banks.
The framework facilitates banks in breach of risk thresholds for identified areas of monitoring, such as capital, asset quality (tracked in terms of the net Non-Performing Assets ratio) and profitability, to take corrective measures in a timely manner, in order to restore their financial health.
Therefore, the RBI, through this corrective framework, intends to encourage banks to abstain from certain riskier activities, improve operational efficiency and focus on conserving capital to strengthen them, as stated by Minister of State (MoS) for Finance, Shiv Pratap Shukla, in a written reply to a question in Lok Sabha on Friday.
However, the minister clarified that the framework is not intended to constrain the performance of normal operations of the banks for the general public.
Among the PSBs selected by the central bank for the PCA framework include Dena Bank, Central Bank of India, Bank of Maharashtra, UCO Bank, IDBI Bank, Oriental Bank of Commerce, Indian Overseas Bank, Corporation Bank, Bank of India, Allahabad Bank and United Bank of India.