Silly Monks, others pick up 35 per cent stake in Thinkwide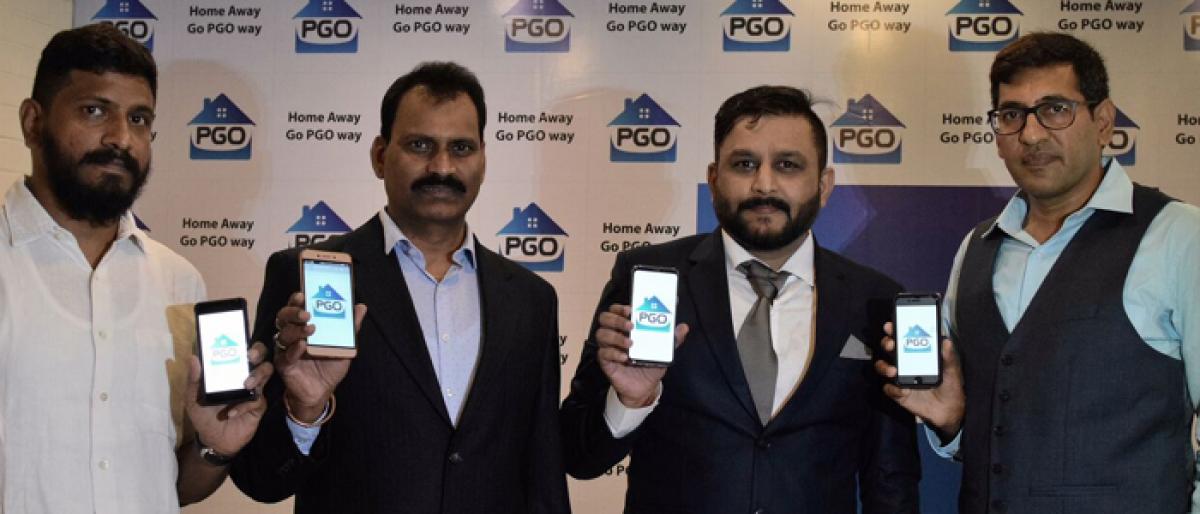 Highlights
Silly Monks Entertainment and two other angel investors Sai Korrapati and SS Karthikeya have invested Rs one crore in the citybased Thinkwide, a hostels and PG accommodation finding tech startup The trio now holds 35 per cent equity in the startup, Thinkwide, founder and CEO, Hari Krishna said at a press conference
​Hyderabad: Silly Monks Entertainment and two other angel investors Sai Korrapati and SS Karthikeya have invested Rs one crore in the city-based Thinkwide, a hostels and PG accommodation finding tech start-up. The trio now holds 35 per cent equity in the start-up, Thinkwide, founder and CEO, Hari Krishna said at a press conference.
Thinkwide, developer of PGO mobile and web application platform which currently lists 40 per cent of the Hyderabad hostel and PG properties and over 20,000 users has announced plans to venture into three new cities this year, he said.
"We have divested 35 per cent of the equity for Rs one crore which will be spent on marketing. PGO will roll out its operations in Bengaluru, Chennai and Pune cities this fiscal, and by 2019 aims to focus and establish its presence in top 10 cities of India which holds a lion's share of hostel and PG network," Hari Krishna said.
PGO currently offers the most comprehensive selection of hostels and PGs with over 2,000 properties located in different parts of the city. By the year 2020, Thinkwide aims to introduce PGO services to 15 additional cities in India summing up to 25,000 properties on its mobile and web platform, he said.
Silly Monks, CMD, Sanjay Reddy has come on board of Thinkwide as a strategic investor. Available on Google Play store and Apple Store, PGO showcases eight different categories of accommodation with sharing opportunity and variety of amenities.
PGO algorithm allows hostel and PG hunters to approach PGO verified property owners or PGO customer care directly and take the deal forward without having to deal with middlemen.