Ascendas to invest Rs 795 cr in Hyderabad's aVance Business Hub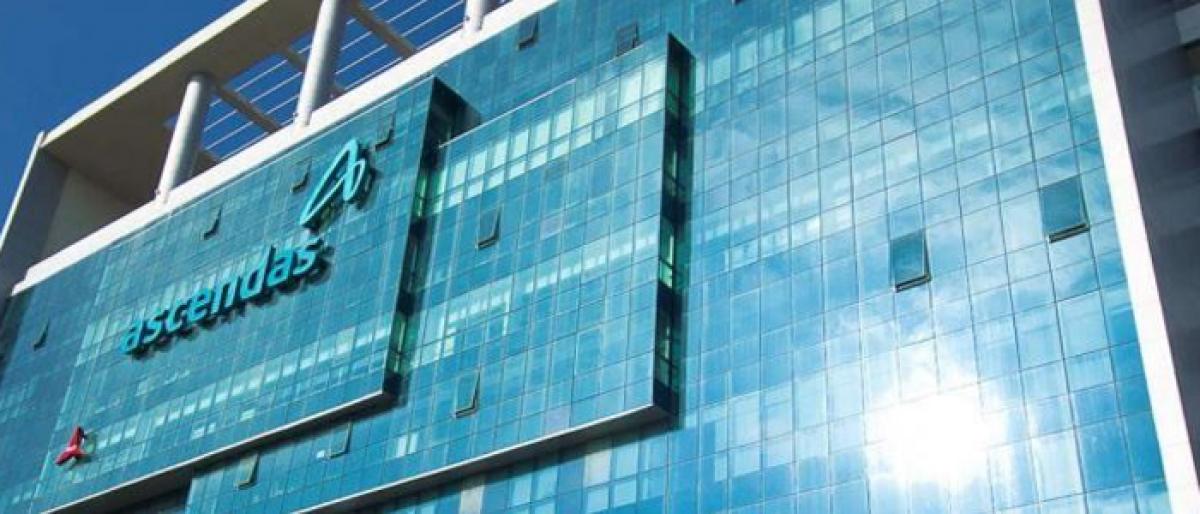 Highlights
Ascendas Property Fund Trustee, the trusteemanager of Ascendas India Trust aiTrust, has entered into a forward purchase agreement with Phoenix Ventures to acquire two buildings, aVance A1 A2, with a combined leasable area of nearly 185 million square feet, in aVance Business Hub 2, located in Hitec City, Hyderabad aiTrust will also provide construction funding to the codeveloper entities
​Hyderabad: Ascendas Property Fund Trustee, the trustee-manager of Ascendas India Trust (a-iTrust), has entered into a forward purchase agreement with Phoenix Ventures to acquire two buildings, aVance A1 & A2, with a combined leasable area of nearly 1.85 million square feet, in aVance Business Hub 2, located in Hitec City, Hyderabad. a-iTrust will also provide construction funding to the co-developer entities of the two buildings as part of the agreement.
The transaction comprises a two-stage process. Pursuant to the agreement, a-iTrust along with its affiliates will first subscribe for debentures issued by the co-developer entities of the two buildings amounting to Rs 7,95.8 crore. The timing of the debenture subscription is tied to the property construction funding requirements.
a-iTrust will complete the acquisition via a purchase of 100 per cent of the shares in the co-developer entities once the required leasing criteria is being met in the buildings. The purchase price will be determined in accordance with a pre-agreed formula which takes into account key factors such as rent, occupancy and capitalisation rates. The total purchase consideration, inclusive of the construction funding, is not expected to exceed Rs 1,400 crore.
In the event that the actual completion date is delayed beyond June 2021 or if other events as defined in the transaction documents occur, a-iTrust will have the right to call for redemption of the debentures.
Interested in blogging for thehansindia.com? We will be happy to have you on board as a blogger.