Stake of promoters in listed family firms increasing: ISB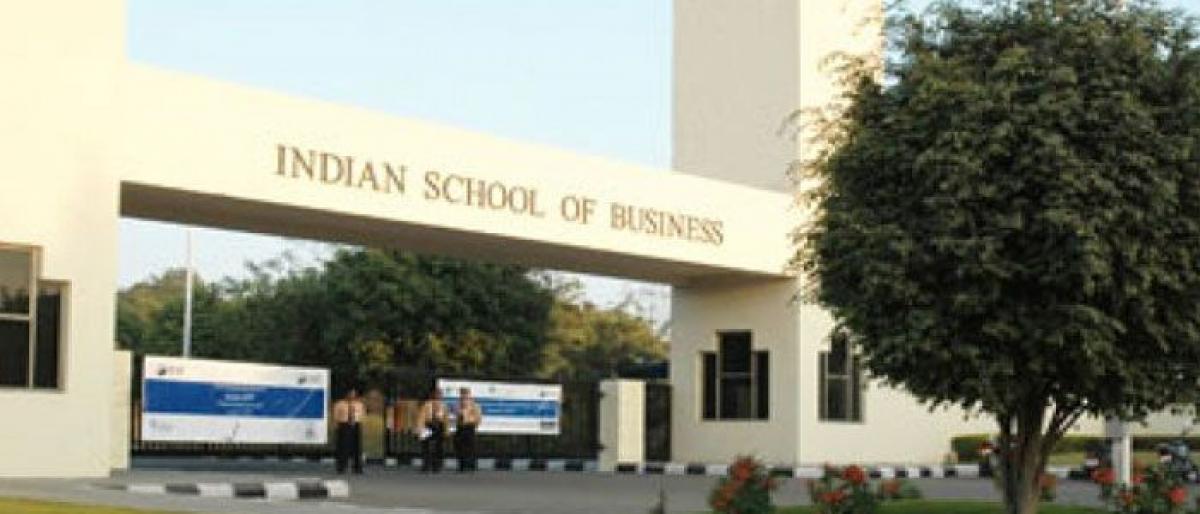 Highlights
The concentration of promoters shareholding is decreasing in nonfamily firms and increasing in the family firms The promoters of family firms, both family business group firms FBGFs and standalone family firms SFFs, are indicating growing confidence in the potential of their company, thereby instilling confidence among the investors, a research study stated
​Hyderabad: The concentration of promoters' shareholding is decreasing in non-family firms and increasing in the family firms. The promoters of family firms, both family business group firms (FBGFs) and standalone family firms (SFFs), are indicating growing confidence in the potential of their company, thereby instilling confidence among the investors, a research study stated.
The research study, Family Businesses: Promoters' Skin in the Game 2001-2017, conducted by Indian School of Business (ISB)'s Thomas Schmidheiny Centre for Family Enterprise, reveals the pattern of increasing stake of promoters in NSE and BSE listed family firms.
Dr Nupur Pavan Bang, ISB, said: "We found that promoters of family firms have increased their stake in their companies over the last decade, while State owned Enterprises (SOEs), Other Business Group Firms (OBGFs) and Standalone Non-family Firms (NFs) have witnessed a decline in promoter shareholding. This reinforces the preeminent role of family-controlled businesses in India.
It implies growth of Indian businesses will not be dependent on overseas or other promoter categories. Instead, promoters of family firms will continue to play a major role." The falling promoter stake in State Owned Enterprises (SOEs) over the past decade, is in line with the policies of the successive governments in India to divest their holding in the SOEs, observed the research report.
The other findings of the study suggest; rising trend of holding shares through companies, declining institutional shareholding in family firms and a decline in the shareholding of non-promoter non-institutional shareholders. The report also suggests that investors' preferences might have further shifted to alternative asset classes like real estate, gold, and fixed deposits or they might be investing through institutional investors like the mutual funds.
The research study has analysed the trends in equity ownership by various classes of shareholders for 4,615 firms listed on the National Stock Exchange (NSE) and the Bombay Stock Exchange (BSE) of India, across different ownership categories, for the period 2001- 2017.
Interested in blogging for thehansindia.com? We will be happy to have you on board as a blogger.