India pumps in liquidity to ease cash crunch; bond markets rally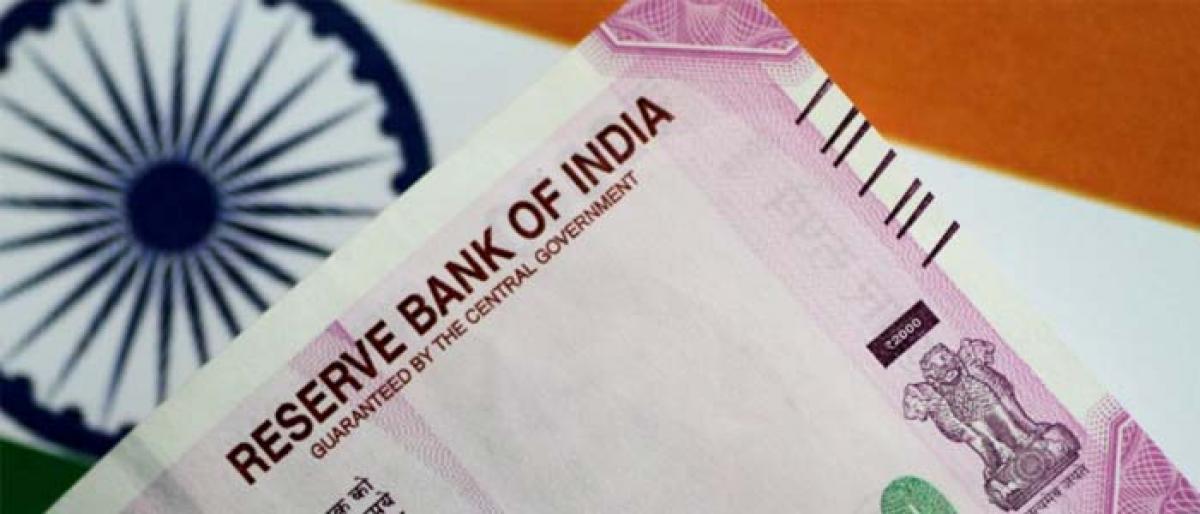 Highlights
RBI said on Monday it would pump 360 billion Indian rupees 495 billion into money markets in October in its latest attempt to stem fears of a cascading credit crunch, pledging to buy back bonds after the government dramatically reduced its own borrowing by 700 billion rupees on Friday
The Reserve Bank of India (RBI) said on Monday it would pump 360 billion Indian rupees ($4.95 billion) into money markets in October in its latest attempt to stem fears of a cascading credit crunch, pledging to buy back bonds after the government dramatically reduced its own borrowing by 700 billion rupees on Friday.
Indian bond yields dropped sharply on Monday to their lowest in more than a month as investors took in the news.
The benchmark 10-year bond yield dropped as much as 12 basis points to 7.90 percent in opening deals, its lowest level since Aug. 29. By 0535 GMT however, it was down 7 basis points at 7.95 percent.
"Markets are cheering after a long time. The cut in borrowing and the (bond buying) open market operation have both helped equally," said Harish Agarwal, a fixed income trader with First Rand Bank in Mumbai.
"But I fear profit booking will keep it between 7.95-8.00 percent levels," he added.
The RBI said early on Monday that it has decided to buy a total of 360 billion rupees worth of government bonds under its open market operations (OMOs) this month, in a bid to ease liquidity conditions in the market.
The RBI's open-market operation announcement followed news on Friday when India said it would borrow a gross 2.47 trillion rupees ($34.08 billion) from the market between October and March through dated securities, lower than budgeted estimates.
The government will effectively cut its market borrowing by 700 billion rupees due to higher-than-expected earnings of 750 billion rupees through its small savings scheme.
The RBI said that its assistance plan followed an assessment of "durable liquidity" needs and the seasonal growth in currency in circulation ahead of upcoming holiday celebrations.
The auctions would be conducted during the second, third and fourth week of October, the RBI said.The 360 billion rupee OMO amount stated was indicative and RBI retained the "flexibility to change it, depending on the evolving liquidity and market conditions".
In the foreign exchange market, the partially convertible rupee however was trading weaker at 72.80 per dollar versus its previous close of 72.54 as higher global crude oil prices weighed on sentiment. The unit had touched a record low of 72.99 per dollar last month.
Traders will continue to monitor domestic markets for further cues ahead of the RBI monetary policy meeting at the end of the week.
($1 = 72.7675 Indian rupees)