Centre to snub RBI gov, empower board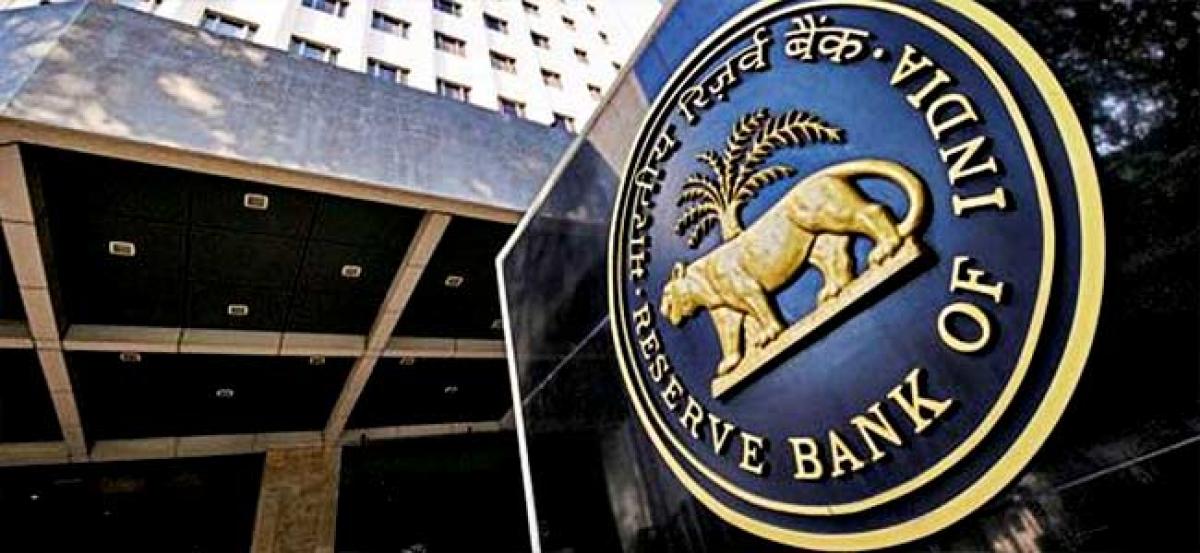 Highlights
In a move that could further widen the rift between the RBI and itself, the Narendra Modi government has proposed changing rules to allow closer supervision of central bank functions by its board
New Delhi: In a move that could further widen the rift between the RBI and itself, the Narendra Modi government has proposed changing rules to allow closer supervision of central bank functions by its board.
The government has recommended that "the board of the Reserve Bank of India (RBI) draft regulations to enable setting up of panels to oversee functions including financial stability, monetary policy transmission and foreign exchange management", said a foreign news agency on Friday quoting sources.
The move is meant to empower the regulator's board, which includes government nominees, and give it a supervisory role.
The recommendations being considered include setting up several committees comprising two to three board members each. The body has the powers to frame rules under Section 58 of the Reserve Bank of India Act, 1934 and no legislative change is required.
The RBI's board regularly advises and guides the regulator, leaving the decision-making to the governor and his colleagues.
However, Swaminathan Gurumurthy, a chartered accountant who was nominated by the government to the board, and government nominees Subhash Chandra Garg and Rajiv Kumar have been vocal about perceived shortcomings in banking supervision, flow of credit to industry and easier financial conditions to overcome a crisis in its NBFC sector.
The RBI board is scheduled to meet on Monday to consider contentious iss-ues including easing rules governing transfer of surplus funds to the government, liberalising norms for weak banks to boost lending.
It will also review rules on capital and risk weight for Indian banks which are considered more stringent than the Basel guidelines. Other proposals on the agenda include restr-ucturing of loans upto $3.5 million availed by micro, small and medium enterprises.
Former RBI governor Raghuram Rajan had recently said that board's role historically has not been to take "operational decisions" but to focus on broader strategy as well as ensure good governance. He had said that RBI board during his tenure rarely tried to put themselves in the position of the professionals.
"So, they (board) are there to ensure that the government's money is well spent in the RBI and also to serve as a sounding board which is why we have people from different walks of society, very eminent people," he had said. "So, my sense is the objective of the board is to protect the institution, not to serve others' interest," Dr Rajan had said.
Interested in blogging for thehansindia.com? We will be happy to have you on board as a blogger.