R P Basmati Rice stares at insolvency, seeks new investors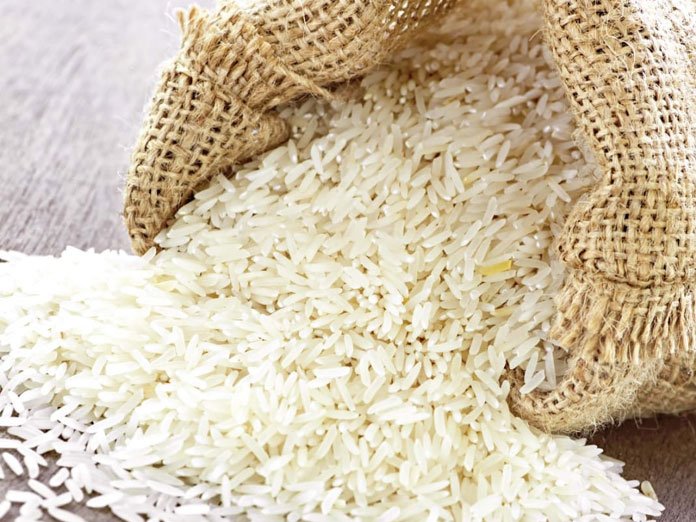 Highlights
R P Basmati Rice Ltd, one of the wellknown names in milling, processing, packaging and export of premium Basmati Rice is seeking out new investors Following a lull in its revenues, the company loans with Banks became an NPA in CY2016 following which the commercial operations were discontinued
Loans turn NPA; Company enters insolvency proceedings; Notifies Expression of Interest
Karnal: R P Basmati Rice Ltd., one of the well-known names in milling, processing, packaging and export of premium Basmati Rice is seeking out new investors. Following a lull in its revenues, the company' loans with Banks became an NPA in CY2016 following which the commercial operations were discontinued.
Ever since its incorporation in 1998, the company has maintained high standards in all its operations, along with a consistent high performance. An ISO-9001:2008 and HACCP Certified, the company has been at the forefront of dealing in all kinds of Rice i.e. Basmati and non-Basmati. It is five times export awards winner from Govt. of India and has received award from the Haryana Government for 2nd highest growth in export in SME sector.
Following a sudden ban on Import of Rice by Iran in 2015 and a civil war in Yemen, the price of rice fell by more than 50% at the international level. Coupled with high interest rates and a sudden stop in LC negotiation by SBI in 2014, the company went into a liquidity crisis.
Despite repeated due representations in front of bank authorities, the company was slapped with penal interests. As sanction of corporate loans suffered repeated delays, the company failed to comply with the Indian Army's Rice Purchase Pilot Project which further resulted in invocation of Bank Guarantees worth ₹ 4.00 Cr.
The company entered into insolvency proceedings on 29th November last year and expression of interest was notified on 22nd February, 2019 under Regulation 36A (1) of the Insolvency and Bankruptcy (Insolvency Resolution Process for Corporate Persons) Regulations, 2016.
The resolution plans can be delivered in sealed envelope either by Post or by hand followed by an email confirmation. The last date of receipt of expression of interest has been set at 9th March 2019.