Oopiri takes a heavy toll on Nag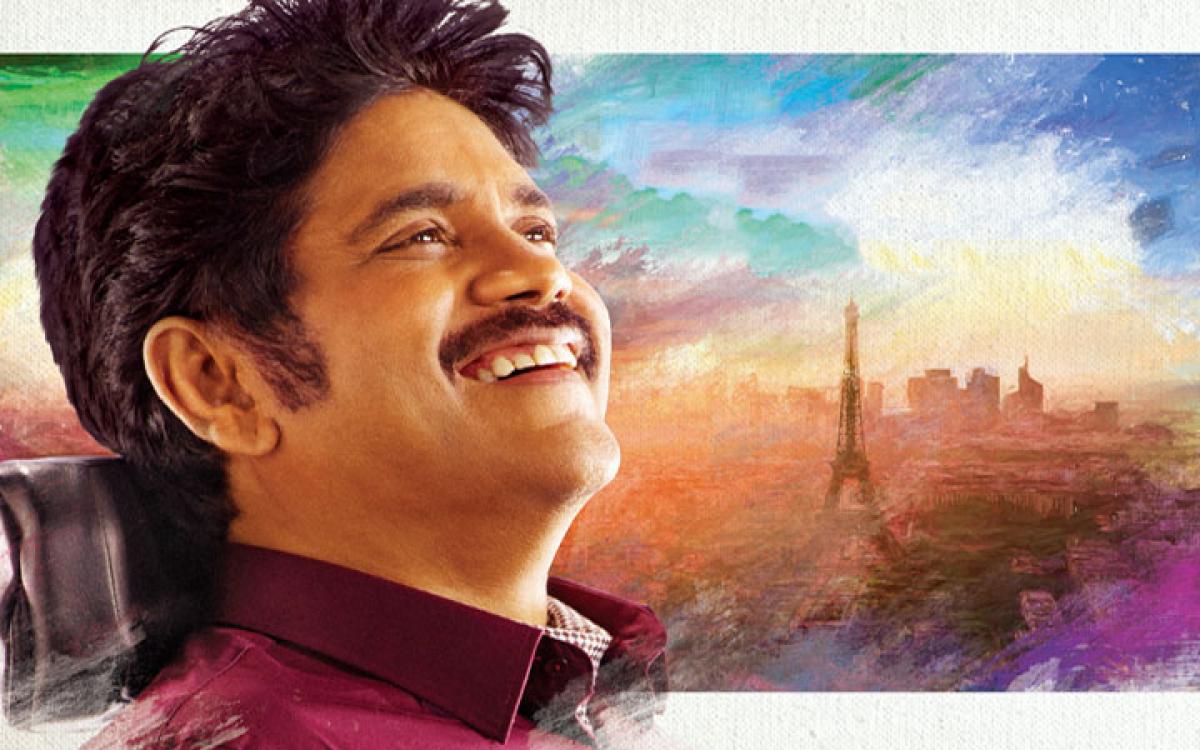 Highlights
Setting a new benchmark for himself with Sankranti release 'Soggade Chinni Nayana', which is still attracting decent footfalls after crossing the coveted Rs 50 crore mark, superstar Nagarjuna will be next seen in Telugu Tamil bilingual 'Oopiri', a remake of French hit 'The Intouchables'. The top shot plays a quadriplegic in the Vamshi Paidipally directed drama. Admittedly, he found it difficult to
Setting a new benchmark for himself with Sankranti release 'Soggade Chinni Nayana', which is still attracting decent footfalls after crossing the coveted Rs 50 crore mark, superstar Nagarjuna will be next seen in Telugu Tamil bilingual 'Oopiri', a remake of French hit 'The Intouchables'. The top shot plays a quadriplegic in the Vamshi Paidipally directed drama. Admittedly, he found it difficult to sit in a wheelchair and emote.
"An assistant director was specially appointed to check whether I was moving my hands and legs during filming and if I did, he used to request for another take," Nag beams uproariously, noting that he even got depressed at times as his feet used to go numb.
He continues after a pause, "I sit casually in a chair, shaking my legs while interacting with people whereas the role required me to be static. For the emotional sequences I told the crew to tie my hands and legs so that they will not move at any cost when I reel a dialogue."
He points out that the film will not reveal why his role is bound to a wheelchair. "It's a full on comedy drama and has been tailored to suit Telugu and Tamil audiences. My relationship with Karthi has been portrayed beautifully," informs the actor, who will start shooting for K Raghavendra Rao's yet-untitled devotional drama (where he plays Lord Venkateshwara disciple Baba Hathi Ram) from April.
Also on his mind is the continuation of Bangarraju character from 'Soggade Chinni Nayana'. "We've registered the title 'Bangarraju'. I don't know when I will make it but I will sure release it during festive season," he exclaims.