Tollywood town stars to revisit tyranNical British empire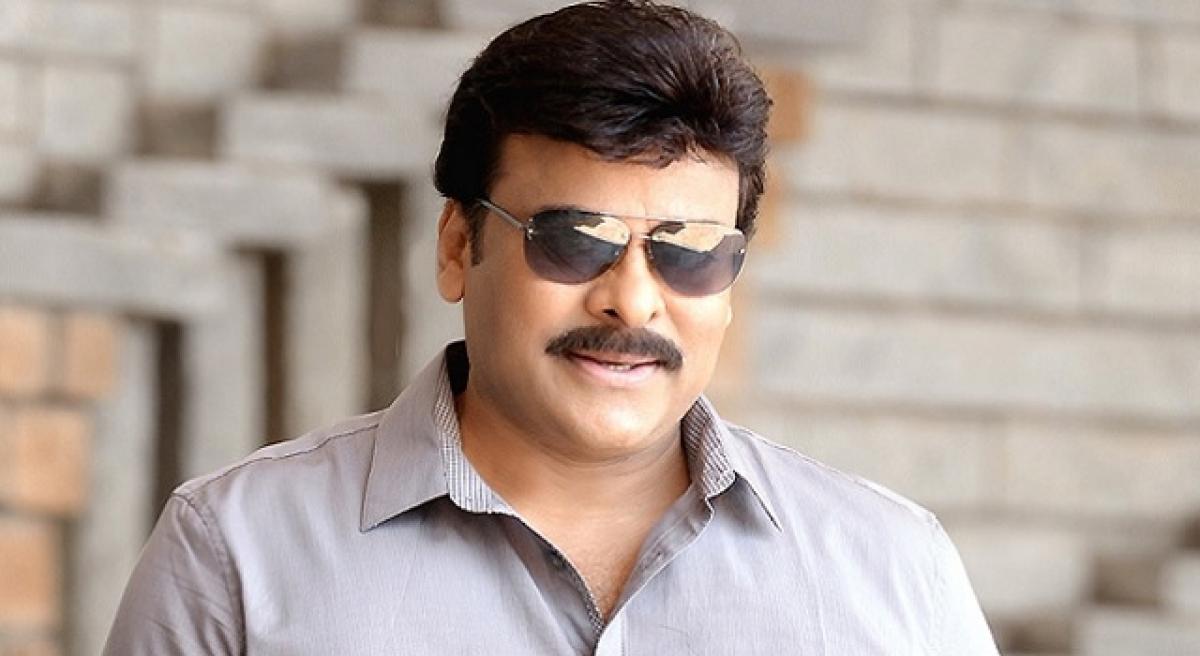 Highlights
Whereas, seasoned stars Nagarjuna and Venkatesh also dabbled with patriotic films like `Rajanna\' and `Subhas Chandra Bose\' but couldn\'t taste similar  success.
It seems that Telugu stars are in a patriotic mood. Close on the heels of megastar Chiranjeevi announcing that he is doing a patriotic film 'Uyyalawada Narasimha Reddy', reigning star Rana Daggupati began shooting for his maiden patriotic multilingual film `1945' and joins the yesteryear superstars NTR and Krishna who delivered blockbusters like `Sardar Paparayudu' and `Alluri Seetharamaraju' and those films were hailed as iconic patriotic movies.
Whereas, seasoned stars Nagarjuna and Venkatesh also dabbled with patriotic films like `Rajanna' and `Subhas Chandra Bose' but couldn't taste similar success. "Patriotic films were not considered a safe bet for commercial heroes, so big stars always avoided them but now Chiranjeevi has surely revived the patriotic fervour and given an opportunity to new generation viewers a chance to watch the tyrinnical rule of the British empire and trials and tribulations of our freedom fighters and draw inspiration," says director Kodi Ramakrishna.
Yesteryear stars who dabbled with folklore, social dramas, historical themes, also dabbled with patriotic films once-in-a-while. "Telugu film `Allluri Seetharamaraju' is a jewel in the crown of Tollywood for more ways than one.
Apart from being superstar's 100th film, it was inspired by the real-life story of tribal warrior who sent shivers down the spine of British army before sacrificing his life for motherland," says producer Vallabaneni Ashok, who also praises NTR's elegant performance as freedom fighter in 'Sardar Paparayudu' and his dialogues with British officer (played by actor Mohan Babu) are still lingering in the minds of Nandamuri fans and his majestic walk as `Veerapandiya Kattabommna' in a song in `Major Chandrakanth,' still remains memorable.
However, Chiranjeevi has chosen to essay the role of `Uyyalawada... one of the first freedom fighters who revolted against British occupation. "Chiranjeevi is truly inspired by the valiant story and going in for a complete makeover and growing a moustache, underoing training to breath life into the reverred role," says a source.
However, young actor Rana will become the first generation star to don a patriotic role. "It's a love story of a freedom fighter who also fights for his motherland but we can't reveal much more," says producer C Kalyan, who bought the Telugu rights of the multi-lingual film.
Interested in blogging for thehansindia.com? We will be happy to have you on board as a blogger.