A small budget film costs Rs 3.25 crore: Telugu Film Chamber of Commerce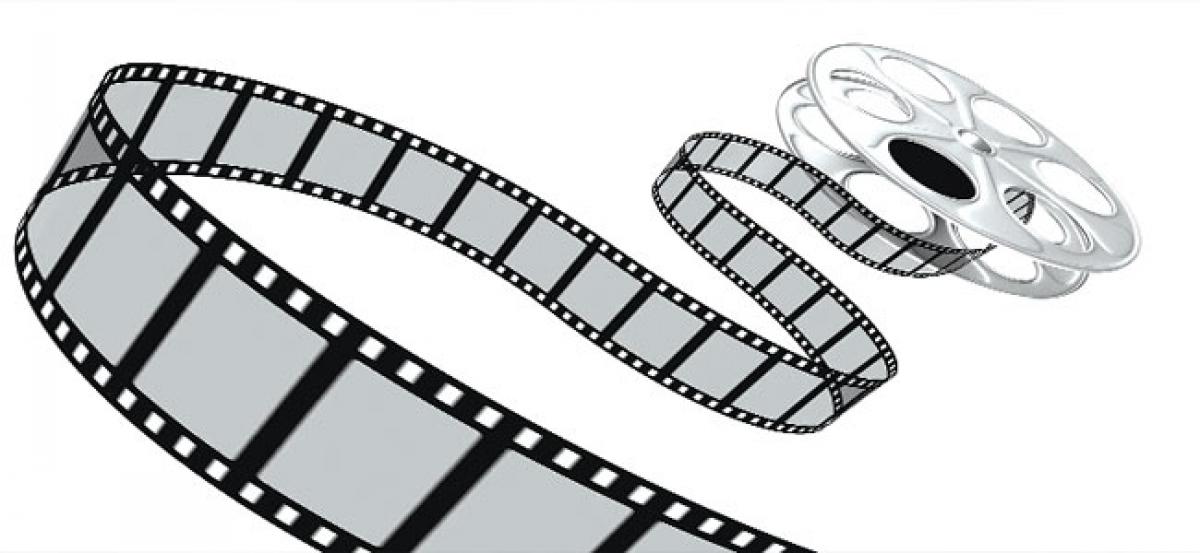 Highlights
After holding a series of deliberations, Telugu Film Chamber of Commerce and Telugu Film Employees Federation have resolved to fix the price of a small budget movie at Rs 325 crore The purpose of the whole exercise was to reduce the burden on hundreds of small budget filmmakers in Ttown
After holding a series of deliberations, Telugu Film Chamber of Commerce and Telugu Film Employees Federation have resolved to fix the price of a small budget movie at Rs 3.25 crore. The purpose of the whole exercise was to reduce the burden on hundreds of small budget filmmakers in T-town.
"With effect from November 1, 2018, films made within the budget of Rs 3.25 crore will be considered as a small budget movie and those producers will be entitled for a 25% cut in cine workers' wages which will easily save Rs 30 to 40 lakh per film," says an industry source, who showed the messages sent to producers by TFCC. Actually, the 14-000 strong cine workers union, which has the 24-crafts under its belt, charges same wages for both big and small budget movies, but the new arrangement between producers and workers will pave the way for a reduced production cost.
"It is true that producers and workers have resolved to charge less for small budget movies, but it is too early to talk about it because a lot of things are being discussed and lot more are in store," admits Vijayender Reddy, the executive committee member of Telugu Film Chamber of Commerce. "I can't reveal more," he cuts short. However, the new initiative has triggered a 'mixed' response among the 300-odd small budget producers. "It is just an eye-wash exercise because most of the small budget movies are wrapped up within Rs 1.5 to Rs 2 crore, so the ceiling fixed is too high and the genuine small film producers will not get the benefit," says a small producer, on condition of anonymity.
However, the Telugu Film Chamber of Commerce will form a committee of five to six producers, who will browse the applications of the producers and then issue a certificate, which will enable producers to hire the workers at reduced pay scales. "Producers have to submit applications 15 days prior to the commencement of the shooting of their film to avail the new incentive." the source concludes.