Varun Dhawan to perform at Nickelodeon Kids' Choice Awards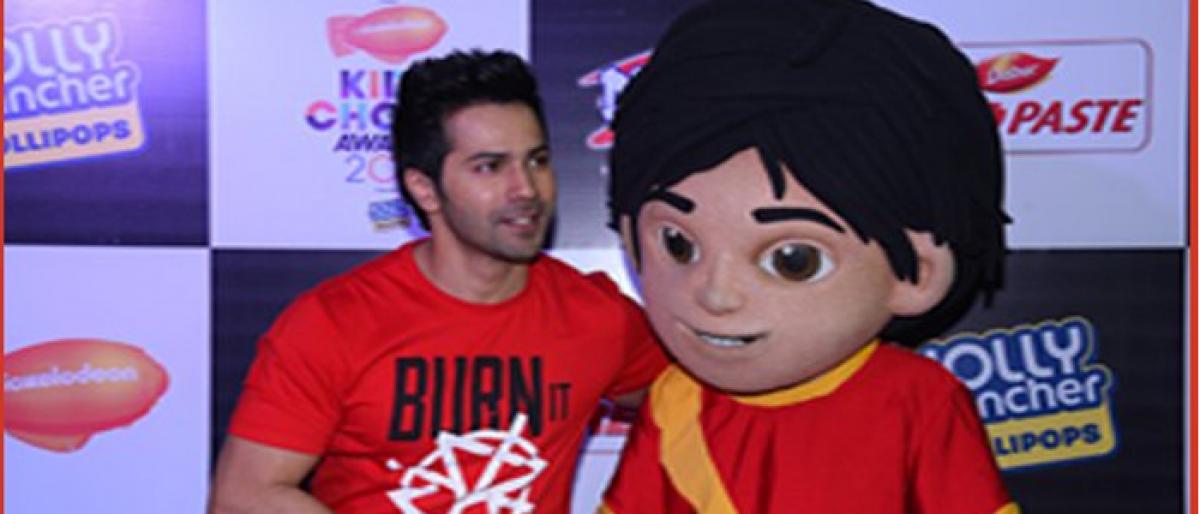 Highlights
Actor Varun Dhawan is excited to perform at Nickelodeon Kids Choice Awards this year
Mumbai: Actor Varun Dhawan is excited to perform at Nickelodeon Kids Choice Awards this year.

"I am super kicked about performing at Nickelodeon Kids' Choice Awards again. We have so many exciting things planned this year that are not only going to entertain kids but also empower them," Varun said in a statement to IANS.

For Nickelodeon Kids' Choice Awards, children get to vote for their favourites. Names like Shah Rukh Khan, Deepika Padukone and Alia Bhatt have performed at the award gala in previous editions.

This year, the award gala will be held in December.