JEE and NEET aspirants can now avail free coaching from govt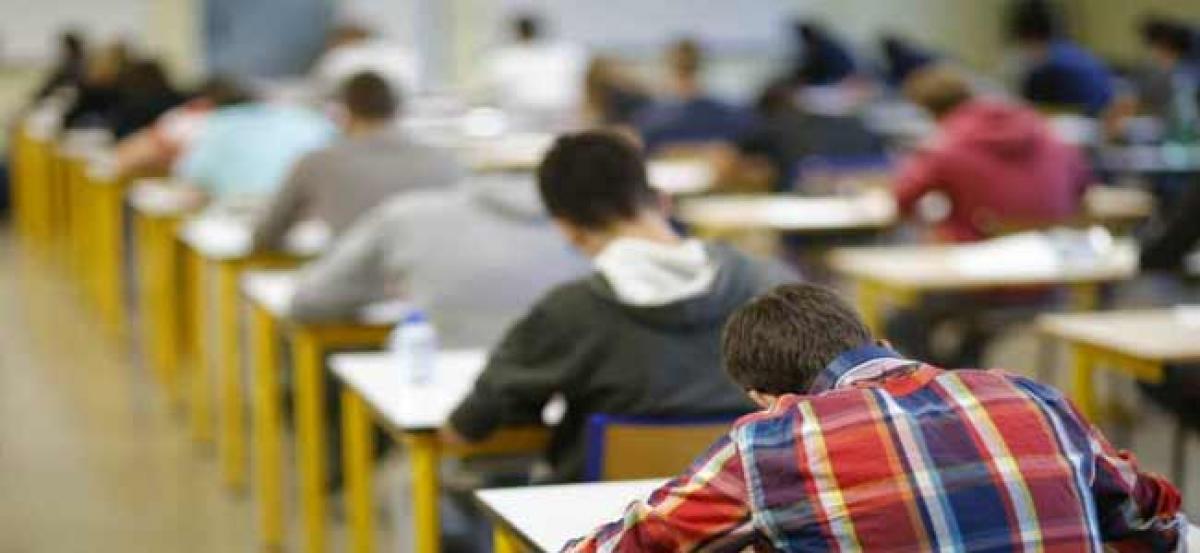 Highlights
Great news for the JEE and NEET aspirants as the government announced to provide free coaching for them from 2019The free coaching will be provided by the National Testing Agency which is being set up by the government soon Turning its 2,697 test practice centres into teaching centres, the NTA is expecting to begin the classes from May 2019
Great news for the JEE and NEET aspirants as the government announced to provide free coaching for them from 2019.
The free coaching will be provided by the National Testing Agency which is being set up by the government soon. Turning its 2,697 test practice centres into teaching centres, the NTA is expecting to begin the classes from May 2019.
At first instance, the testing agency will take a JEE Main mock test to the students in January by inviting registrations from the aspirants.
The students have to register with the testing agency with a mobile app and website which will be launched on September 1 this year. And the registrations will be opened till September 30.
Registered students can also appear for mock tests for the National Eligibilitycum-Entrance Test-UG (NEET-UG) and the University Grants Commission National Eligibility Test (UGC-NET).
As the NEET-UG is not a computer-based test now, the candidates will have access to JEE Mains only. To appear for the mock test, the aspirants are also given a chance to book a slot for the exam.
After the mock test, the aspirants can also analyze the results and rectify their mistakes with teachers at the centres.
In addition to the registrations in the mobile app, it also helps the candidates to find nearest test centres to their location.